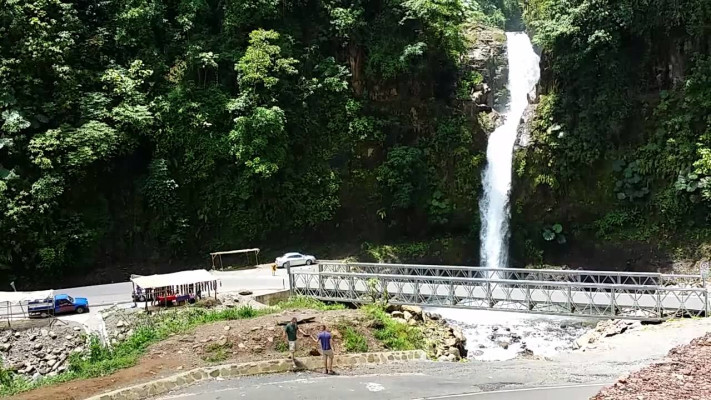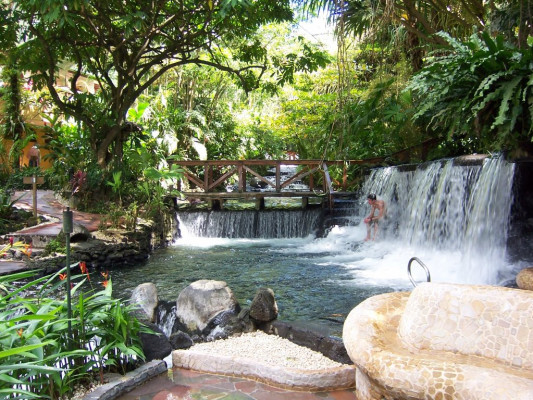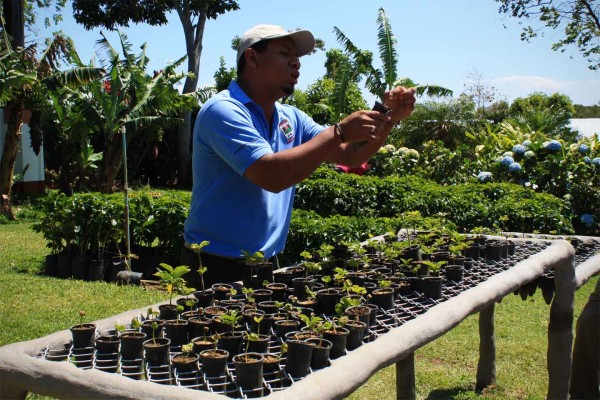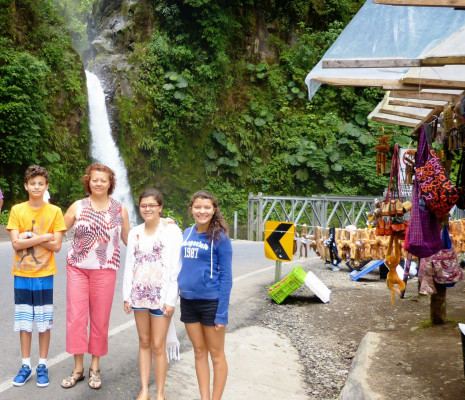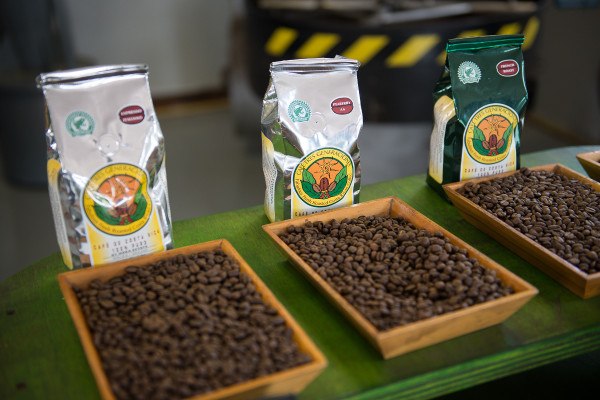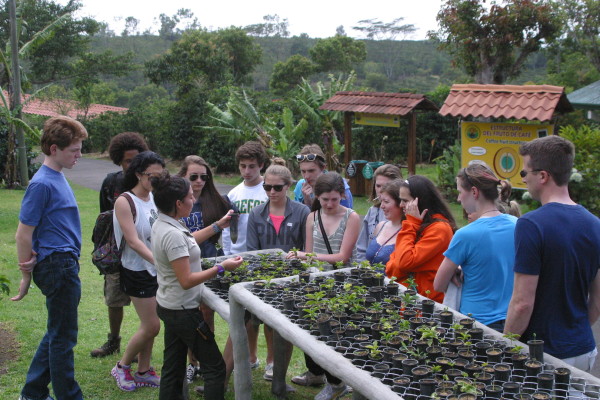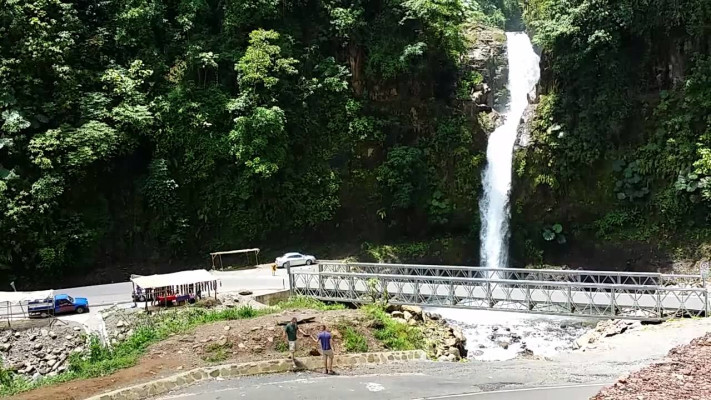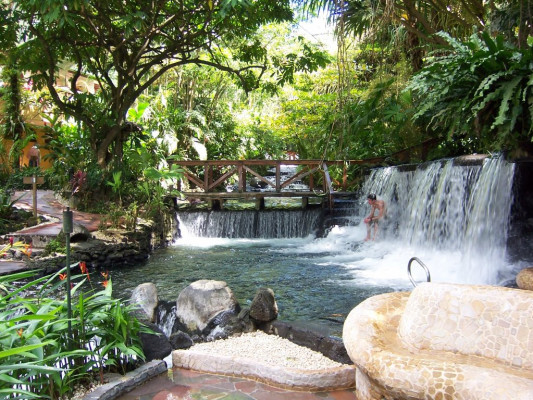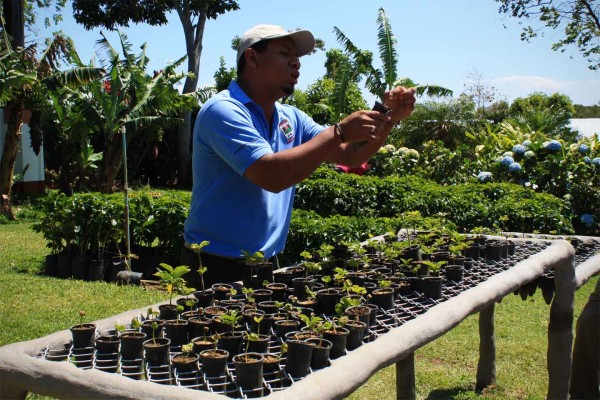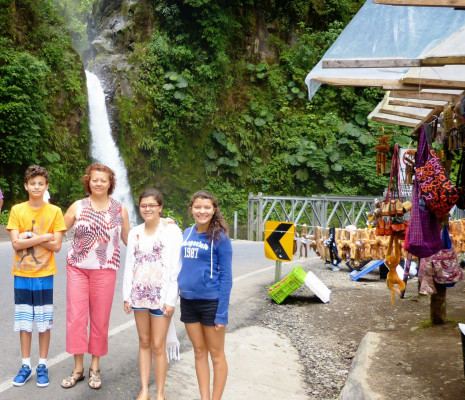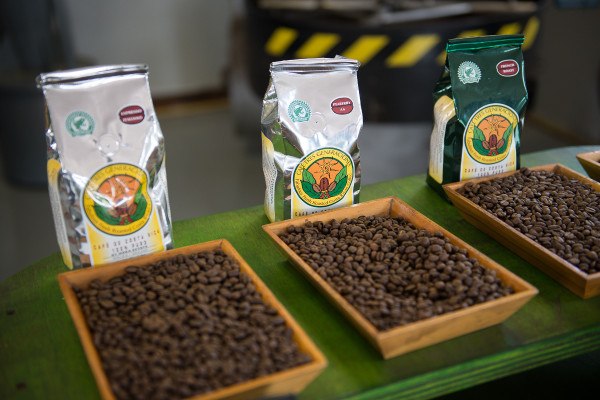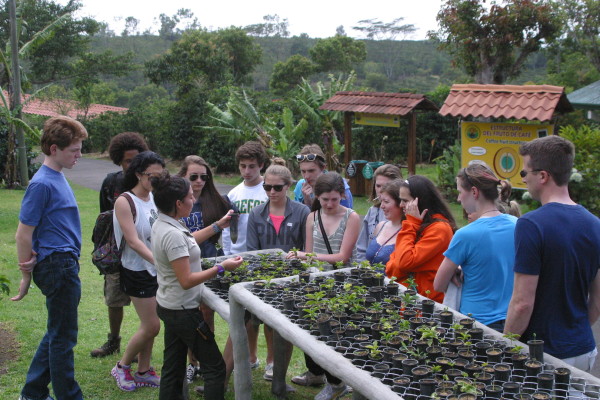 Doka Coffee Tour and La Paz Waterfalls Gardens from San José
Una excursión enfocada a conocer y aprender la cultura agrícola en torno al cultivo del café en las fértiles tierras del Valle Central de Costa Rica combinado con la protección del medio ambiente, recursos naturales y áreas silvestres protegidas con escenarios idílicos de bosques tropicales con abundantes atracciones naturales.
Precios:
👨‍💼adults

De 1 a 2 Adultos:

USD$156

Per Person
De 2 a 4 Adultos:

USD$156

Per Person

🙇‍♂️ Niños: from USD

$117

Per Person
👼 Infantes: from USD

$0

Per Person
Or Book Online Bellow
---
---
The tour leaves from your hotel in the city of San Jose and heads towards the forests that cover the central volcanic mountain range in the province of Alajuela, crossing at the same time the region of coffee plantations where there will be a stop in the plantations to learn Relevant information and agricultural techniques of its production and export.
Through the picturesque road surrounded by haciendas, we will ascend and perceive the amazing transformation of the landscape conditioned by the constant changes of the use of the land and vegetation, producing spectacular and multicolored rural landscapes of extraordinary scenic beauty including the colossal cataracts combined with variety exhibition of species of birds, insects, mammals, reptiles, frogs and felines present in the rescue center of wild fauna of the natural park of La Paz.
Trails crossing the high forest surrounded by dense humid forests frame this tropical oasis adorned by the enjoyment of a great buffet lunch in the middle of the fascinating rainforest of great wealth and biodiversity.
Location: Departure from San Jose. Attractions located in Alajuela, Central Valley.
Hotel Pick-up
Ground Transportation
Food
Tickets
Tour Guide
When requesting a reservation, the user accepts the cancellation policy detailed below.
For confirmed reservations:
A refund of 100% of the price paid at the time of booking will be made if you cancel up to 7 DAYS in advance of the reserved day.
A refund of 85% of the price paid at the time of booking will be made if canceled up to 3 DAYS before the reserved day.
No refund will be made if canceled less than 72 hours before the reserved day.
Excursion recommended for the whole family because it does not include long trips. In the visit to the falls of peace it is necessary to walk on trails whose topography contains sections with steps and rails leading to the 4 panoramic viewpoints of the waterfalls.