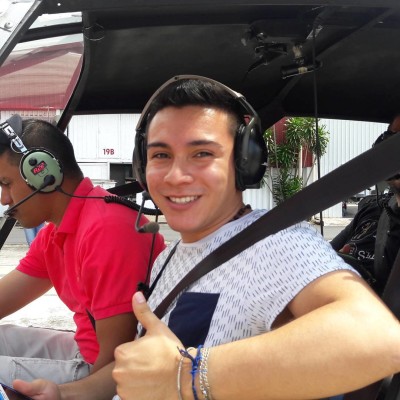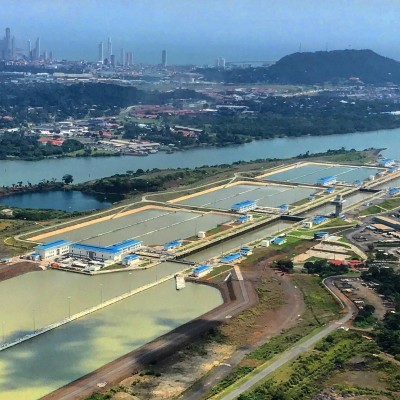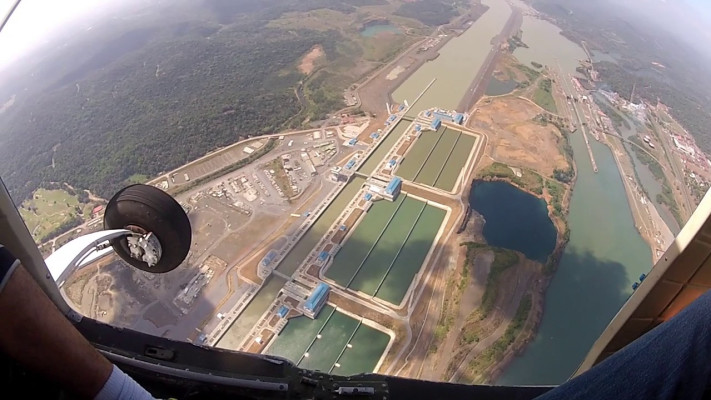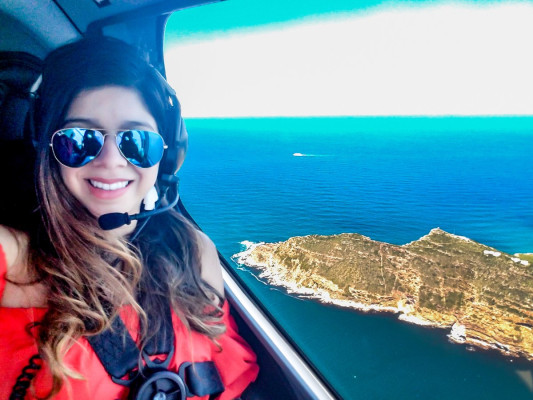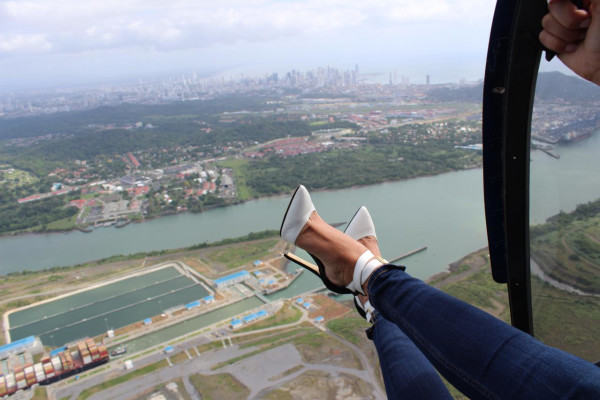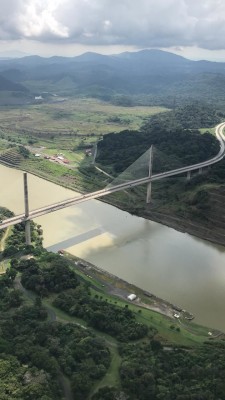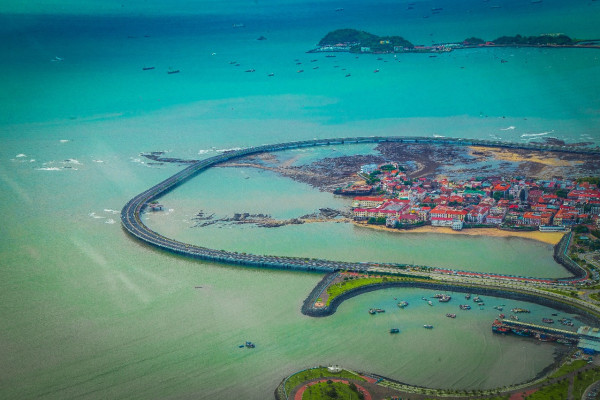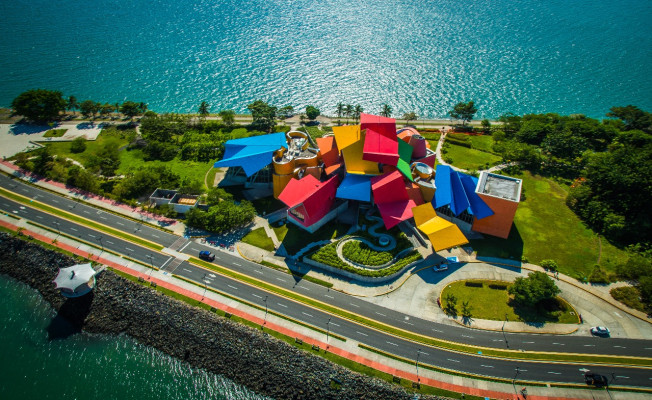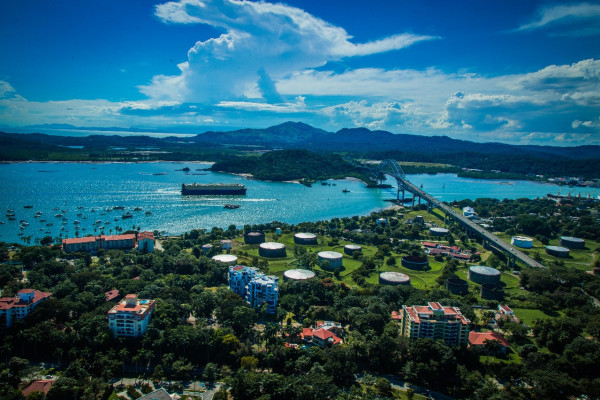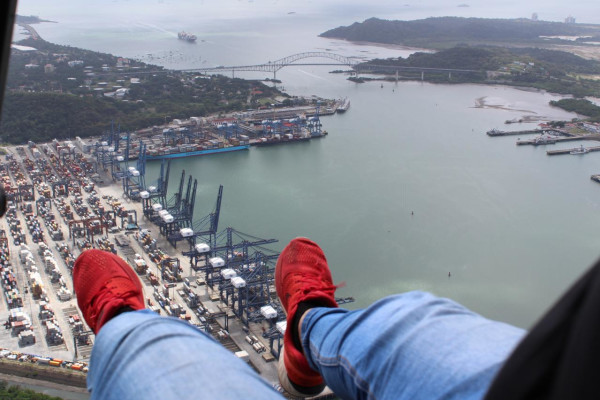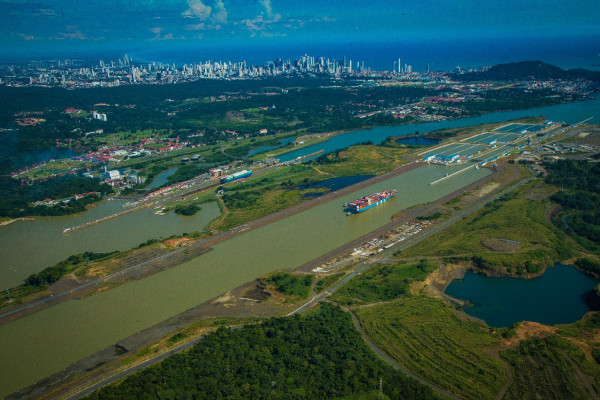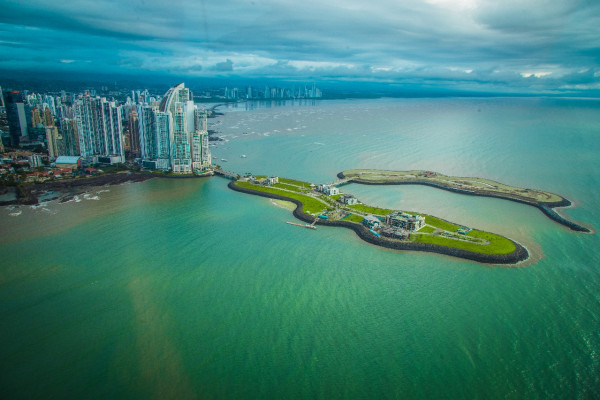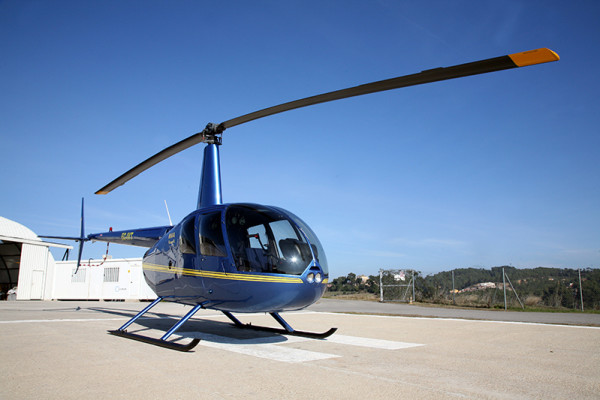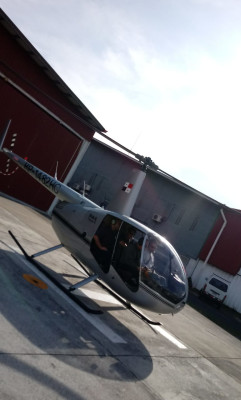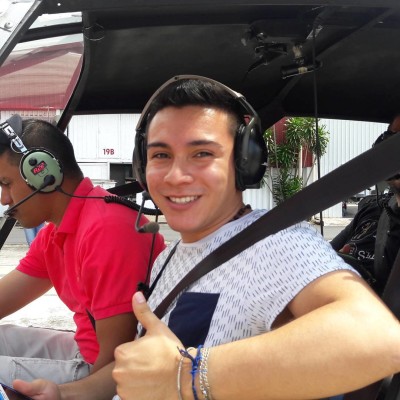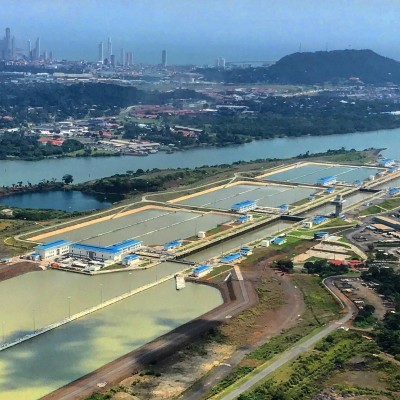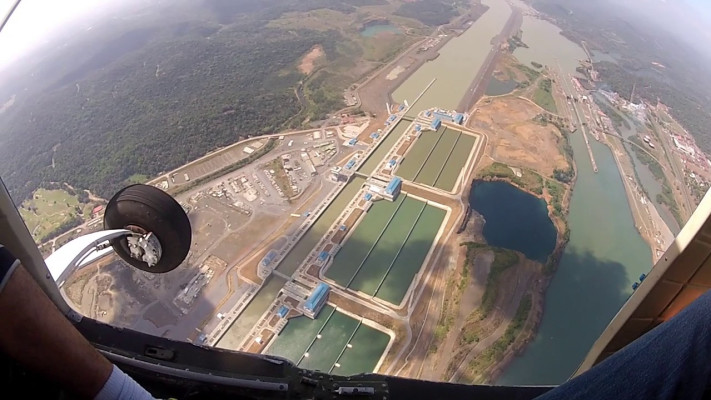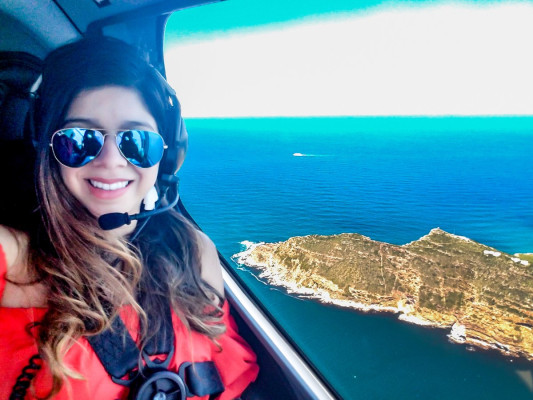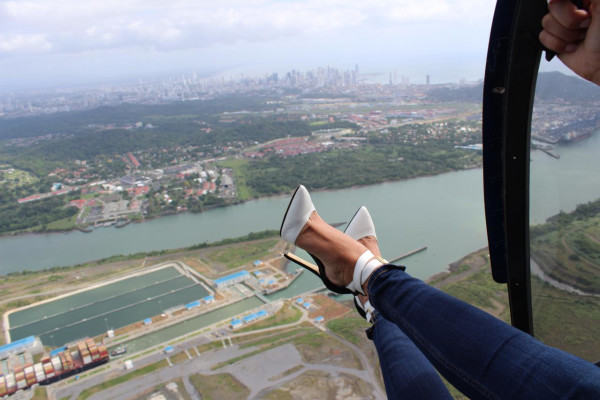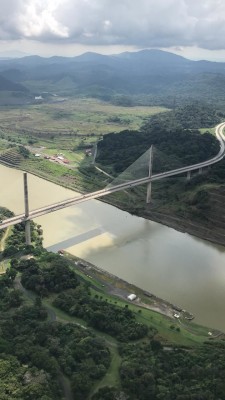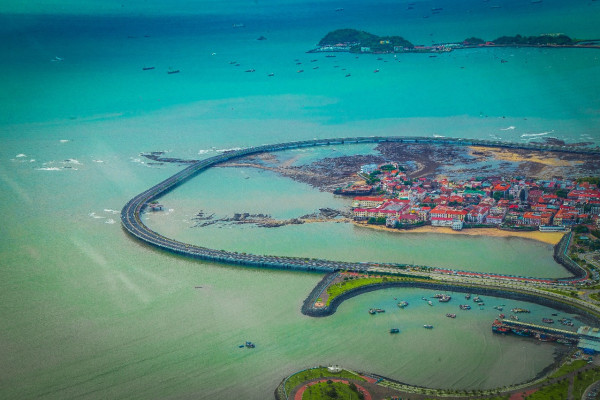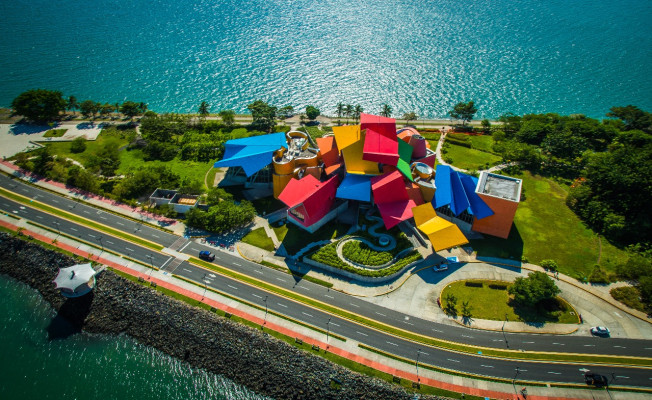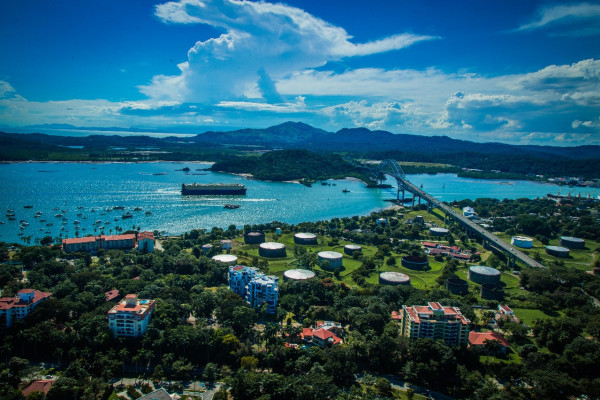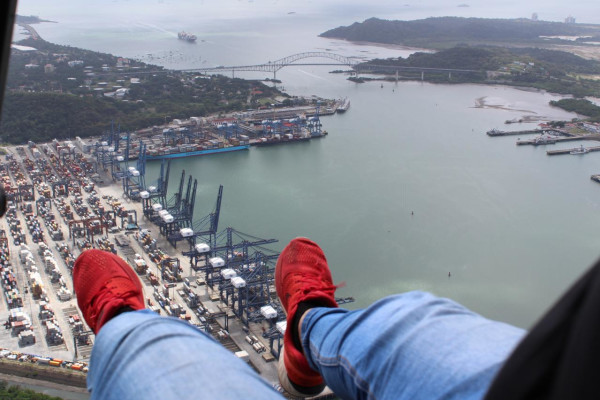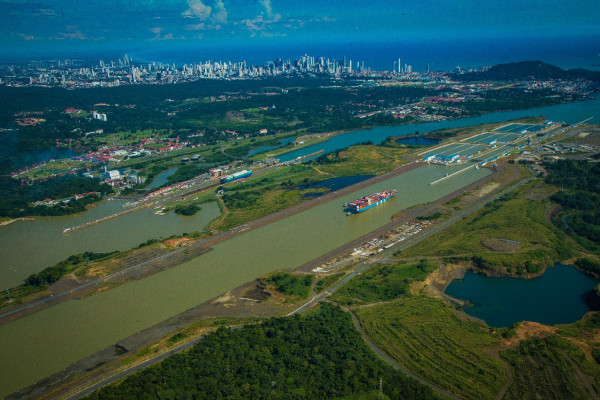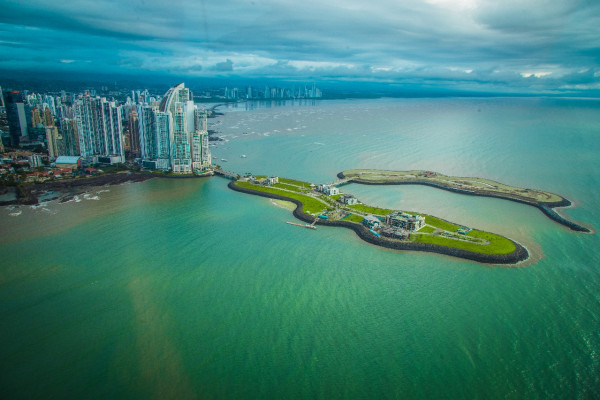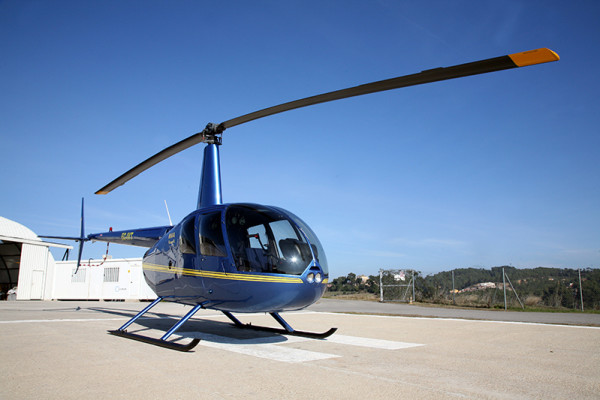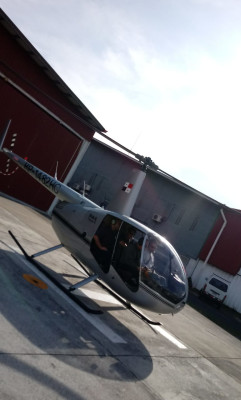 Helicopter tour in Panama City
Viva la experiencia de volar en helicóptero y conocer El Canal y Ciudad de Panamá desde el cielo.
Precios:
👨‍💼adults

De 1 a 2 Adultos:

USD$199

Per Person
De 2 a 4 Adultos:

USD$199

Per Person

🙇‍♂️ Niños: from USD

$199

Per Person
👼 Infantes: from USD

$0

Per Person
Or Book Online Bellow
---
---
Panoramic helicopter flight through El Canal and Panama City. Tour the City by helicopter for 3 or 4 passengers with panoramic windows and discover the majestic Panama Canal from the sky. Observe the modernity of the city, its skyscrapers and modern buildings and have a spectacular contrast with the historic area of ​​Panama, its old town and the ruins of Panama Viejo from a privileged point of view on the heights.
Experience flying over the sea and delight in the nearby islands and their boats around. We will fly in a Robinson helicopter with panoramic windows so you can enjoy the best view and make the most of your adventure. We will have an average speed of 160 km / h on our route to allow you to fully enjoy the city's landscapes. You can enjoy our VIP lounge with drinks, high speed WIFI, TV for a few minutes before boarding the aircraft. If you wish, you can have transportation service from your stay in Panama to the takeoff area at Albrook Airport
Hotel Pick-up
Ground Transportation
Food
Insurance
Tips
When requesting a reservation, the user accepts the cancellation policy detailed below.
For confirmed reservations:
A refund of 100% of the price paid at the time of booking will be made if you cancel up to 7 DAYS in advance of the reserved day.
A refund of 85% of the price paid at the time of booking will be made if canceled up to 3 DAYS before the reserved day.
No refund will be made if canceled less than 72 hours before the reserved day
The flight may be canceled due to weather conditions or any other condition considered by the captain.
The travel route and speed can be modified according to the weight on board the aircraft
Recommendations
Go with comfortable clothes
Carry a cell phone or camera for photographs
Bring sunscreen
Carry no or little luggage
Do not carry valuables
Itinerary
Open for couples or groups
Frequent questions
Do babies pay their ticket?
Each person occupying a seat inside the aircraft must pay their ticket
Can I travel with babies under two years?
Yes, it can. In this case, if the infant is accompanied by an adult in the same seat, he does not pay a ticket.
Can I travel with pets?
Yes you can, as long as they are small pets that can travel accompanied in the seat of an adult
Is there any kind of discount or special price for groups?
Yes, for groups larger than 6 people we can consider making discounts or special packages. (Consult)
Babies / infants / small pets: $ 0 * Provided they are accompanied by an adult in the same seat