Mobile Voucher accepted
5 days
24 Hour Support
Verified Operator
Transportation Included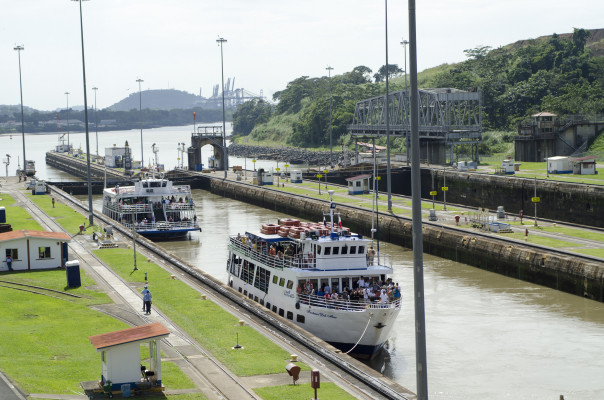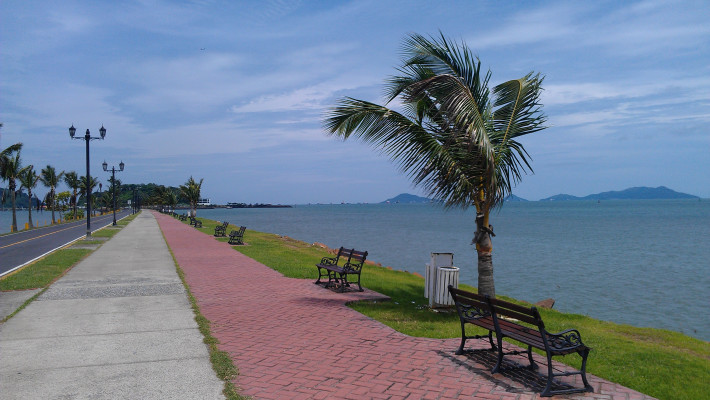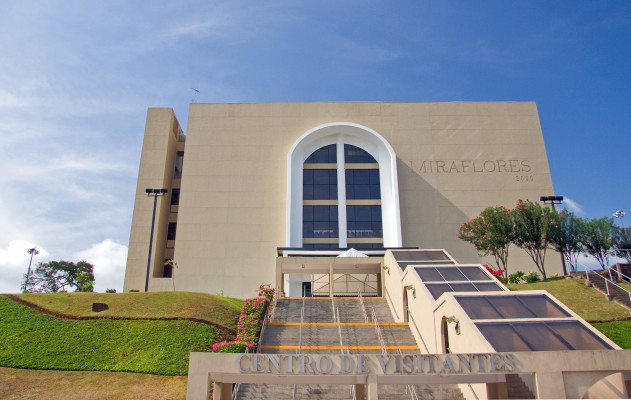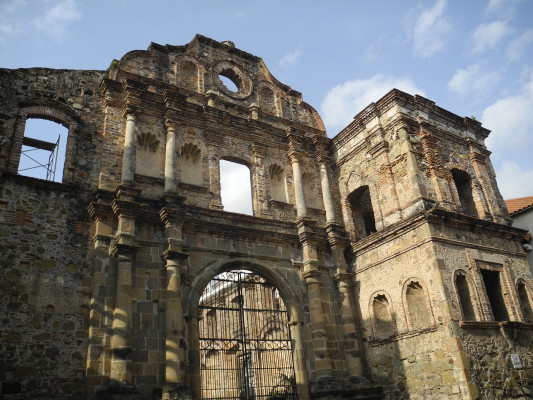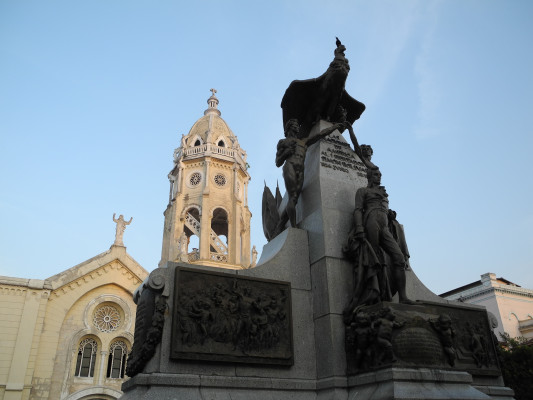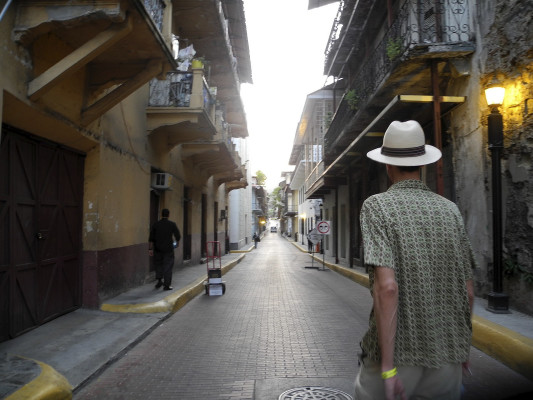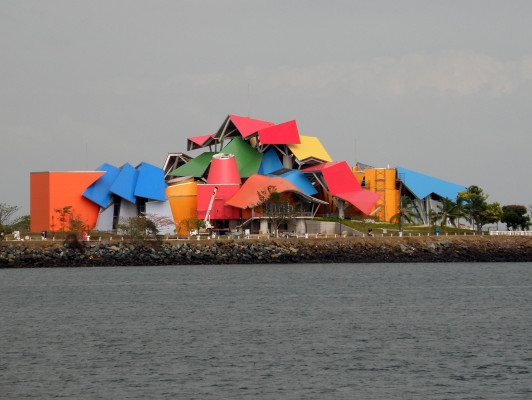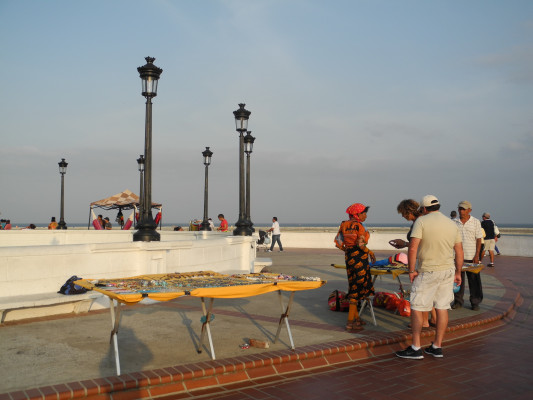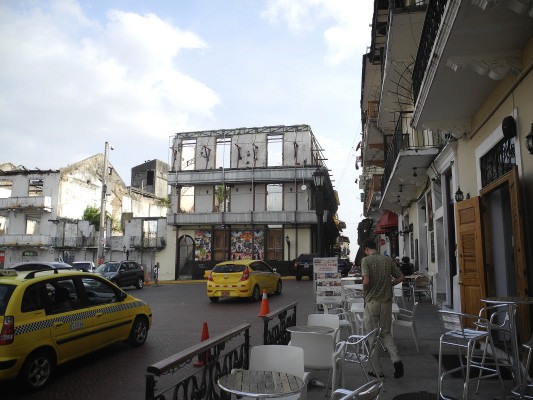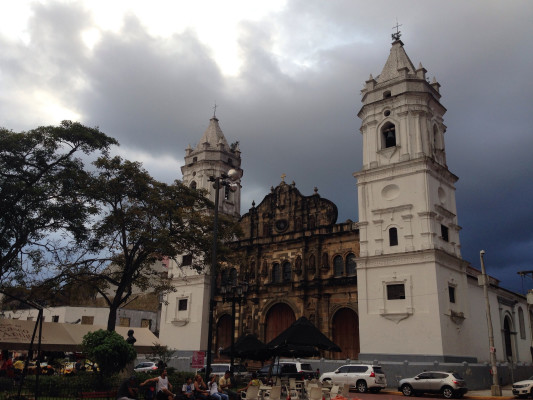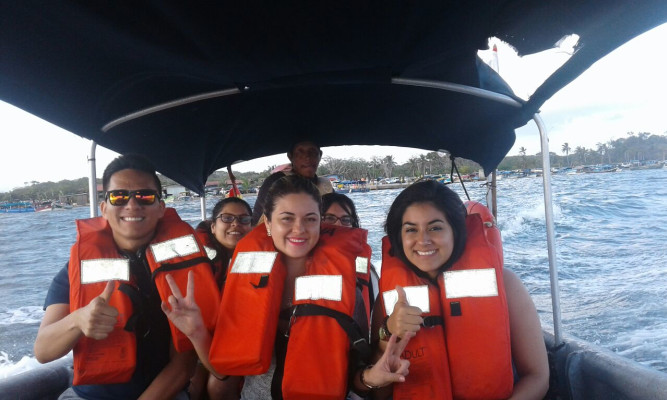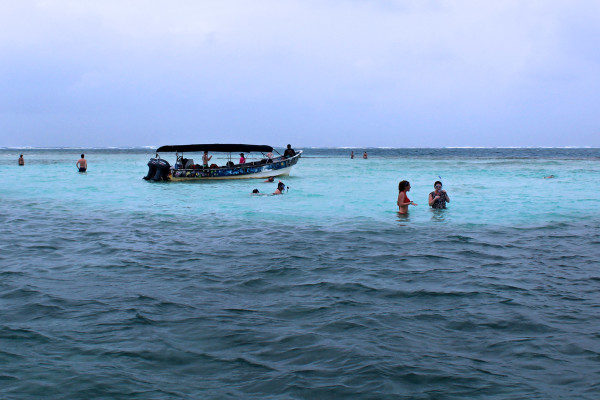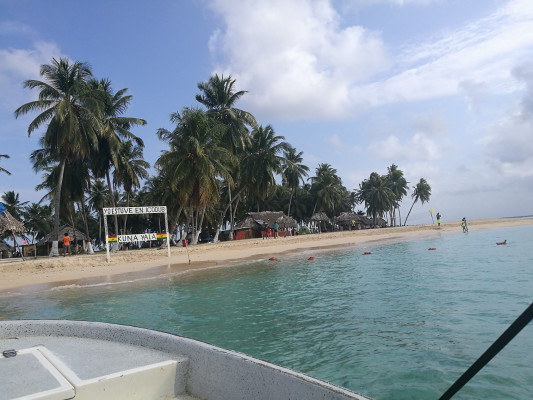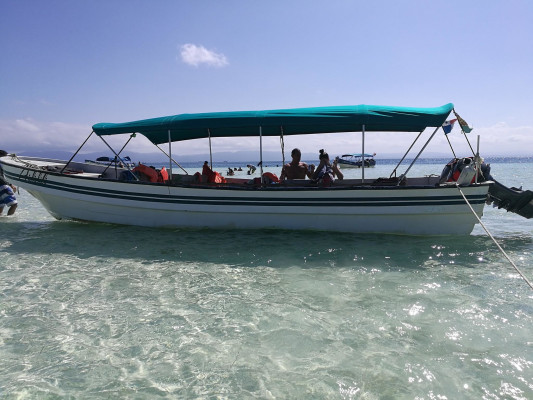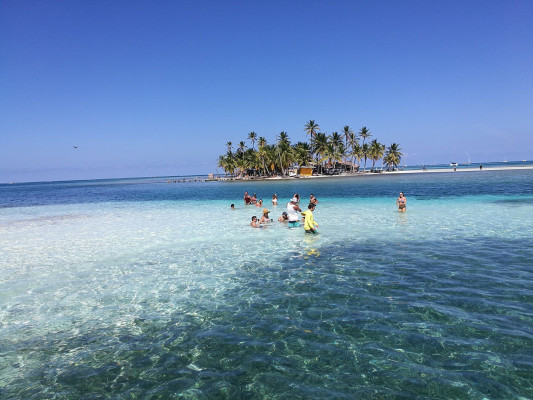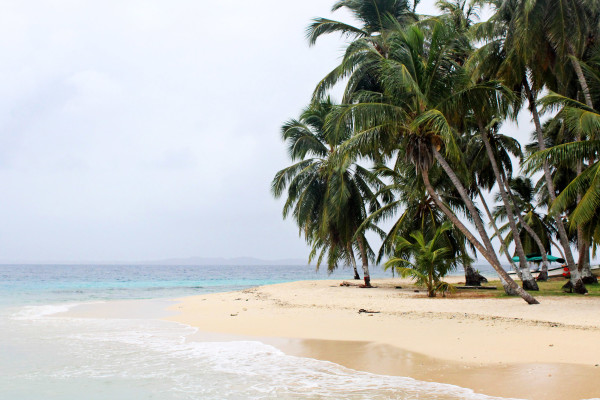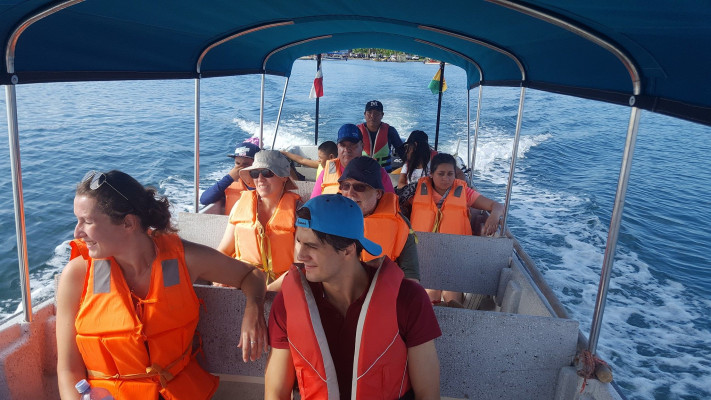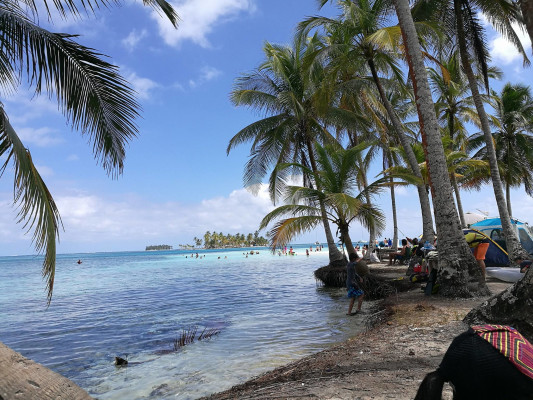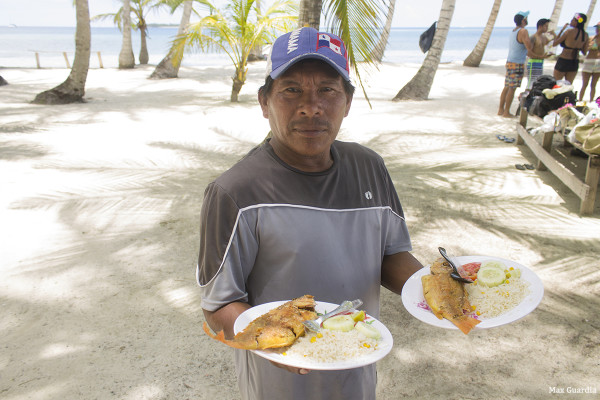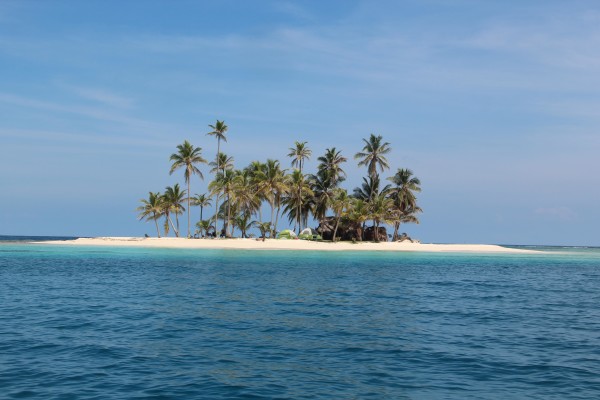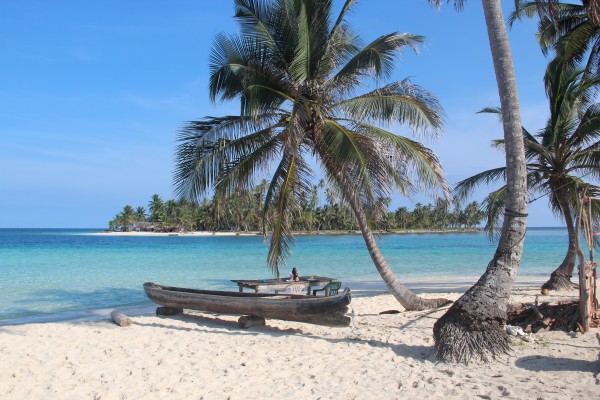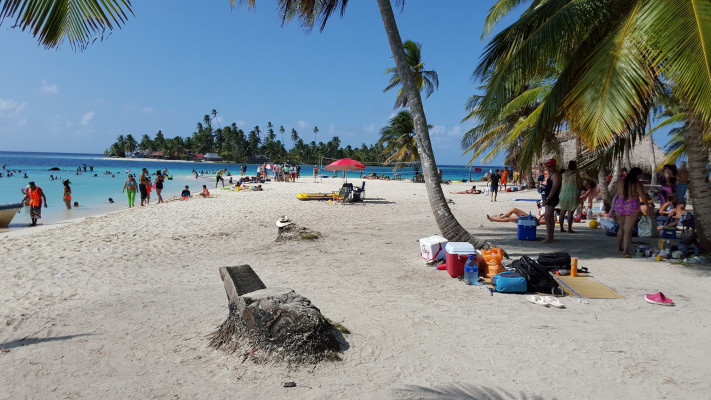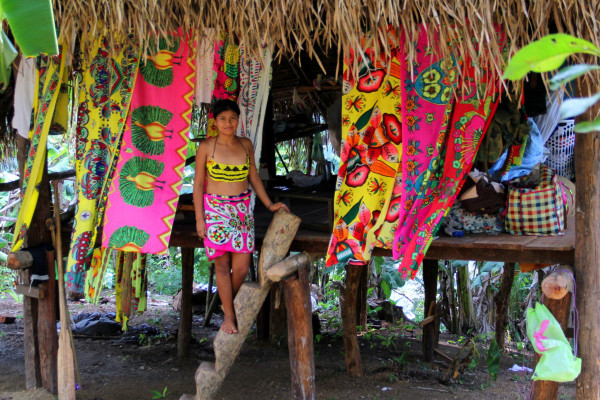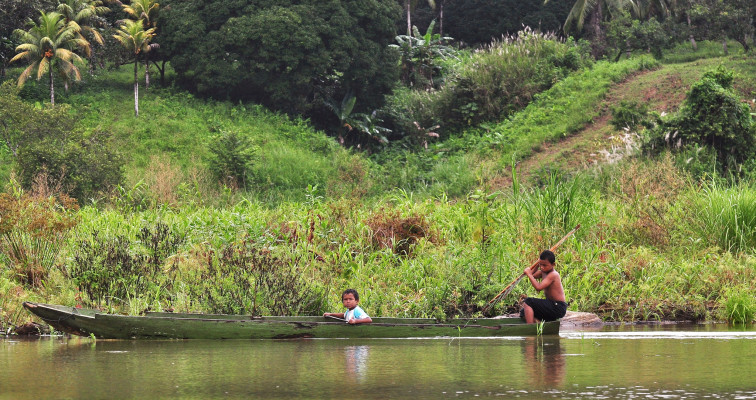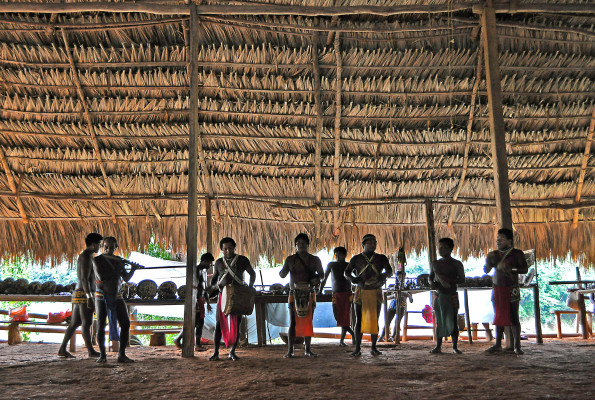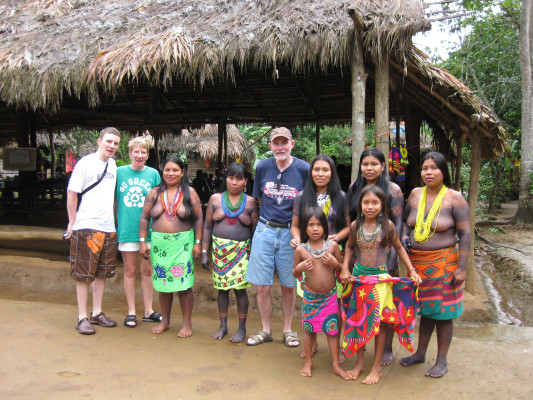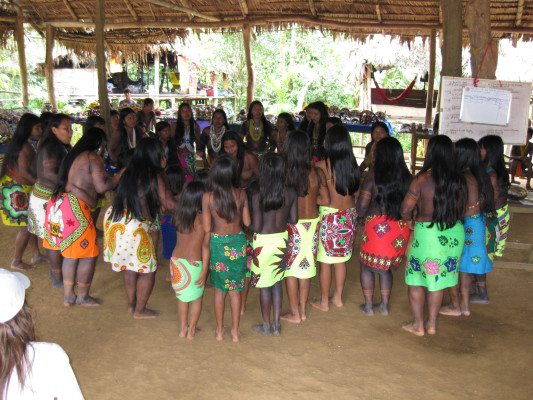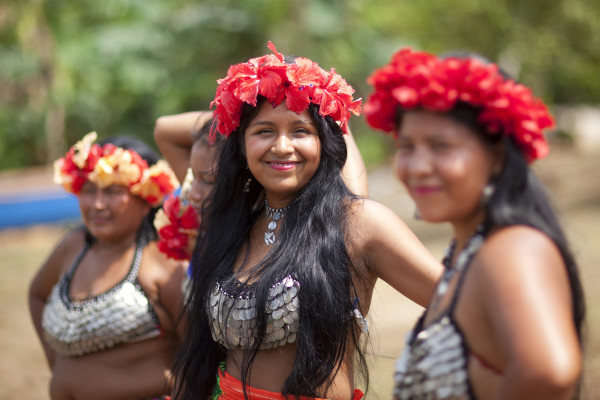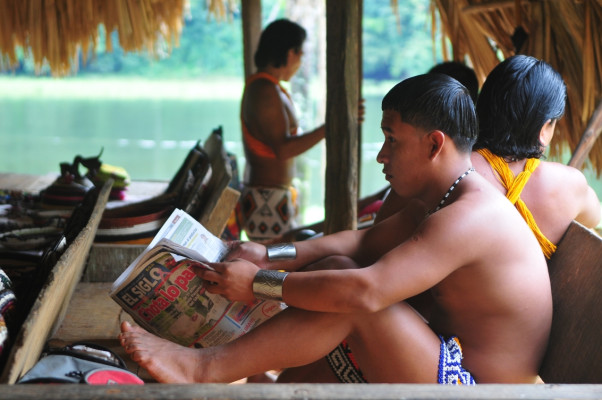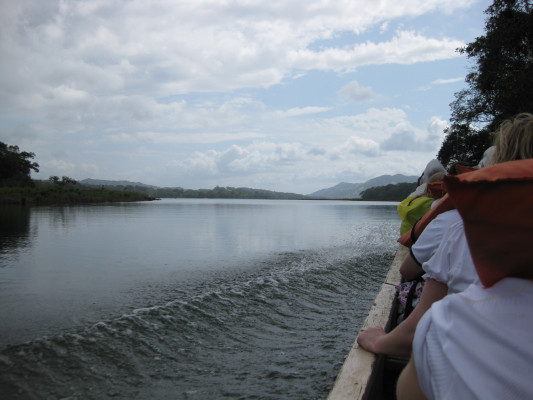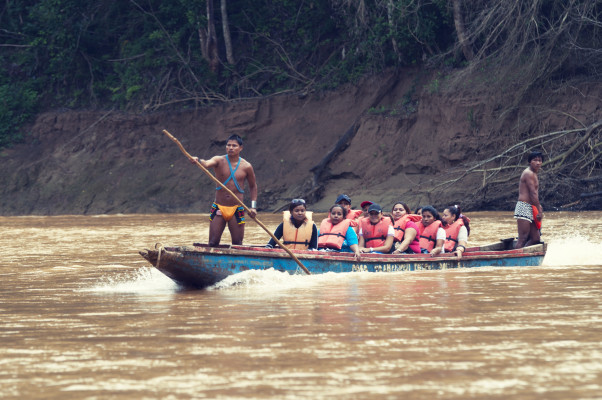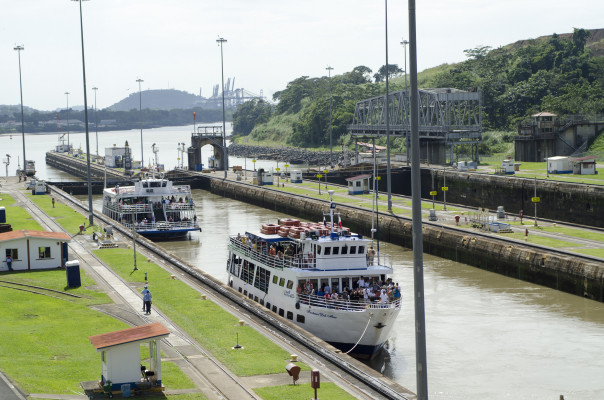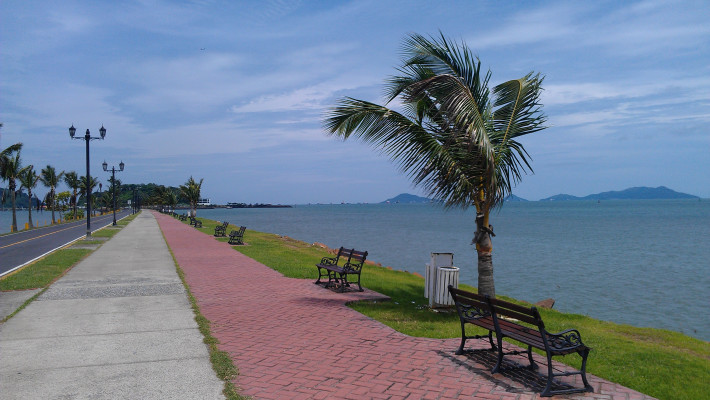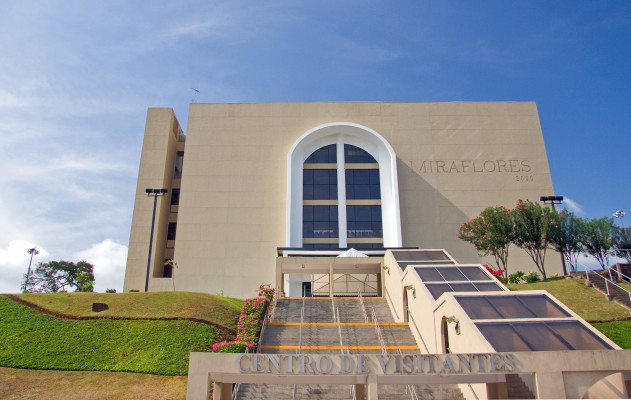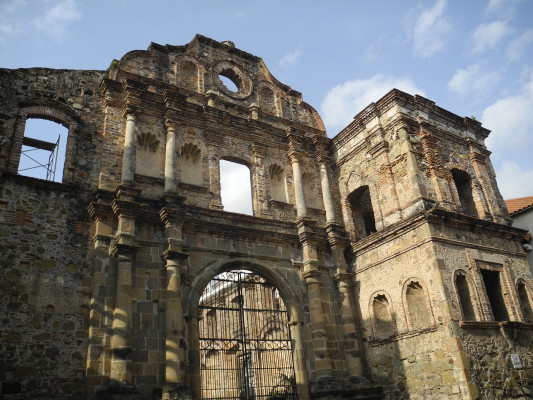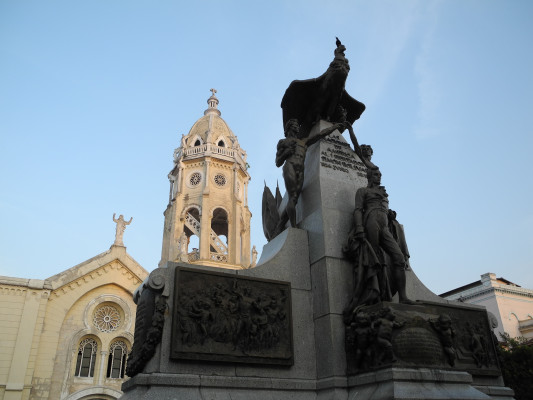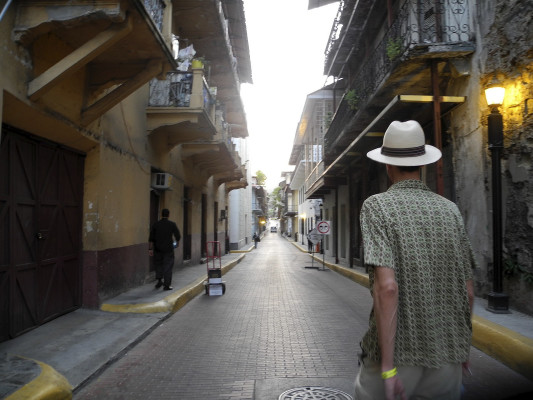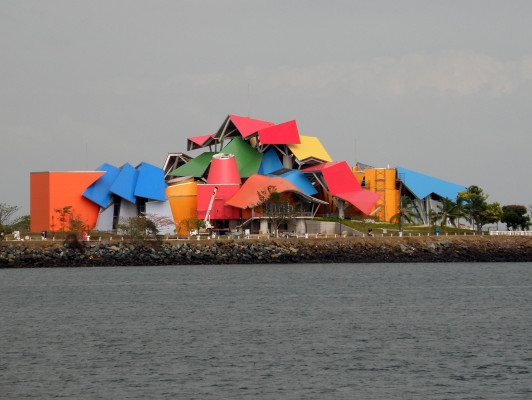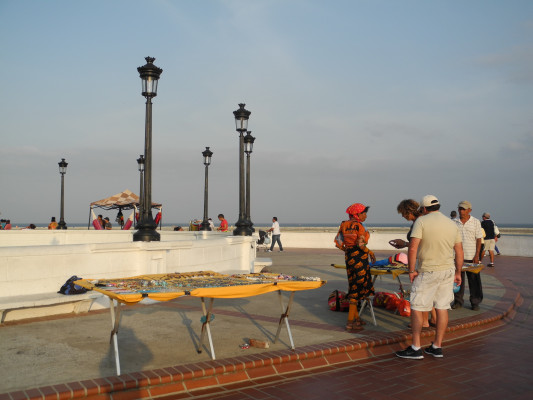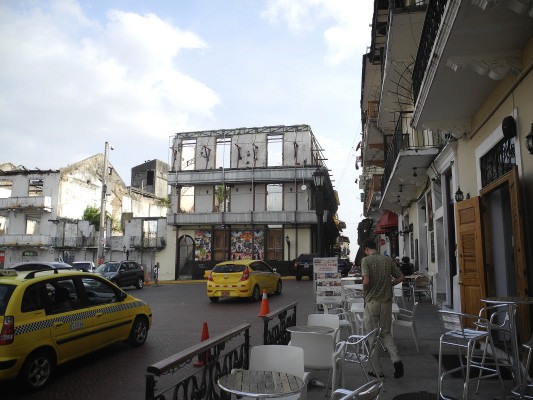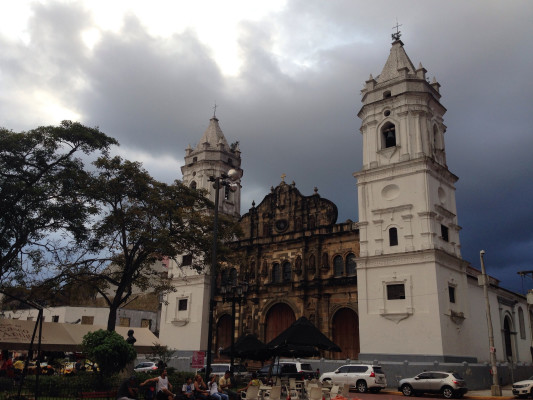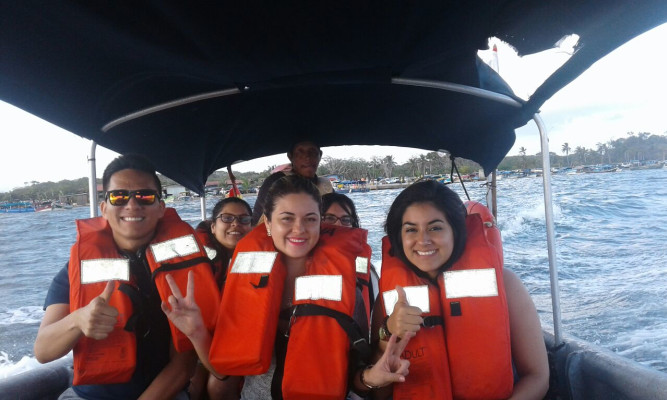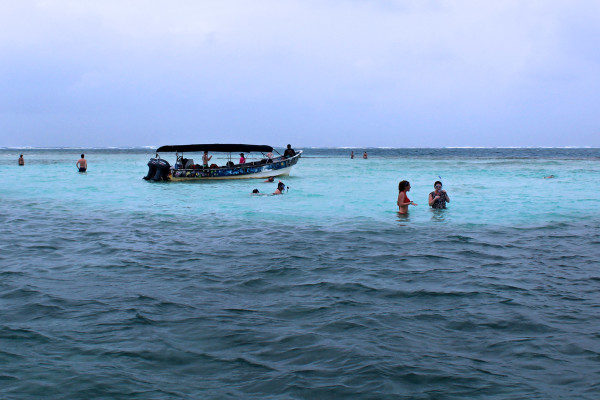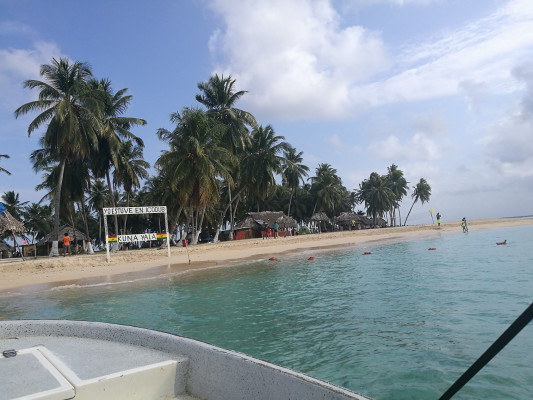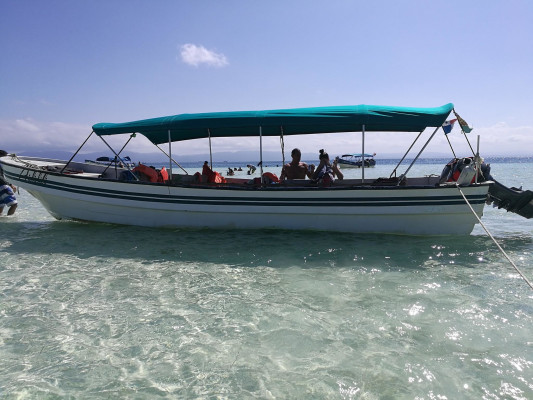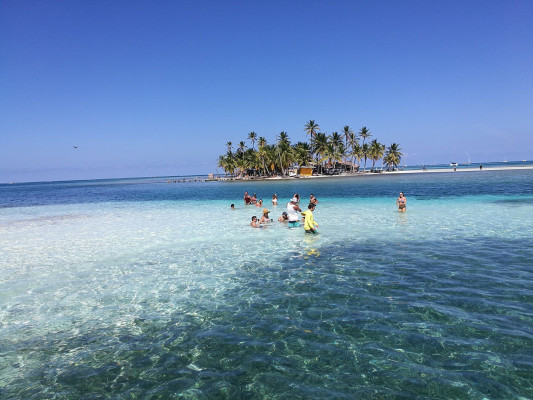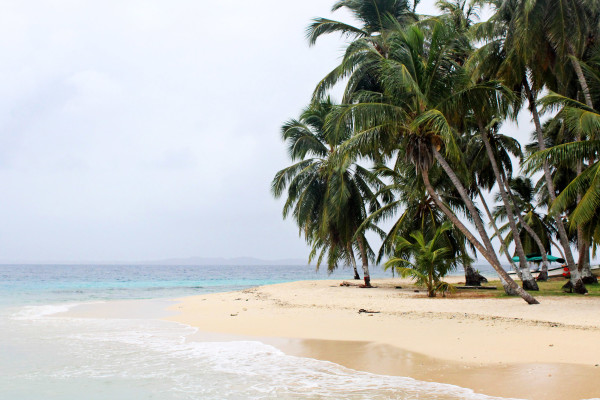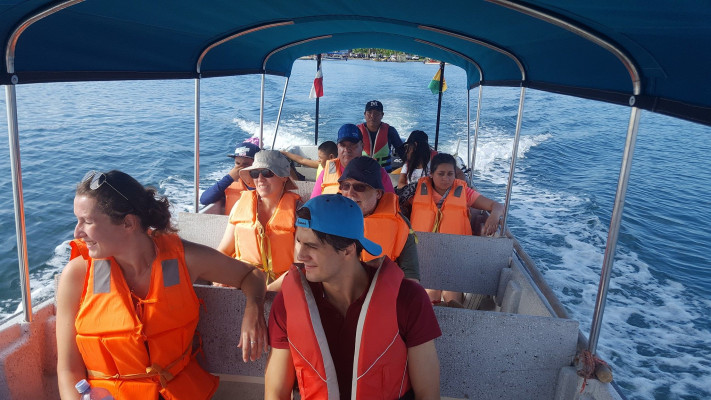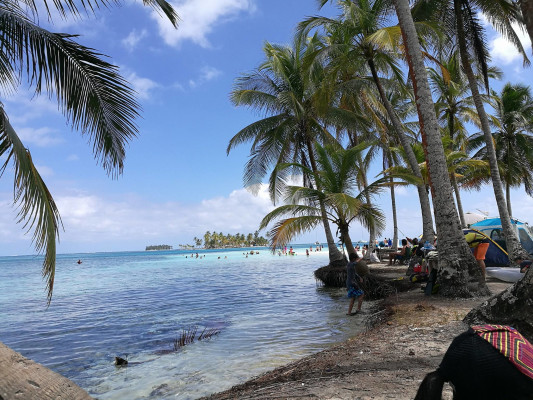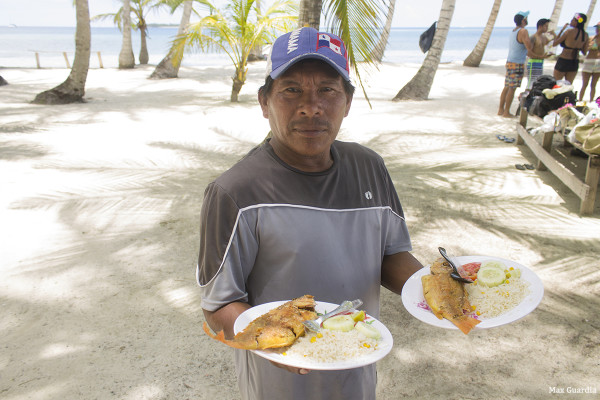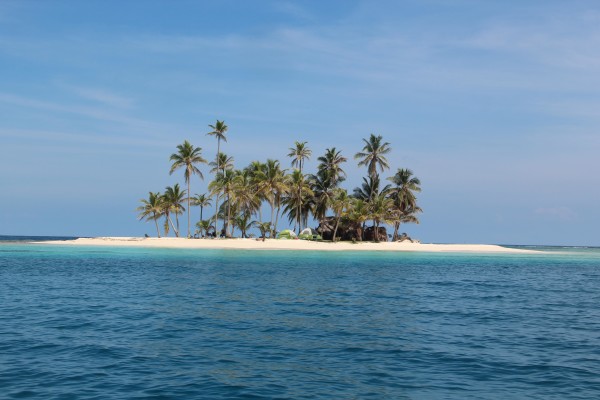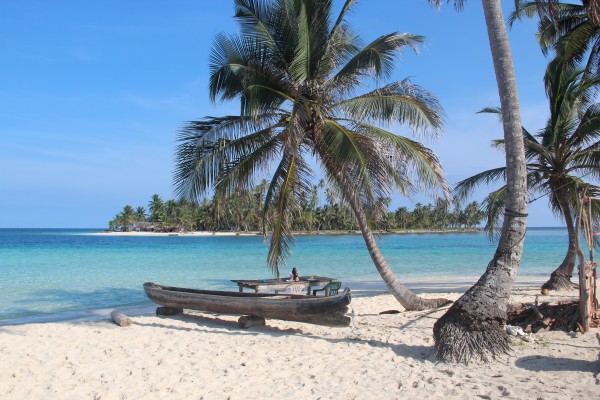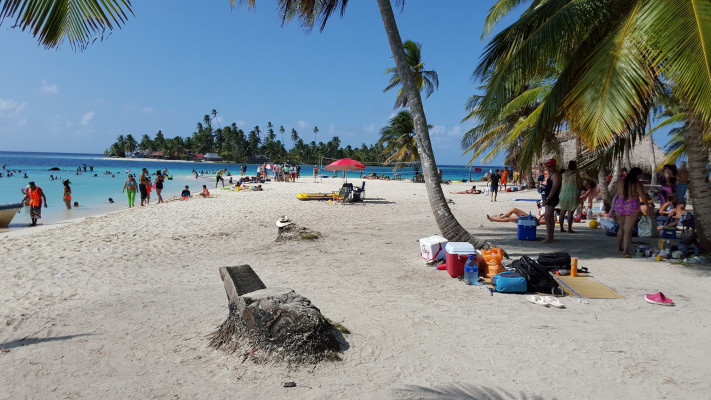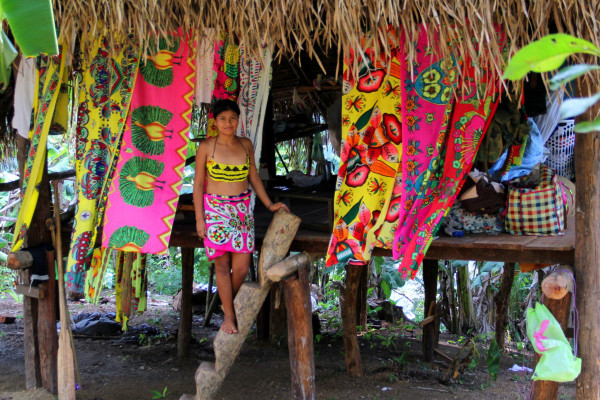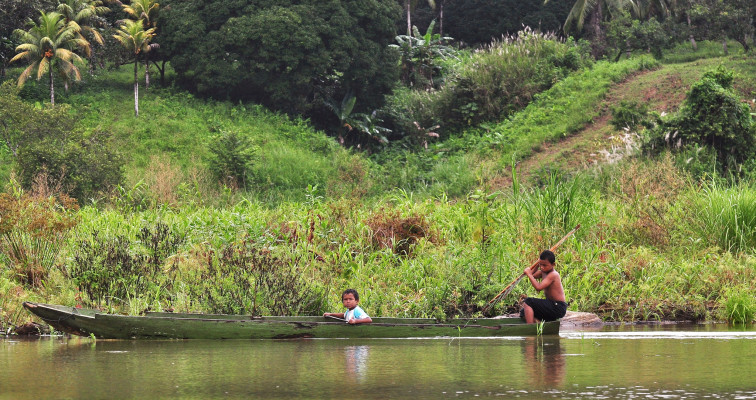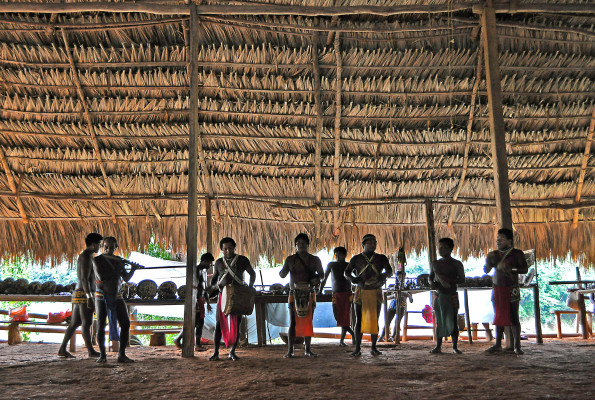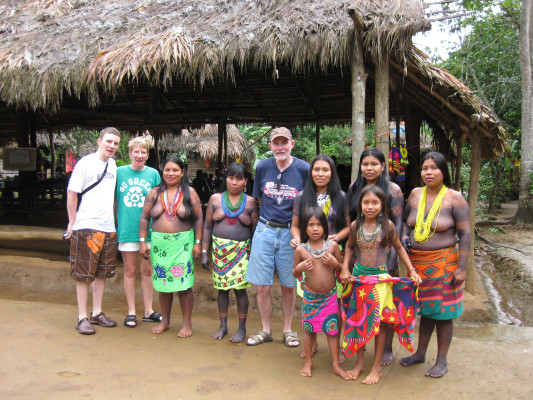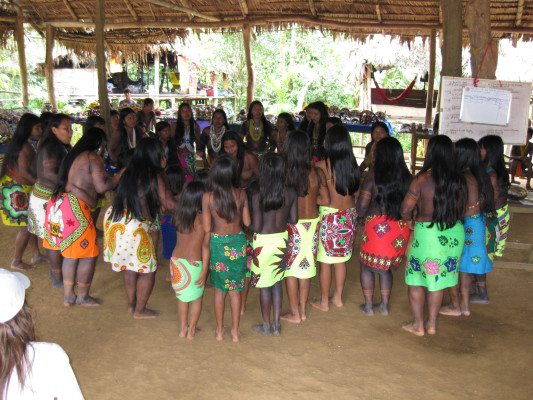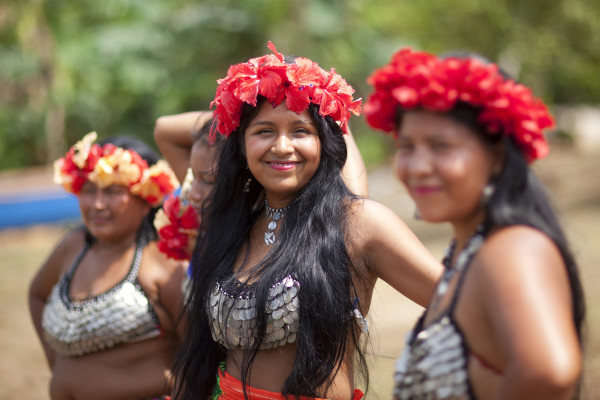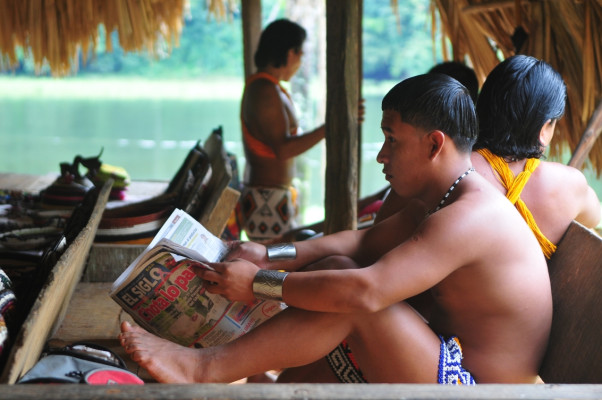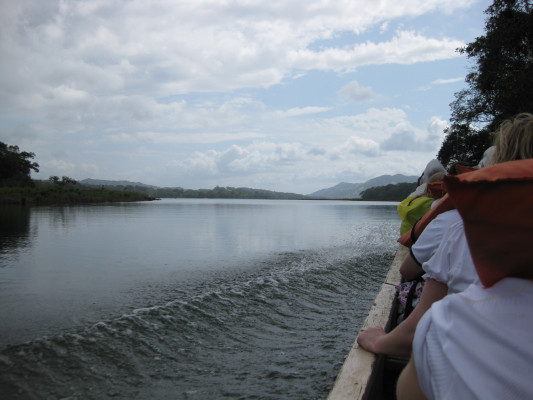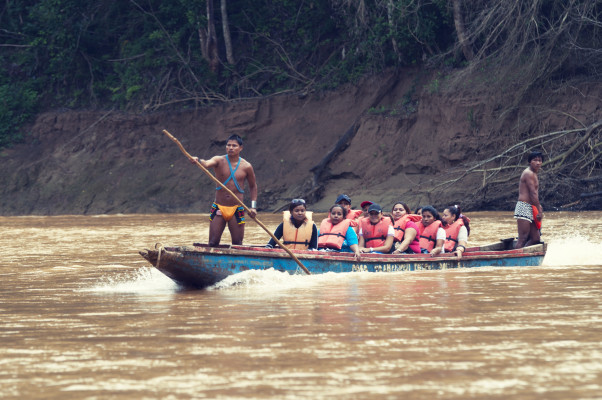 ---
description
Tour a Panamá de 5 días de actividades. Este paquete incluye un itinerario de actividades de 5 días, donde podrás conocer lo mejor de Ciudad de Panamá cómo el Canal de Panamá, El Casco Antiguo, El Causeway de Amador, visita de un día a las paradisíacas islas de San Blas y visita cultural a la comunidad indígena Emberá.
---
What's Incluided
Hotel Pick-up
Ground Transportation
Food
Insurance
Maritime Transportation
Tour Guide
---
Usage instructions
Día 1: Recogida en el Aeropuerto
Incluye Aeropuerto Internacional de Tocumen o Aeropuerto de Panamá Pacífico. Traslado a su hotel en la Ciudad de Panamá a la hora coordinada previamente.
Día 2: City Tour
8:30 AM - Recogida en el hotel y nos trasladaremos al Centro de Visitantes de Miraflores para conocer el Canal de Panamá, disfrutar de una película y conocer su historia, y ver el paso de un barco por las esclusas de Miraflores. (Entradas al centro de visitantes no incluída.)
10:00 AM - Visitaremos el Causeway de Amador y el Biomuseo. (Entradas al biomuseo no incluída.)
12:30 PM - Visita guíada y parada para almorzar en el Casco Antiguo. (El almuerzo no está incluído)
3:00 PM - Regreso al Hotel.
Día 3: Full day en San Blas
5:30 AM - Salida hacía las Islas de San Blas desde Panamá desde su hotel. Nos trasladaremos a San Blas en un cómodo vehículo 4x4
9:00 AM: Llegada a San Blas e inicio del día de playa donde visitaremos Isla Perro Grande, Isla Fragata y la piscina natural. El tour incluye equipo de snórkel y almuerzo en San Blas (comida típica local).
4:00 PM: Salida hacia ciudad de Panamá y regreso al hotel.
Día 4: Visita a la Comunidad Emberá
8:30 AM - Recogida en su hotel y traslado hasta el punto de partida de la embarcación.
10:00 AM - Llegada a la comunidad emberá dónde conoceremos su cultura, sus costumbres, sus danzas y disfrutaremos de un delicioso almuerzo preparado por ellos mismos.
1:00 PM - Regreso a la Ciudad y al Hotel.
Día 5: Traslado Hotel - Aeropuerto a la hora previamente coordinada.
---
Cancelation policy
When requesting a reservation, the user accepts the cancellation policy detailed below.
For confirmed reservations:
A refund of 100% of the price paid at the time of booking will be made if you cancel up to 7 DAYS in advance of the reserved day.
A refund of 50% of the price paid at the time of booking will be made if canceled up to 3 DAYS before the reserved day.
No refund will be made if canceled less than 72 hours before the reserved day.
---
Important information
This tour is designed for travelers who wish to experience the best of Panama through the best tours and activities. The package DOES NOT INCLUDE lodging, nor air tickets to or from Panama City. At the time of booking the client must indicate your flight number if you have it and the hotel to stay. In case you do not have a confirmed flight number or hotel, you can make the reservation and notify us up to 24 hours before with the same information to offer a better service at the time of collection at the airport.
---