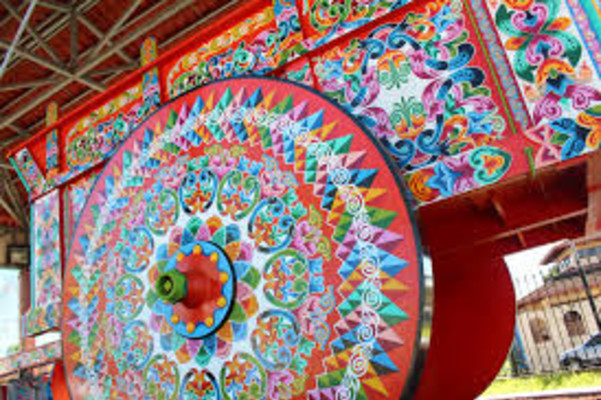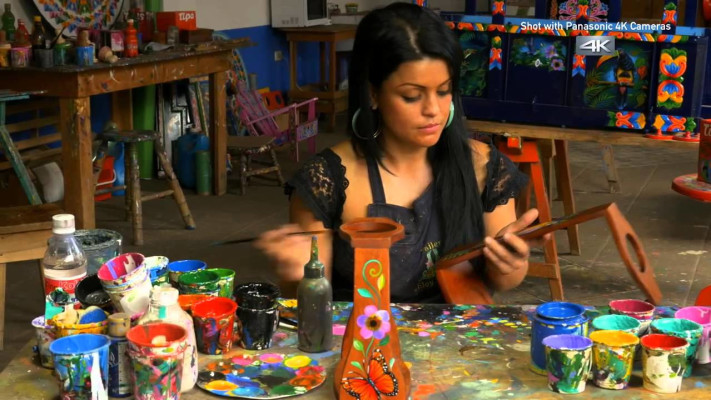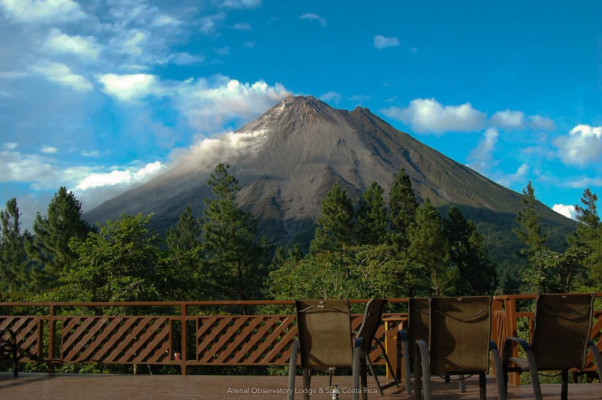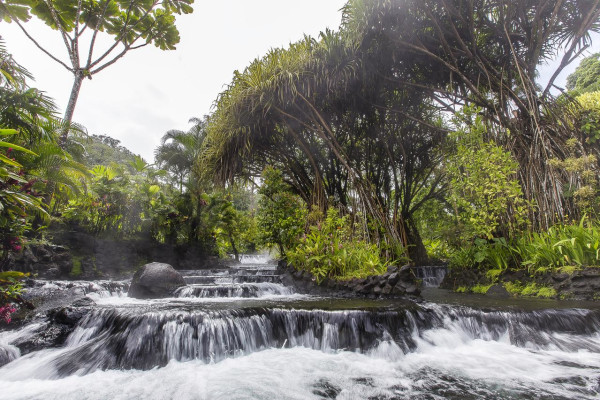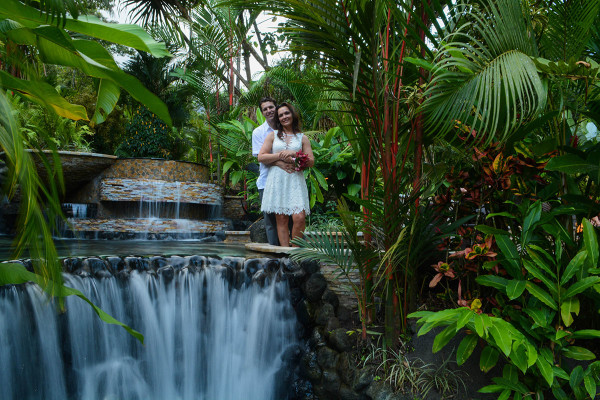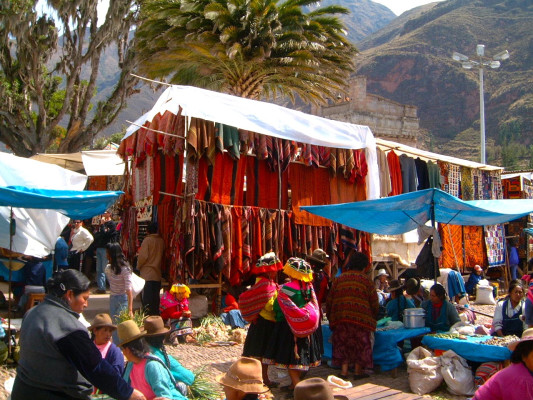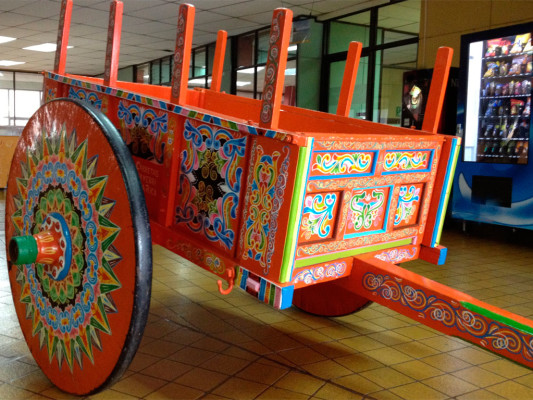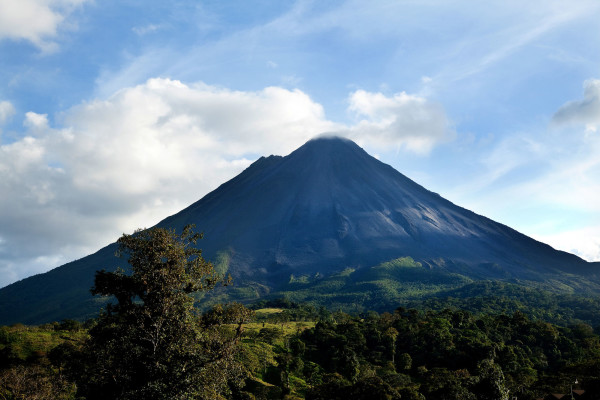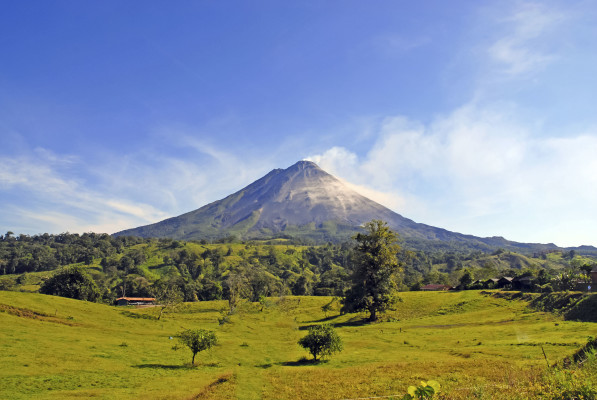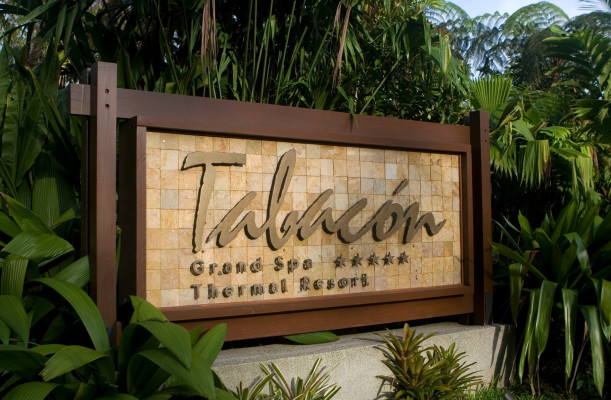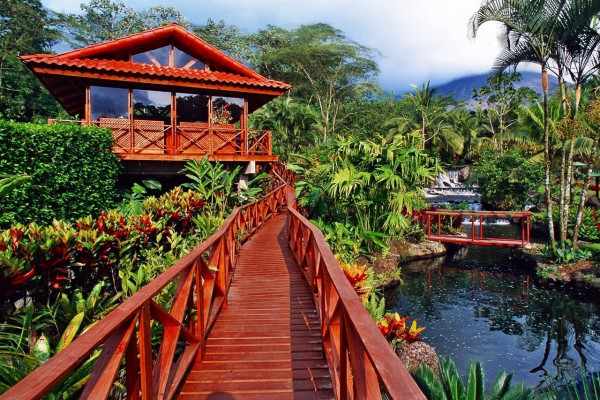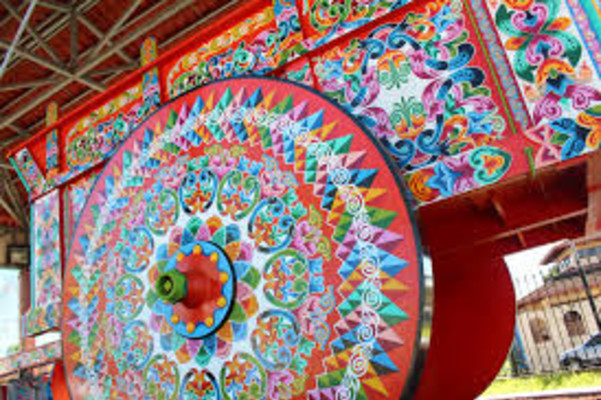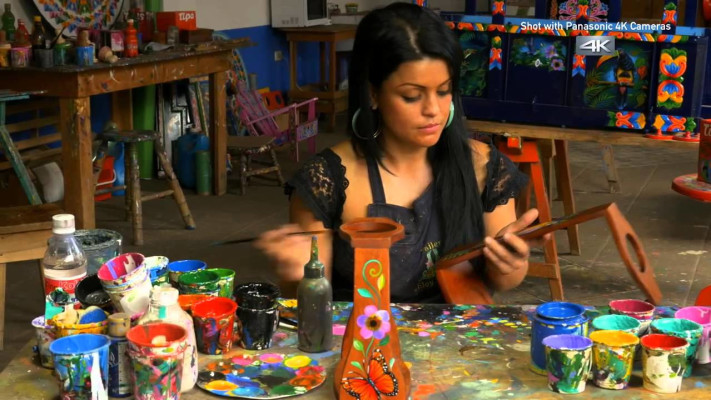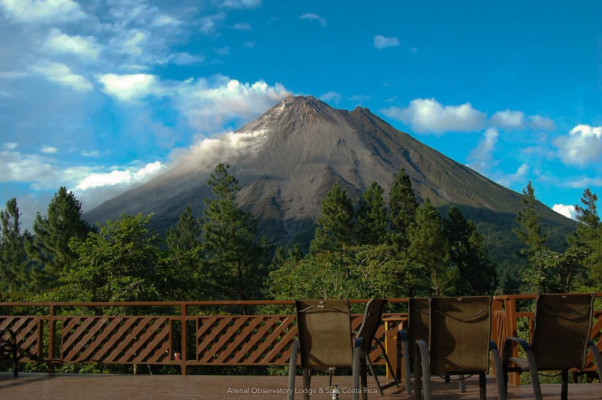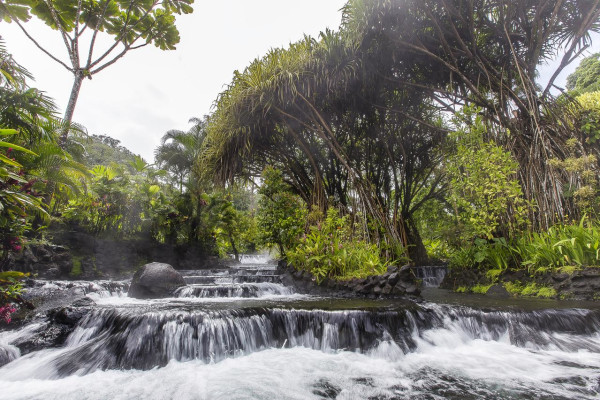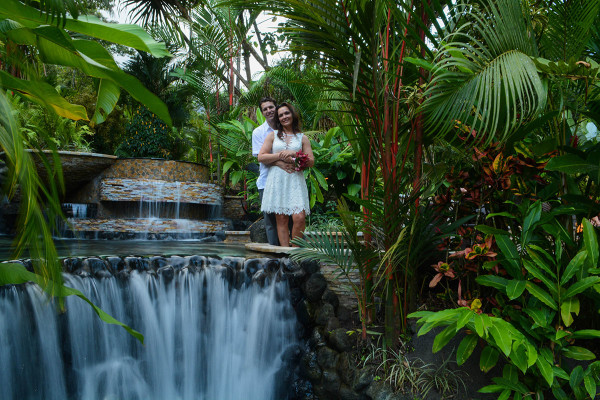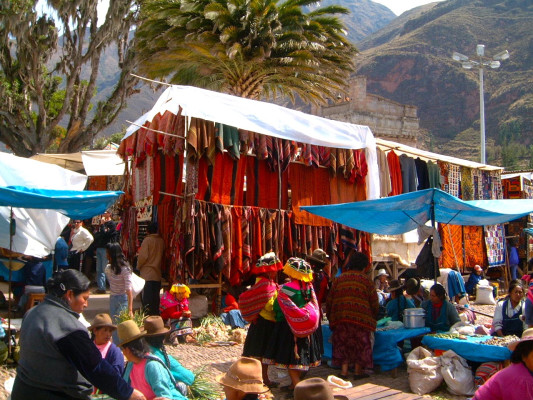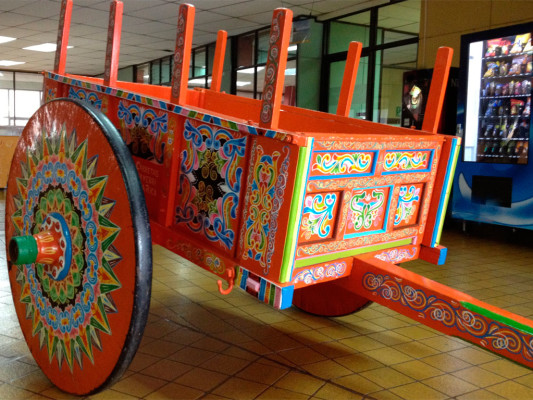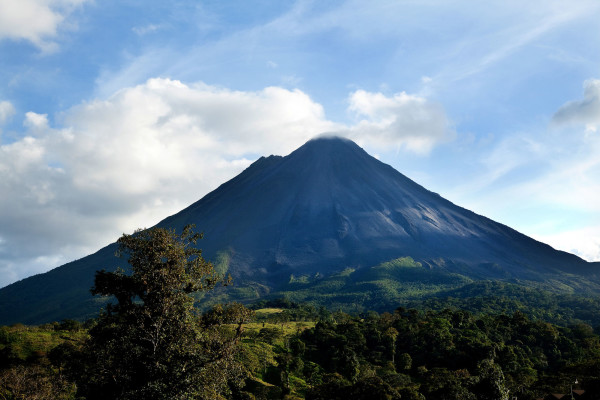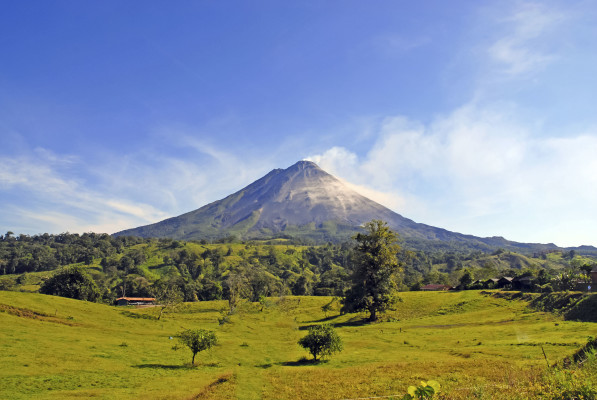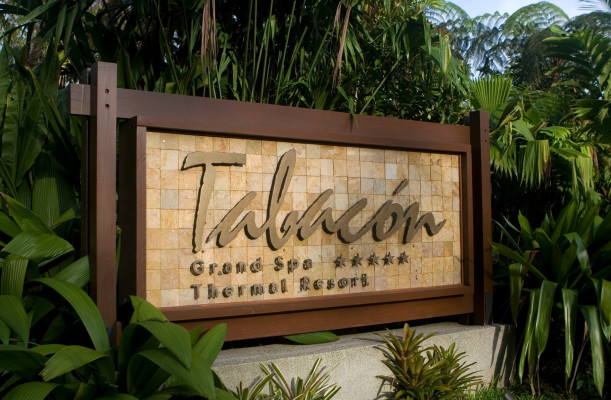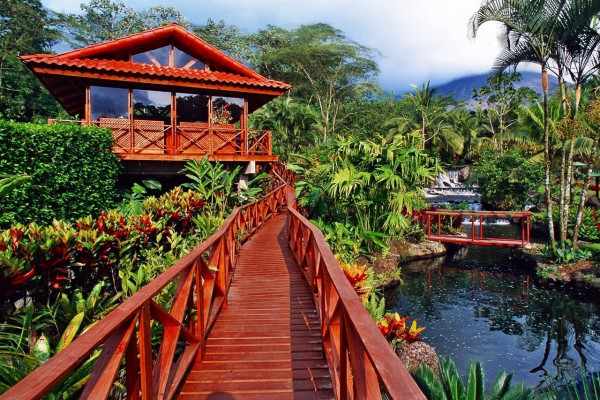 Tour to the Arenal Volcano and Tabacón Hot Springs from San José
El tour de un dia a las aguas termales del Tabacon Resort y Spa y el volcán Arenal, es una de las mejores excursiones de Costa Rica por su precioso recorrido saliendo desde la ciudad de San Jose y atravesando la cordillera central entre pintorescas poblaciones, haciendas y fincas agrícolas, extensas llanuras ganaderas y la vista del colosal volcán Arenal complementado por el placer de las relajantes aguas termo minerales del Rio Tabacon rodeado de exuberantes bosques con facilidades de Spa, restaurante y vestidores que nos hará experimentar un dia fascinante y esplendoroso en la región de La Fortuna de San Carlos.
Precios:
👨‍💼adults

De 1 a 2 Adultos:

USD$190

Per Person
De 2 a 4 Adultos:

USD$190

Per Person

🙇‍♂️ Niños: from USD

$144

Per Person
👼 Infantes: from USD

$0

Per Person
Or Book Online Bellow
---
---
During the trip to the Arenal Volcano we will visit the emblematic cities of Grecia and Sarchi, to observe a metal parish and the workshop of carts and crafts in fine woods with a stop to see the manufacturing process and artisan decoration including a huge cart classified as the largest of the world.
Upon reaching the town of La Fortuna, located at the base of the Arenal Volcano, we will continue to the Tabacon Resort to enjoy all its facilities and services including admission with lunch and dinner buffet. Additional services of massages and Spa will be offered at an extra price as a complement to a day in absolute contact with the energy emanated by the crystalline and healthy thermal water currents of the Tabacon River to live intensely a high level experience combining the appreciation of nature with the invigorating and pleasant thermal effect of the body immersion in the water currents of the river. When the night comes, the delicious dinner will be served with a variety of exquisite options of salads, main dishes, drinks and desserts before the trip back to the hotel in San Jose.
Hotel Pick-up
Ground Transportation
Food
Tickets
Tour Guide
When requesting a reservation, the user accepts the cancellation policy detailed below.
For confirmed reservations:
A refund of 100% of the price paid at the time of booking will be made if you cancel up to 7 DAYS in advance of the reserved day.
A refund of 85% of the price paid at the time of booking will be made if canceled up to 3 DAYS before the reserved day.
No refund will be made if canceled less than 72 hours before the reserved day.