Mobile Voucher accepted
8 hours
24 Hour Support
Verified Operator
Transportation Included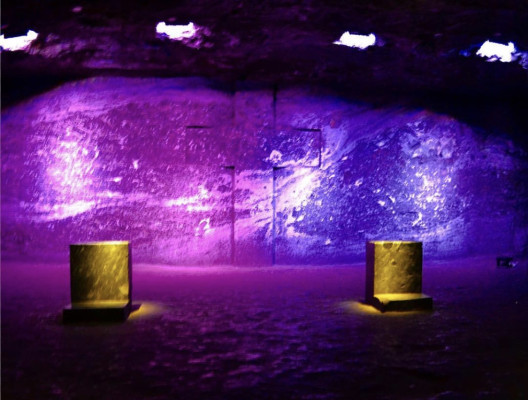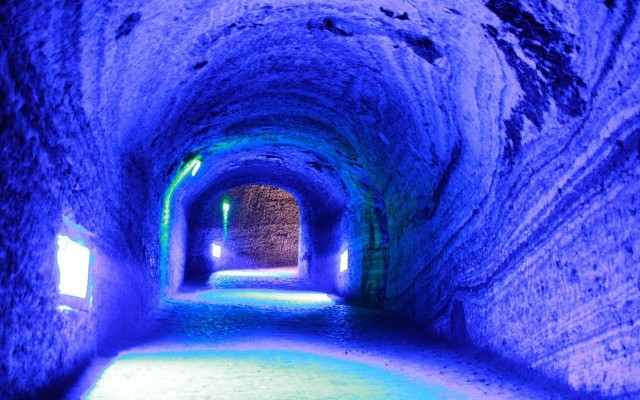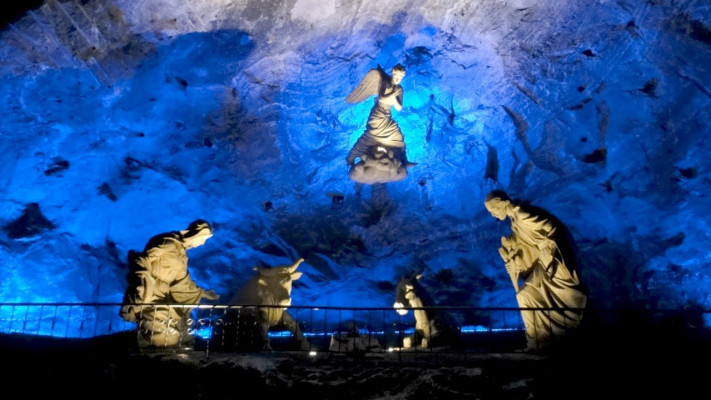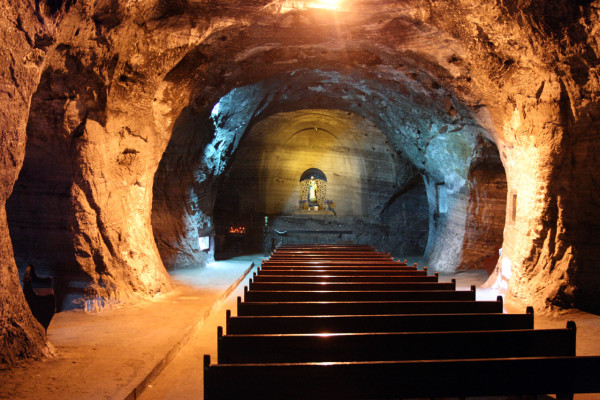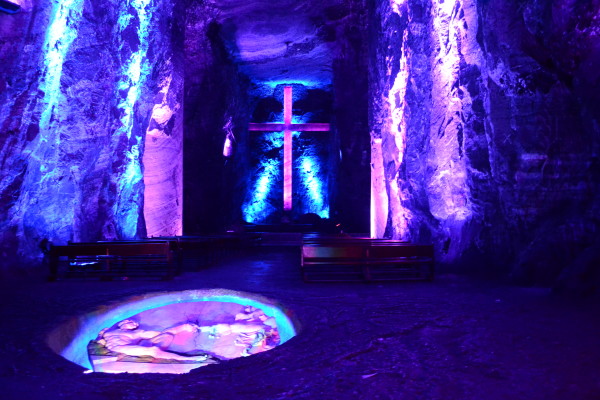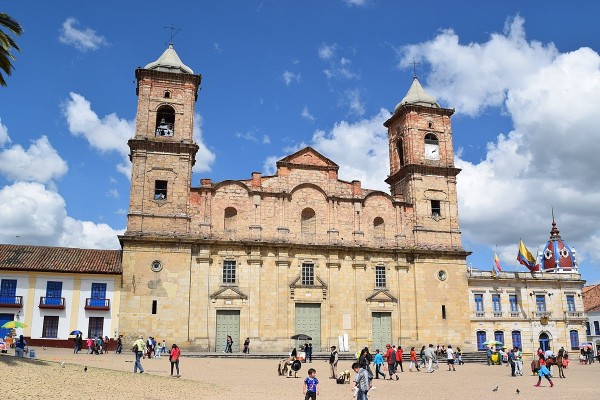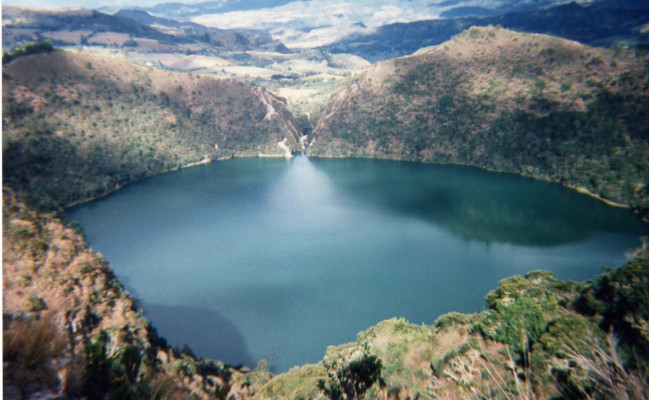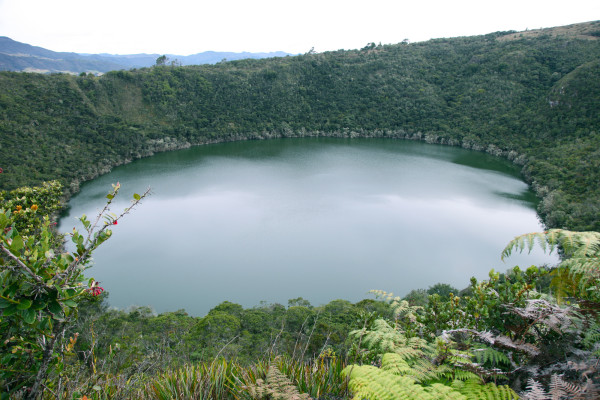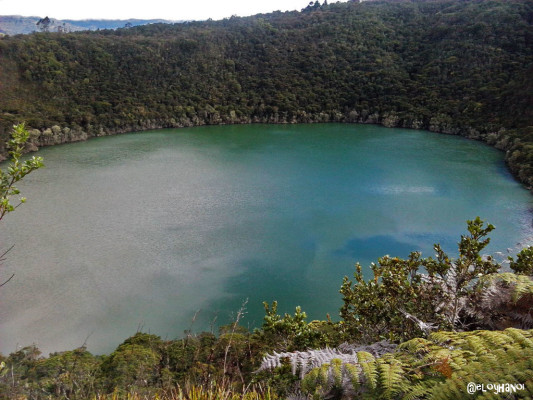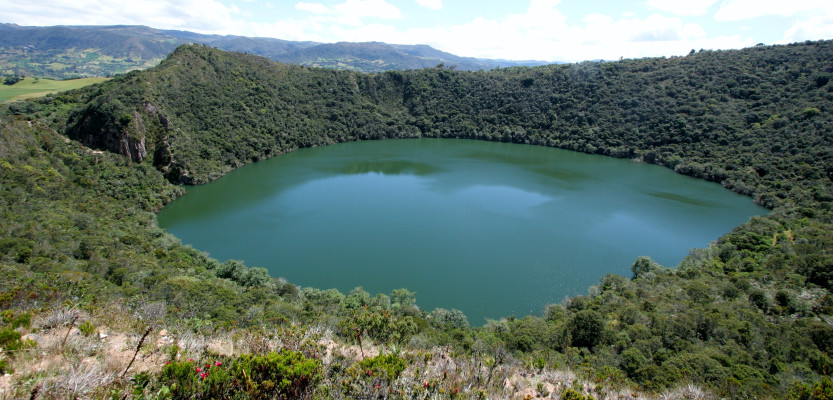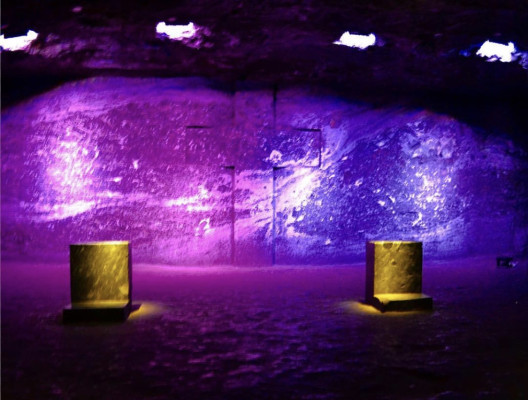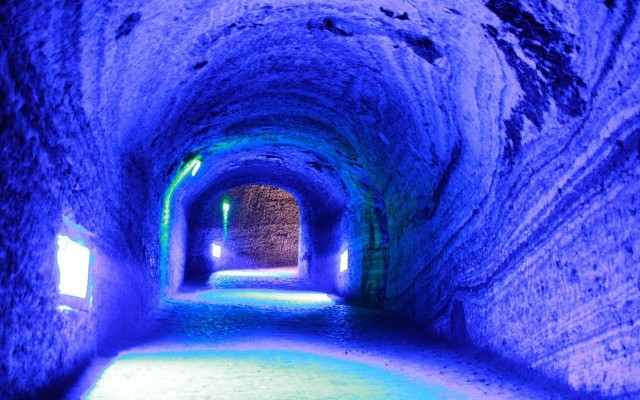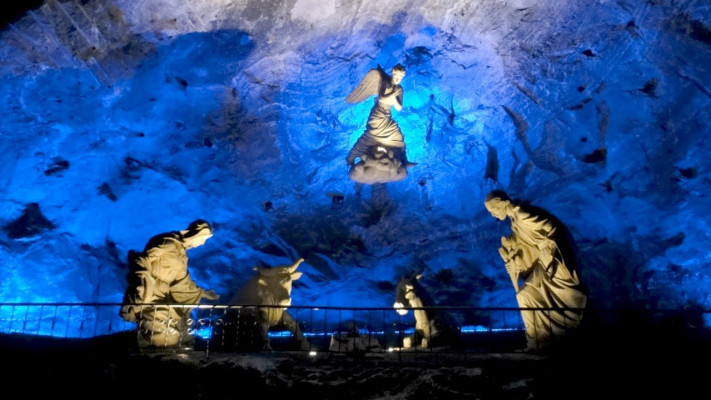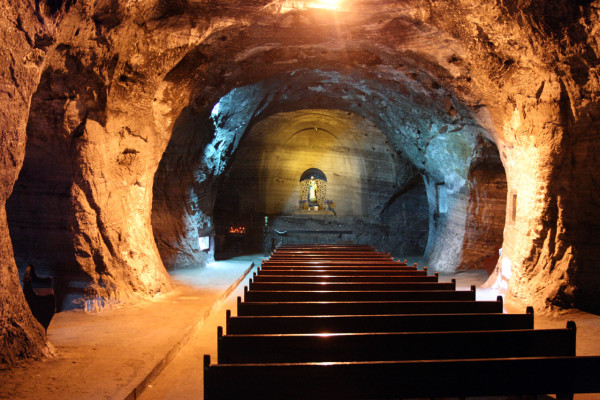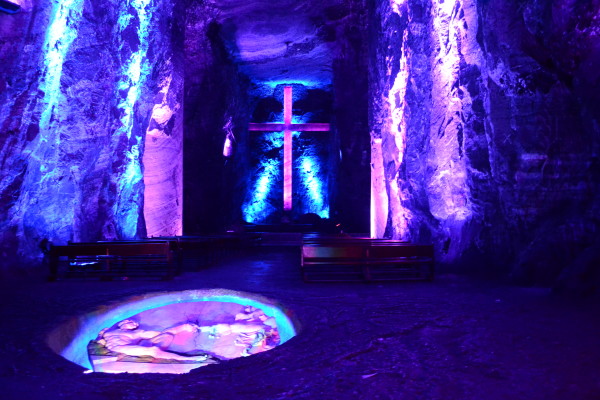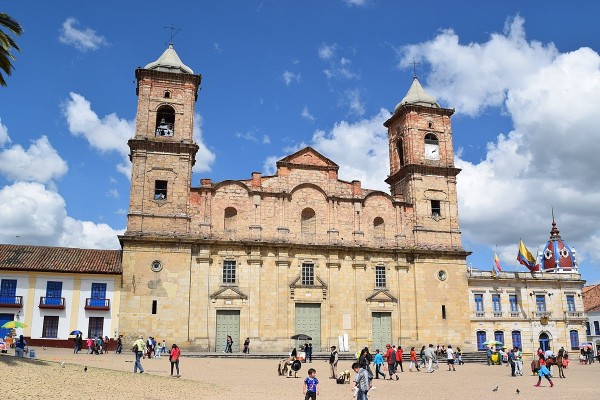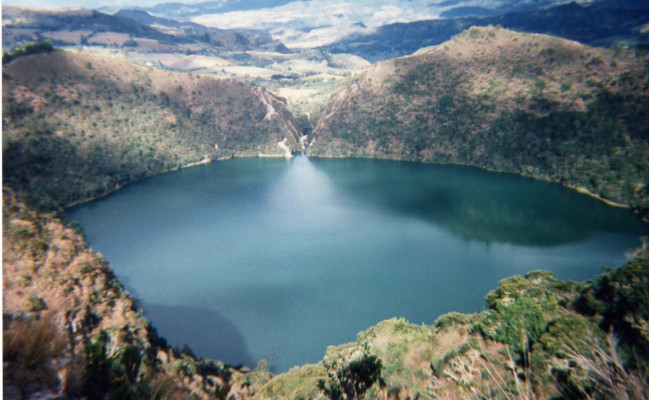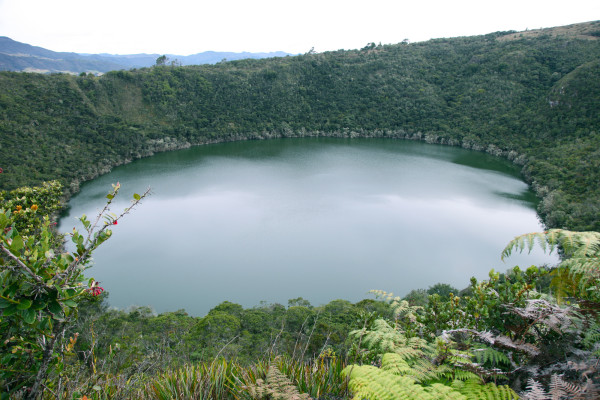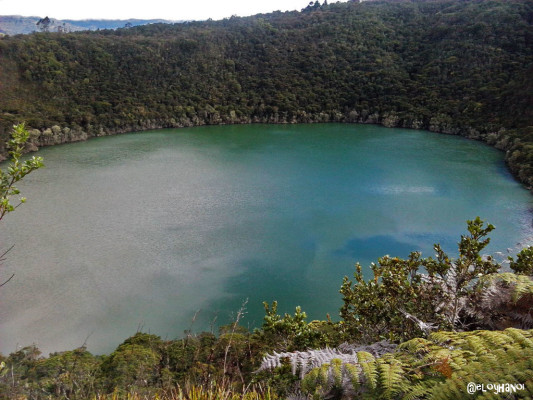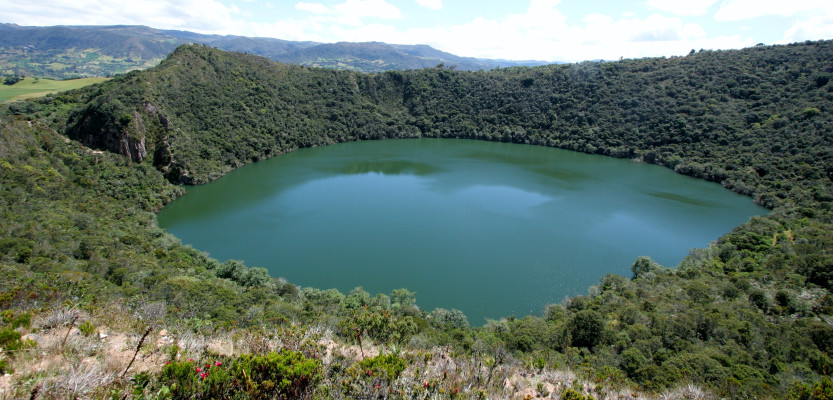 ---
description
Know one of the wonders of the country, located at Bogotá time you will find the Municipality of Zipaquirá, a work of incomparable architecture and engineering, an old mine transformed into an impressive cathedral, 180 meters underground where you will visit different stations of the Viacrucis carved in salt stones, you will also find a show of lights and sounds in 3D. Zipaquirá scene of a series of significant events that marked in an indelible way the direction of the history of the country. Especially in relation to salt production, inspiration in the infrastructural development of the national territory, main center of the commercial and economic progress of the country. Guatavita is a beautiful town with a very colonial architectural design, located just 90 minutes from the Colombian capital.
The lagoon of Guatavita is one of the most emblematic places of the country, due to its natural beauty and the legend "El Dorado", in which it is said that the Muiscas tribe performed rituals to offer their supreme God Chibchacum and the goddess of the Badini waters with precious jewels of gold and emeralds that were thrown to the lake in quantities. From here come the stories of the longed-for Indian legendary treasure.
---
What's Incluided
Hotel Pick-up
Ground Transportation
Food
Taxes
Tickets
Tour Guide
---
Usage instructions
RECOMMENDATIONS
Comfortable clothes
Sunscreen
Physical requirement of 7-80 years
---
Cancelation policy
When requesting a reservation, the user accepts the cancellation policy detailed below.
For confirmed reservations:
A refund of 100% of the price paid at the time of booking will be made if you cancel up to 7 DAYS in advance of the reserved day.
A refund of 85% of the price paid at the time of booking will be made if canceled up to 3 DAYS before the reserved day.
No refund will be made if canceled less than 72 hours before the reserved day.
---
Important information
From 1 to 3 Pax Automóvil
From 4 to 6 Pax Mini Van
From 7 to 19 Pax Van (Master or Sprinter)
From 20 Bus
---