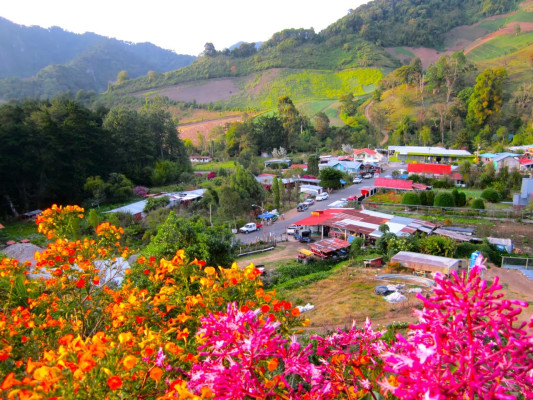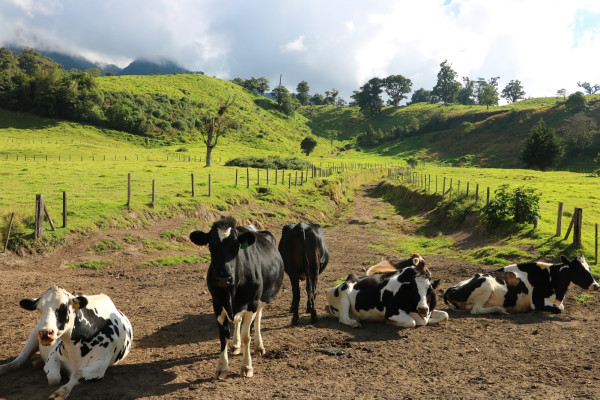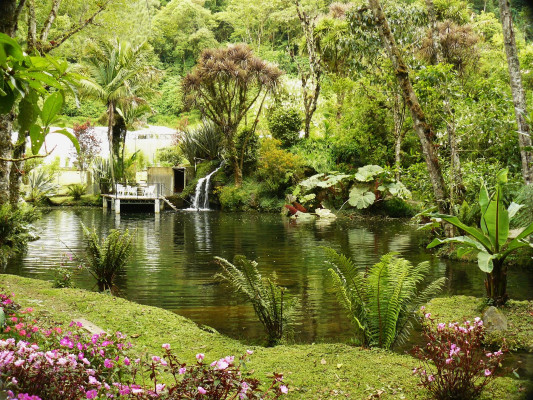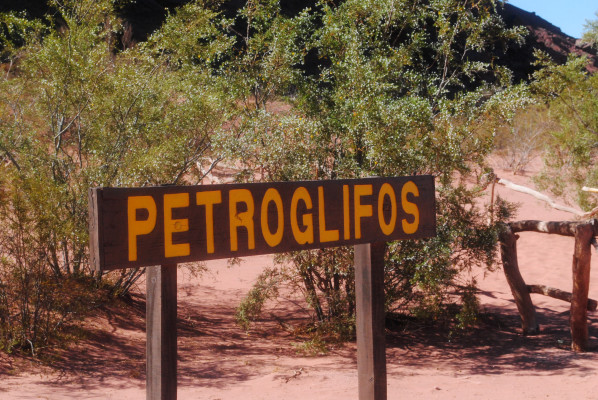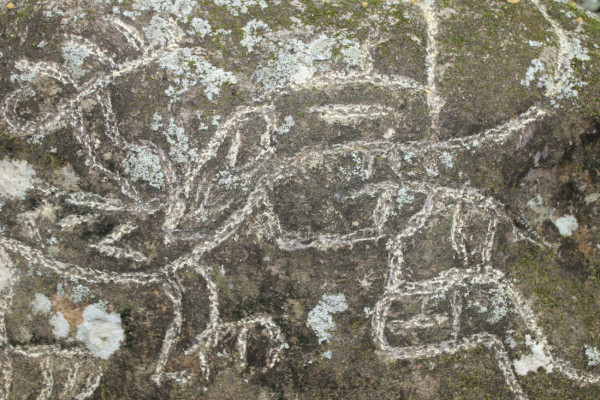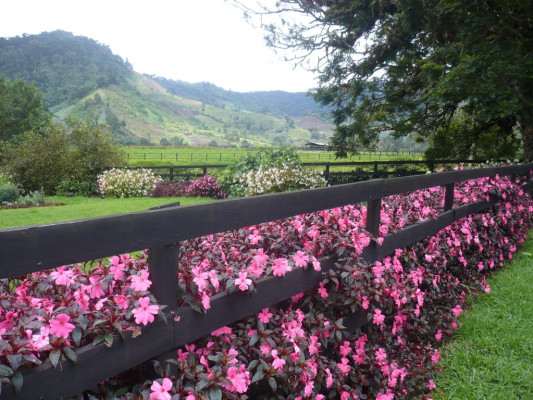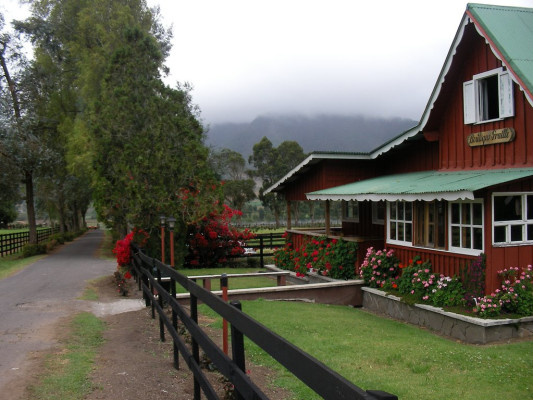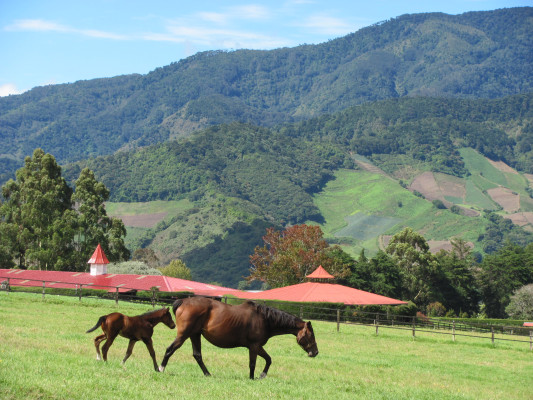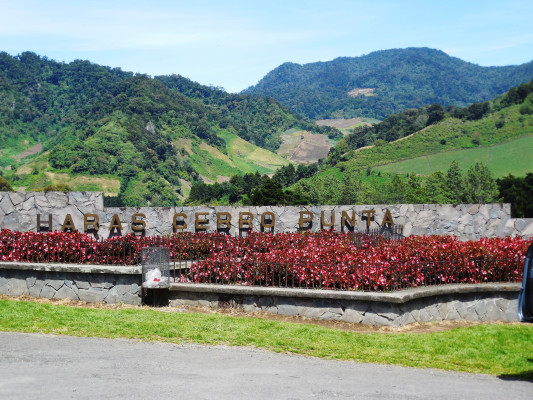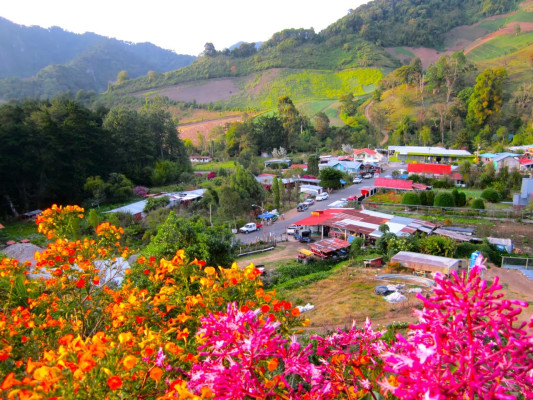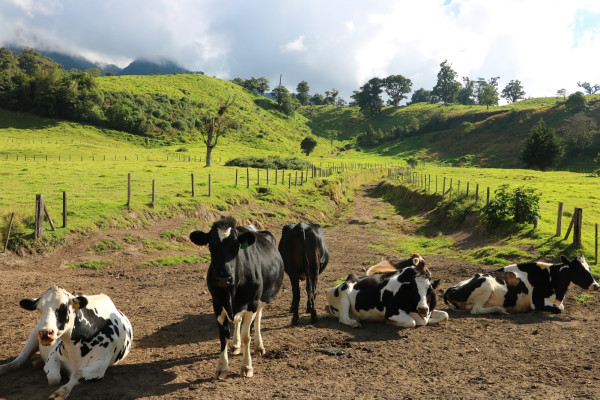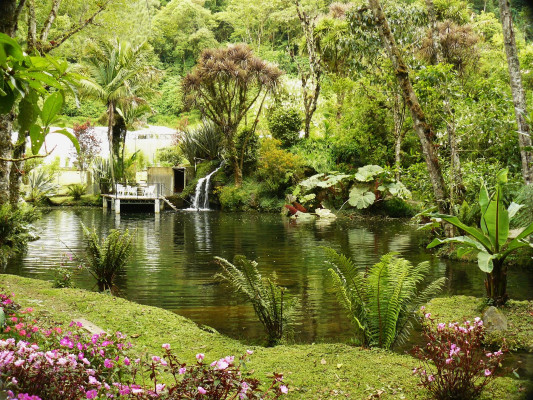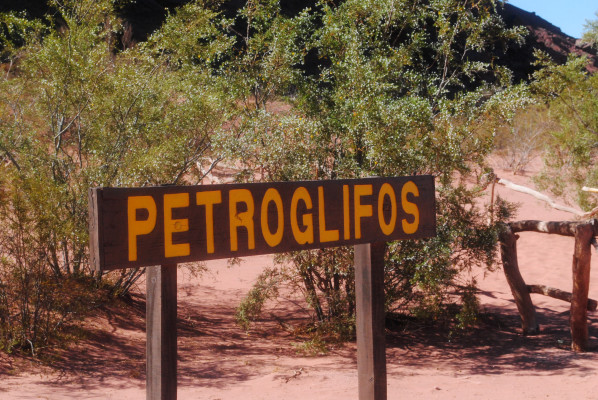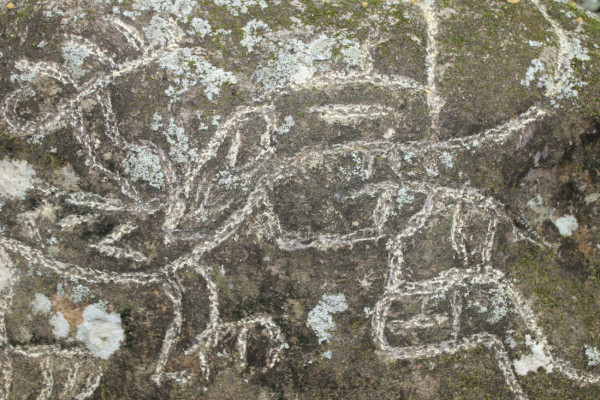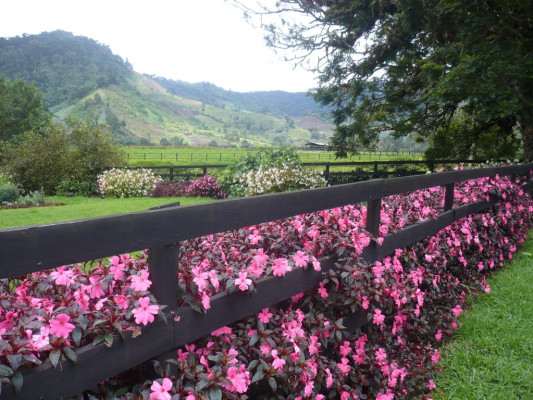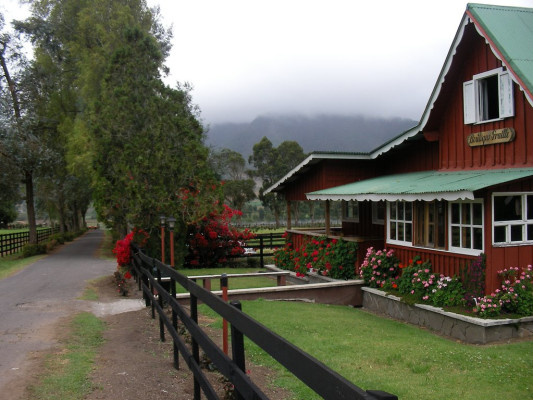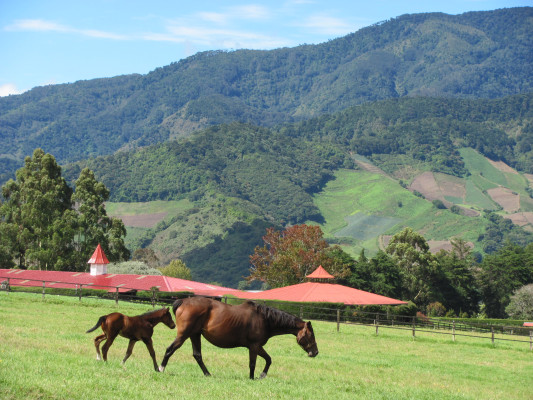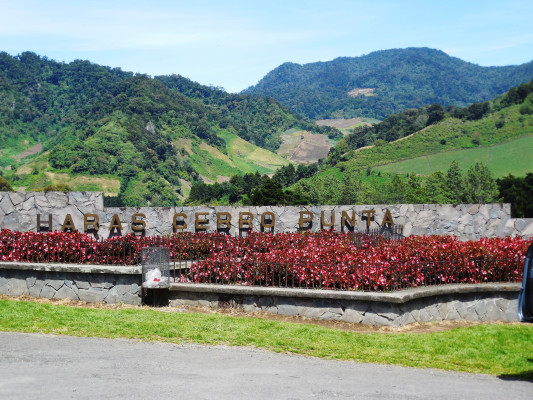 Tour to Cerro Punta, Haras and the Petroglyphs
Disfruta de los mejores lugares de tierras altas de chiriquí.
Precios:
👨‍💼adults:

USD$92

Per Person
🙇‍♂️ Niños: from USD

$92

Per Person
👼 Infantes: from USD

$0

Per Person
Or Book Online Bellow
---
---
We will drive through a road that crosses the mountain range connecting Boquete with the Highlands district. It shows a picturesque mountainous landscape pleasant to our views. Cerro Punta is located in the highlands of the province of Chiriqui, is a favorite place for tourists and nationals for its incredible variety of landscapes and cool permanent climate. It is a sector mainly dedicated to the production of foods (like the popular strawberries), flowers, vegetables, coffee and has a breeding of race horses. in Cerro Punta, we will visit the famous Finca Dracula which is an orchid farm whit more than a thousand species. They are exposed and mostly are exotic varieties. Then we move to the community of Caizán where we visit the famous Barriles Site which is a place where we can also appreciate also know more about the pre-Columbian culture that inhabits the region and that left its mark in this area.
We visit the Haras Cerro Punta, where we make a tour of the facilities, tell us the history of this breeder of champions and also allow us to interact with a huge Percheron called Centurion also in this place there is a coffee shop where customers can if they want to take and Buy coffee from the farm Eleta very good quality.Then we finished the tour in the vehicle by Cerro Punta and visited Sitio Barriles place where you can see the rest of the pre-Columbian era of our isthmus. It is an extremely informative and educational stop.
Hotel Pick-up
Ground Transportation
Insurance
Tickets
Snacks
Tour Guide
When requesting a reservation, the user accepts the cancellation policy detailed below.
For confirmed reservations:
A refund of 100% of the price paid at the time of booking will be made if you cancel up to 7 DAYS in advance of the reserved day.
A refund of 85% of the price paid at the time of booking will be made if canceled up to 3 DAYS before the reserved day.
No refund will be made if canceled less than 72 hours before the reserved day.
Bring comfortable clothe and tablets for motion sickness.