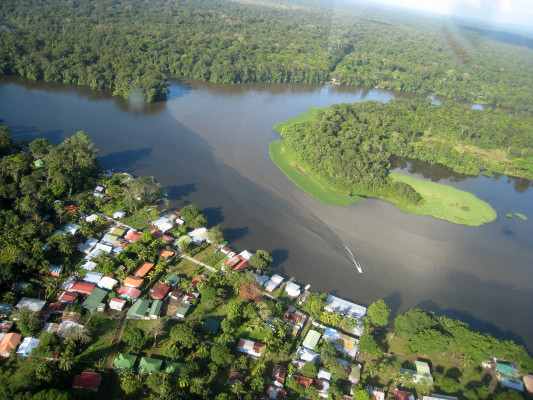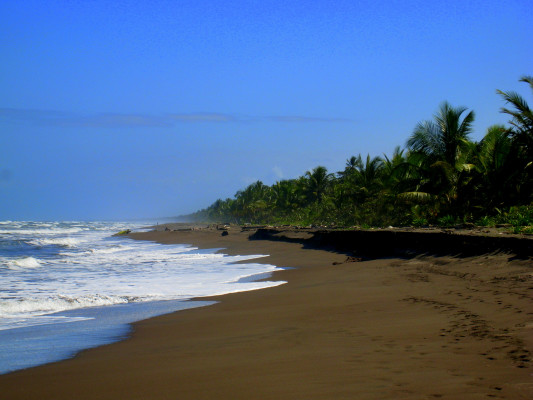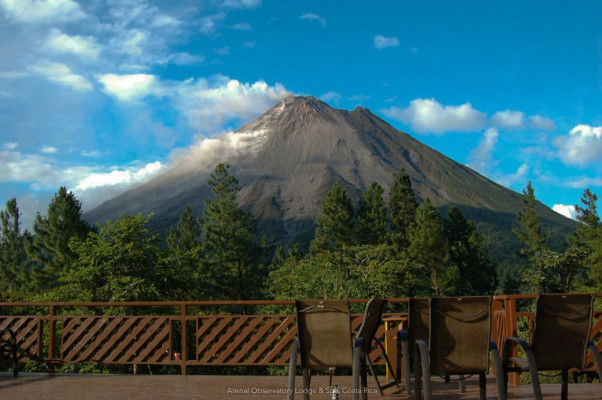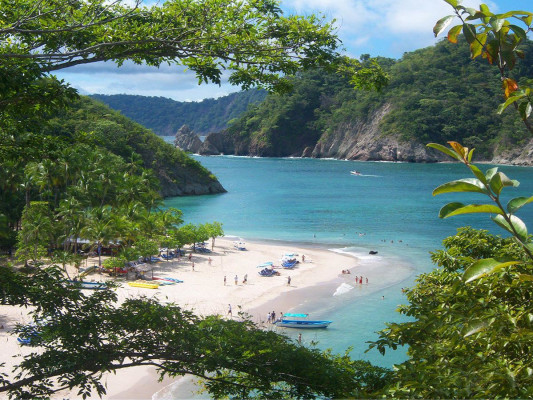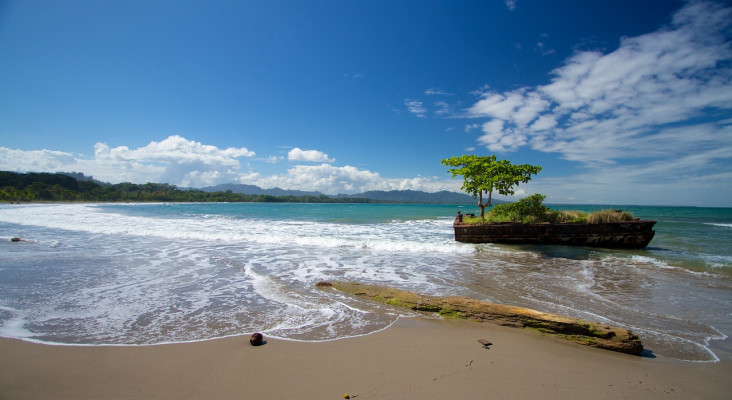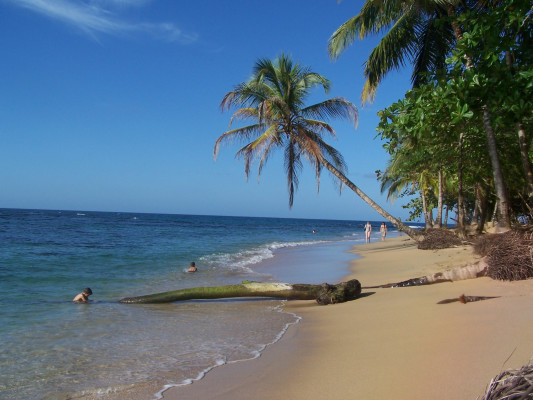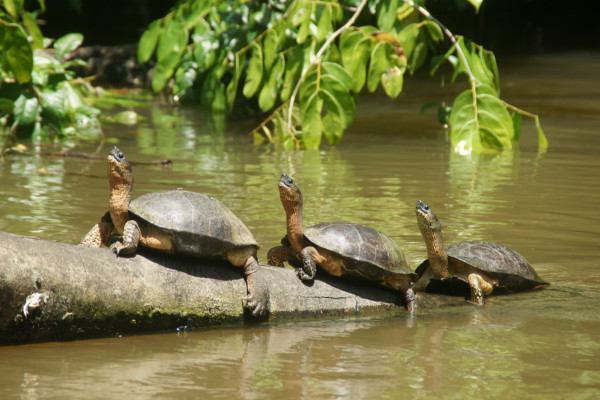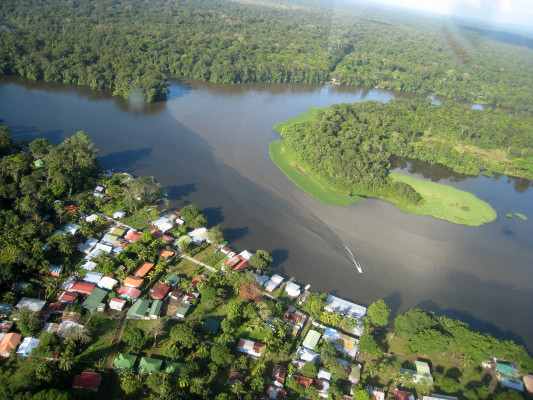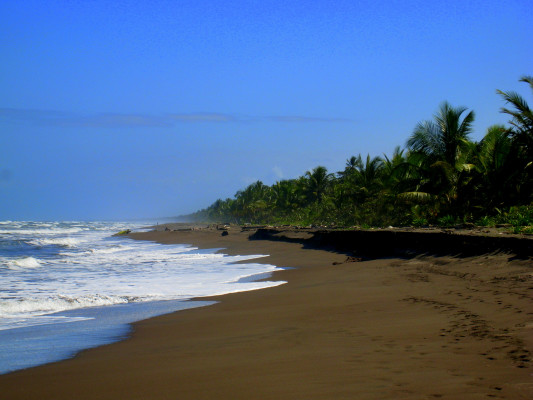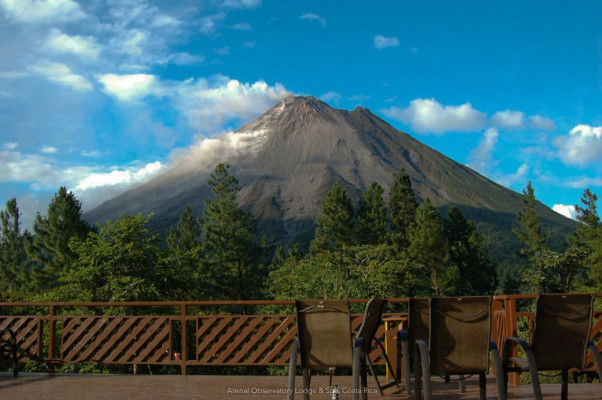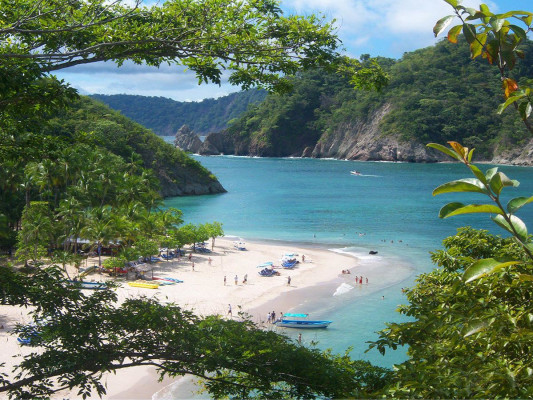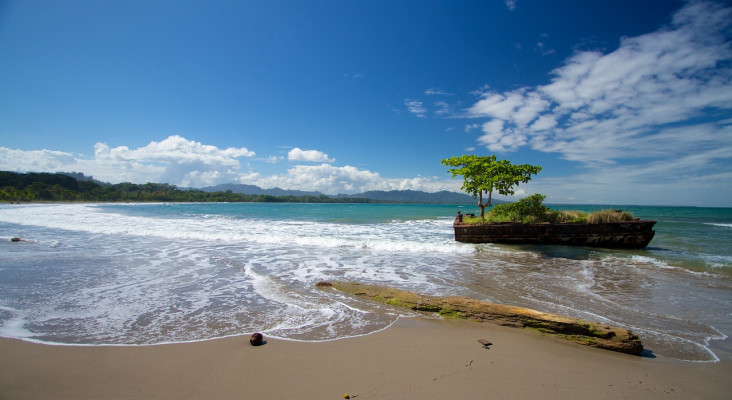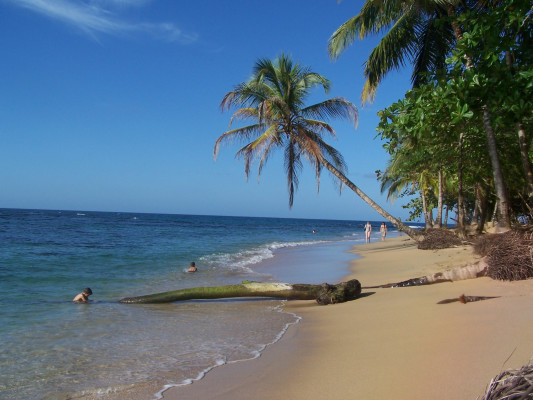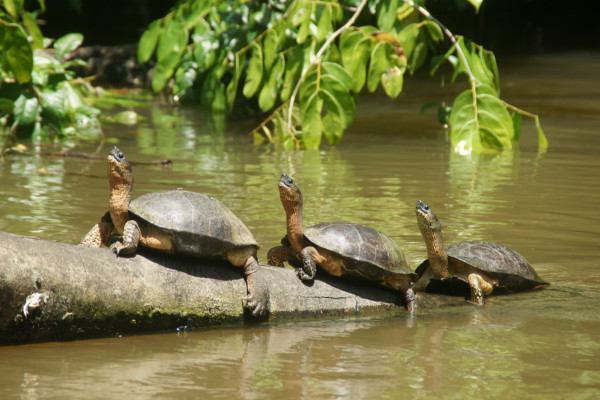 Tour package to tourguero from San Jose - 3 Days / 2 Nights
Paquete turístico a Tortuguero desde San Jose. Duración 3 Días / 2 Noches. Transporte, comidas y alojamiento incluidos.
Precios:
👨‍💼adults

De 1 a 2 Adultos:

USD$500

Per Person
De 2 a 4 Adultos:

USD$500

Per Person

🙇‍♂️ Niños: from USD

$300

Per Person
👼 Infantes: from USD

$300

Per Person
Or Book Online Bellow
---
---
Sometimes referred to as "The Amazon of Costa Rica", Tortuguero is home to an extensive assortment of wildlife and plants hidden deep within the jungle. Your guide will bring you on a boat tour that will slowly propel you through winding canals and deep into lagoons where he will spot different animals that are nearly invisible in camouflage among the trees and vines. With the possibility of monkeys jumping from tree to tree overhead, this tour is sure to make you feel 100% part of the jungle. Moving from water to land, your guide will then take you on a hike through the jungle to get a closer view of the surrounding flora and fauna.
Hotel Pick-up
Ground Transportation
Food
Maritime Transportation
Tour Guide
Strict: cancellations not allowed after the booking is confirmed.