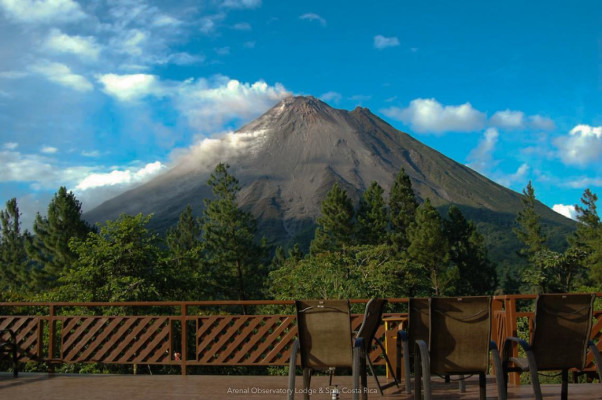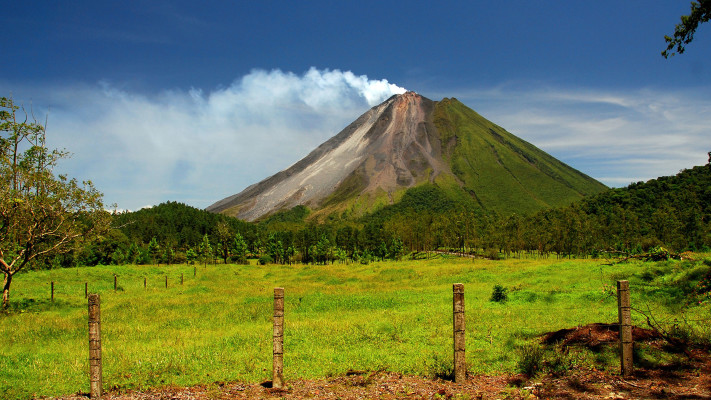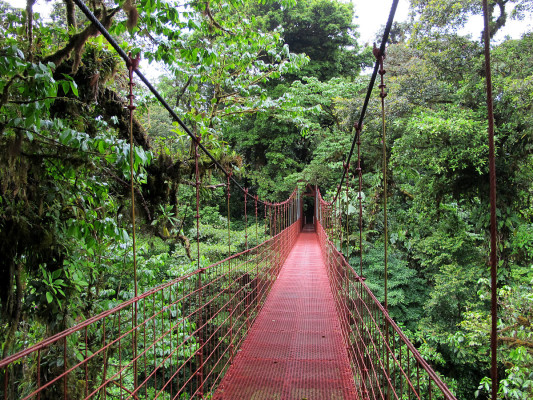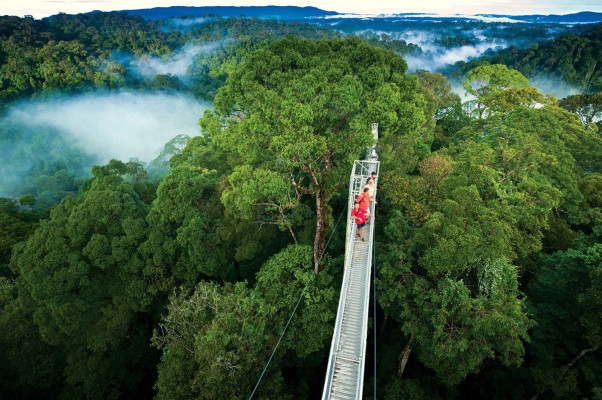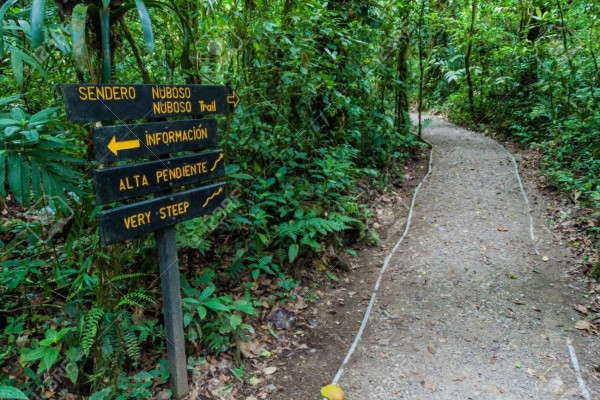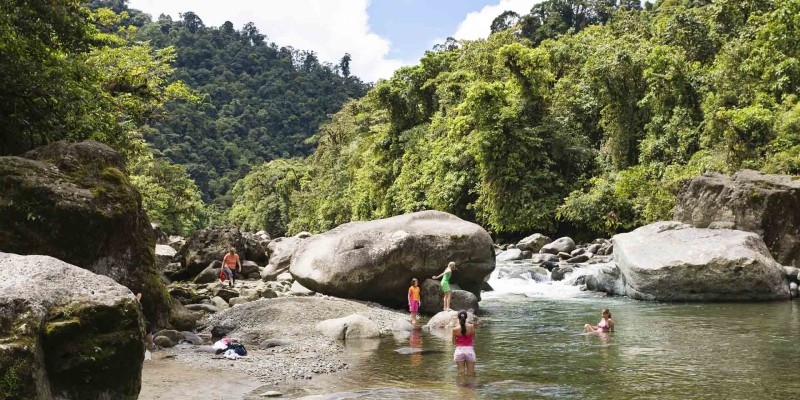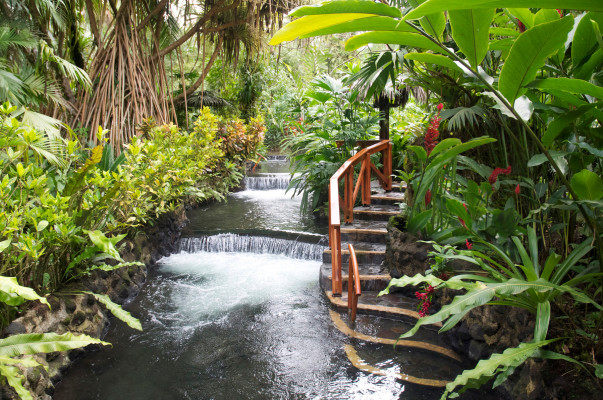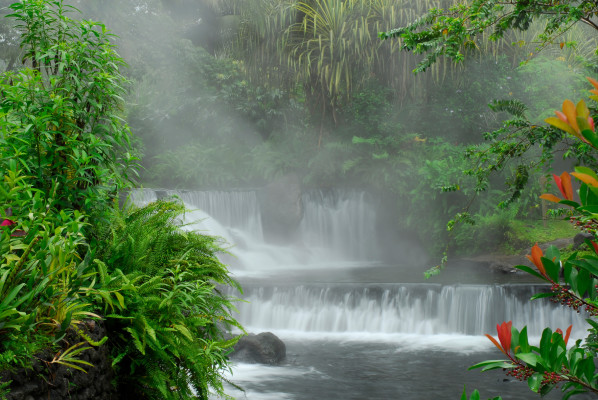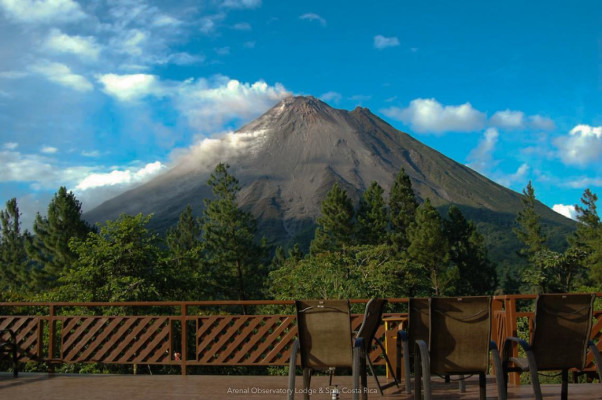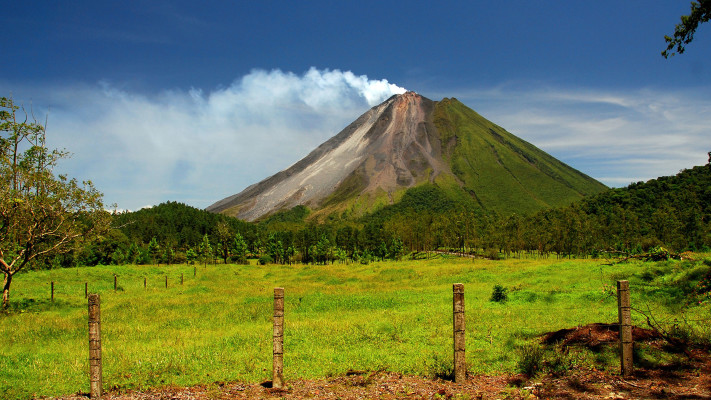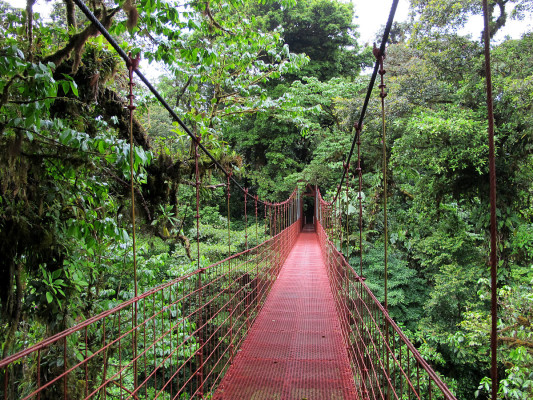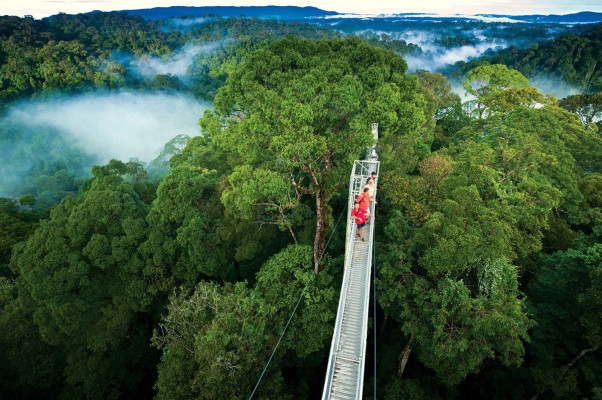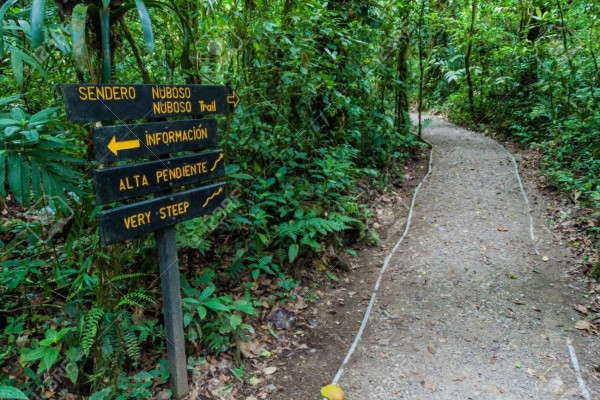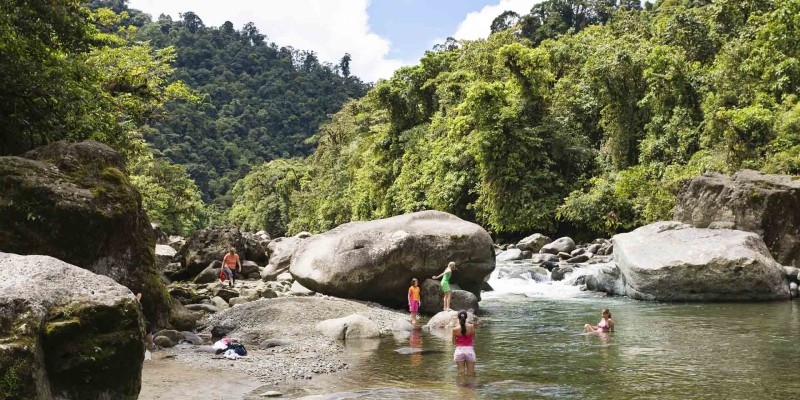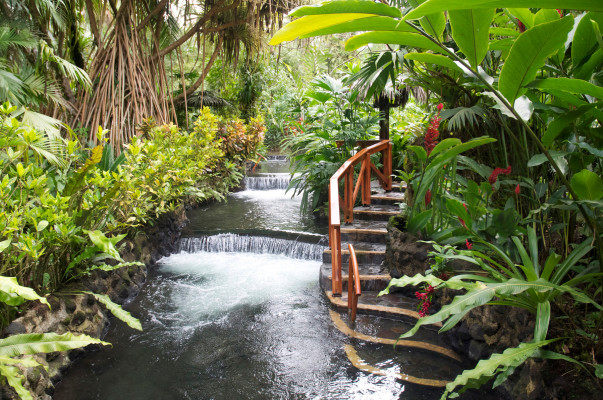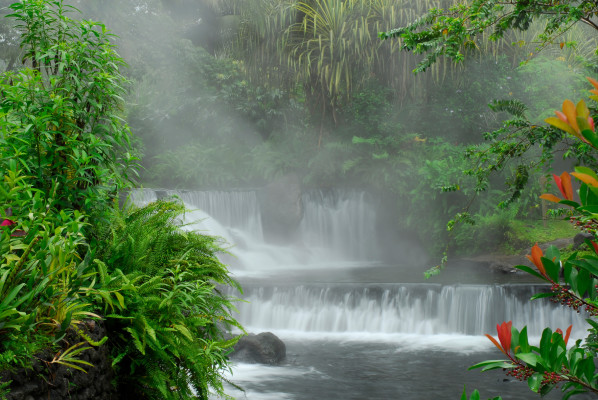 Tourist Package to The Arenal Volcano and the Monteverde Cloud Forest (5 Days)
Disfruta de lo mejor de Costa Rica visitando el Volcán Arenal y Monteverde ideal para disfrutar en familia, incluye transporte y guia
Precios:
👨‍💼adults

De 1 a 2 Adultos:

USD$740

Per Person
De 2 a 4 Adultos:

USD$740

Per Person

🙇‍♂️ Niños: from USD

$514

Per Person
👼 Infantes: from USD

$514

Per Person
Or Book Online Bellow
---
---
The trip starts in the Arenal region, about 56 miles (90 km) away from San Jose. It is a prime destination for both accessible adventure activities as well as spectacular views of one of Costa Rica's most famous volcanos. It is also very popular because of the natural hot springs. Close to Arenal there is the Arenal National Park. The park encompasses the 7000-year-old, Arenal Volcano. This area contains a great wealth of geologic and biological complexity, as evidenced by theactive and incredible Arenal Volcano.
After the National park we will continue to Monteverde. In this transfer we will cross by boat the Arenal Lake. In Monteverde, Costa Rica, the sun-kissed faces of beach dwelling locals are replaced by the warm smiles of farmers, artists and outdoor enthusiasts. Monteverde's cloud forests are the byproduct of fog (a thick, low- hanging cloud) tangling amongst the leaves and branches of the forest canopy. We will enjoy a nice hike here! After Monteverde you can choose to be transferred to several destinations of your choice.
Hotel Pick-up
Ground Transportation
Food
Tickets
Maritime Transportation
Tour Guide
Strict: cancellations not allowed after the booking is confirmed.