Mobile Voucher accepted
13 hours
24 Hour Support
Verified Operator
Transportation Included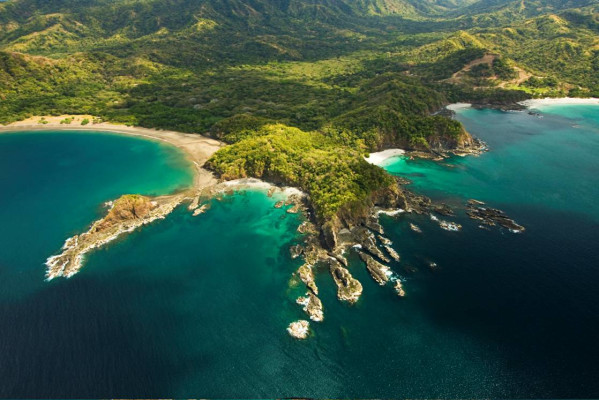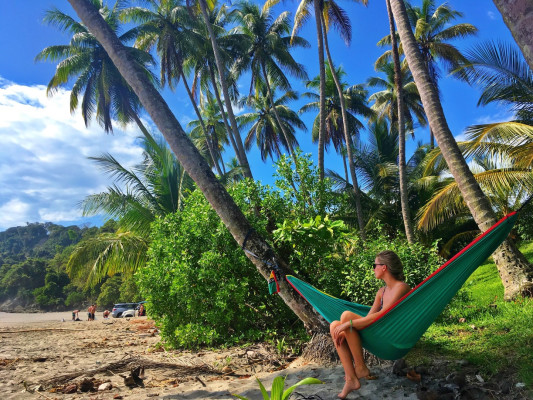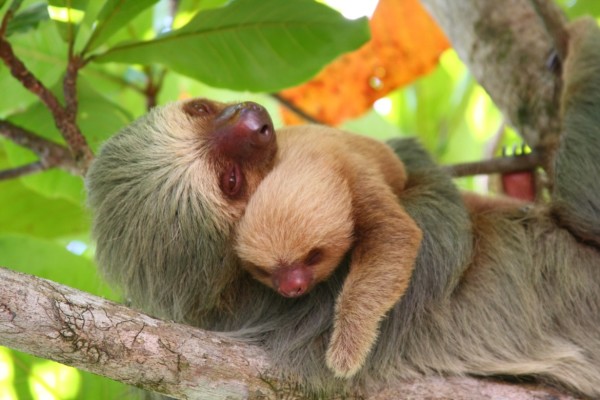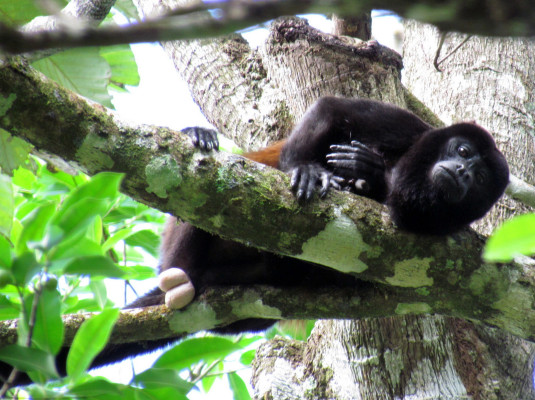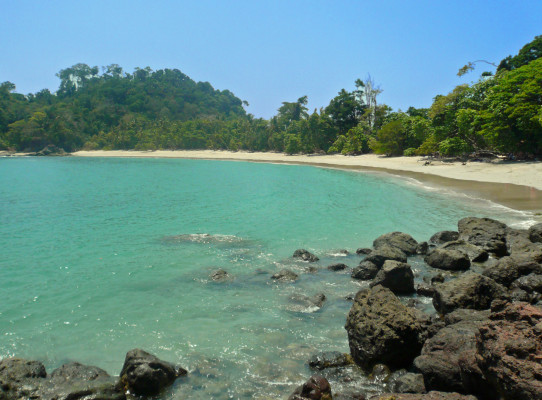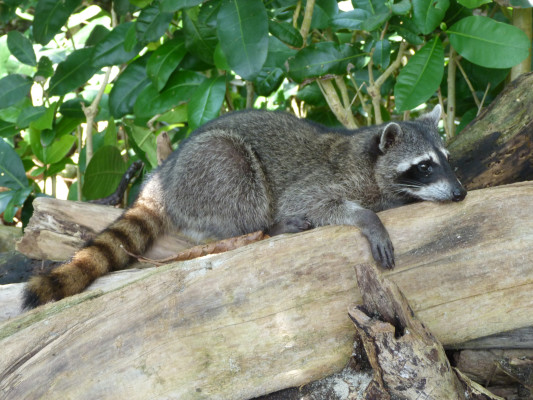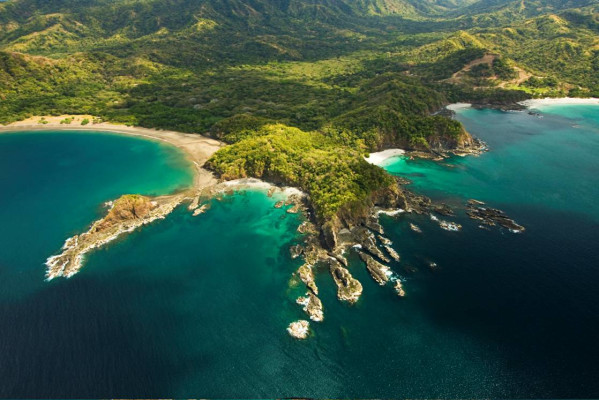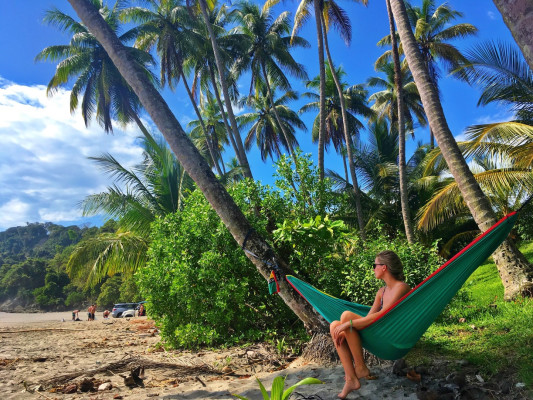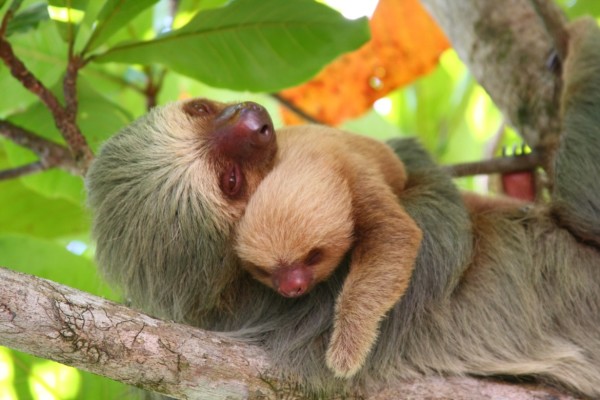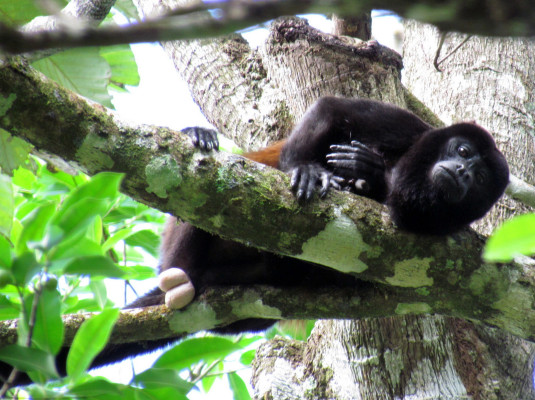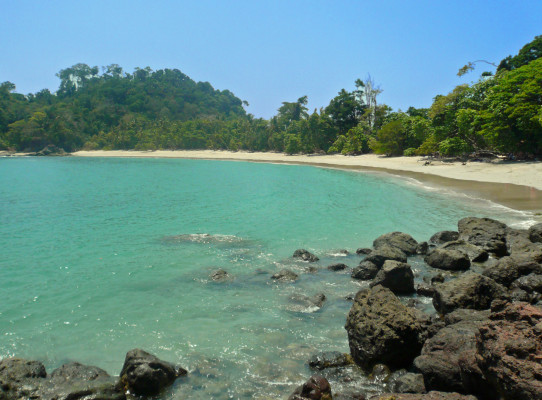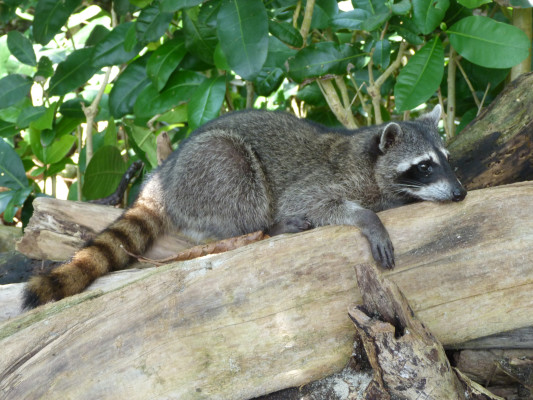 ---
description
The Manuel Antonio National Park, on the Central Pacific coast of Costa Rica, encompasses a rugged jungle, white sand beaches and coral reefs. It is recognized for its vast diversity of fauna and tropical plants, from three-toed sloths and white-faced capuchin monkeys in danger of extinction to hundreds of species of birds. The nearly 680 hectares of the park are crossed by hiking trails, which meander from the coast to high in the mountains.
---
What's Incluided
Hotel Pick-up
Ground Transportation
Food
Tickets
Tour Guide
---
Usage instructions
Address: Province of Puntarenas, Central Pacific.
Walking trails surrounded by wildlife and resting on paradisiacal beaches are options that promise to captivate your senses.
The magic of the beach and the greenery of the forest come together in one place, and the result is a natural paradise. Not in vain the Manuel Antonio National Park is the Protected Wild Area that receives the largest number of national and international tourists.
In addition to beaches, the Park offers a very humid tropical forest where species of flora and fauna in danger of extinction coexist, a mangrove, marine environments, islands and a lagoon of 14 hectares
In a short trip you can cross several paths that will take you through a primary forest. You will also have stunning views of the sea and you can enjoy the wildlife that is possible to find at any time.
The park is located about 157 km south of the capital city of San Jose, Costa Rica. It has an area of ​​1,983 ha on the land side and 55,000 ha on the marine side, dedicated to conservation, research and ecotourism oriented towards environmental education.
---
Cancelation policy
When requesting a reservation, the user accepts the cancellation policy detailed below.
For confirmed reservations:
A refund of 100% of the price paid at the time of booking will be made if you cancel up to 7 DAYS in advance of the reserved day.
A refund of 85% of the price paid at the time of booking will be made if canceled up to 3 DAYS before the reserved day.
No refund will be made if canceled less than 72 hours before the reserved day.
---
Important information
Costa Rica is a tropical country, whose sea waters always remain at room temperature, with coasts and beaches with a warm climate all year round.
---