Mobile Voucher accepted
6 hours
24 Hour Support
Verified Operator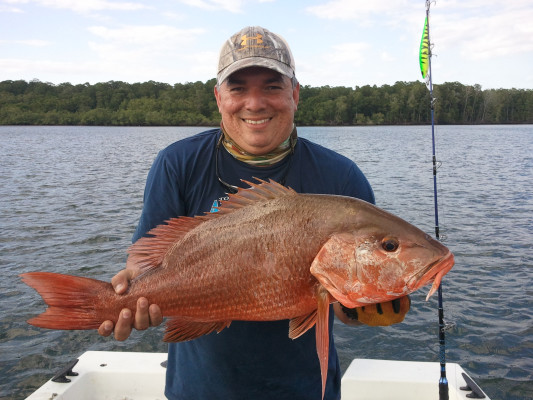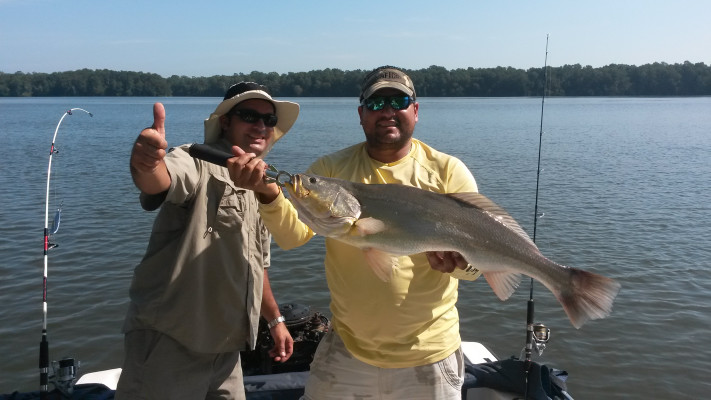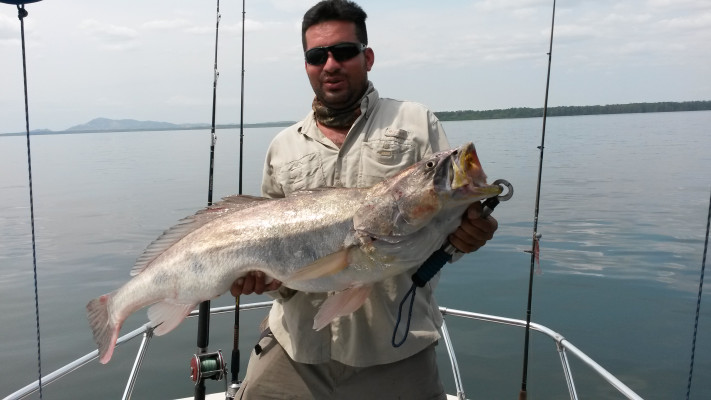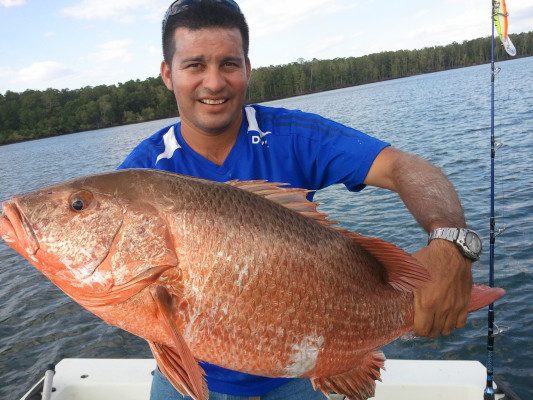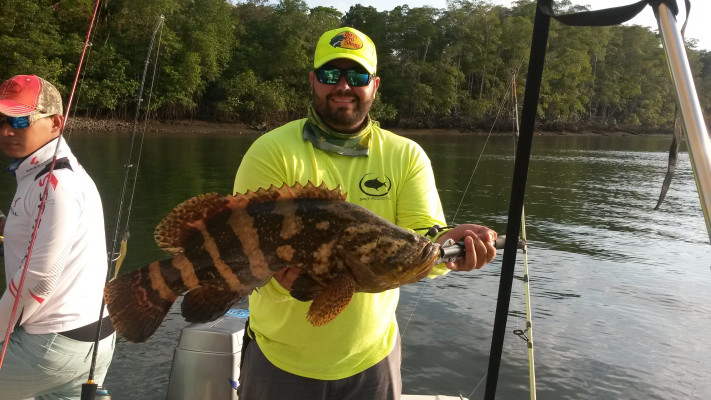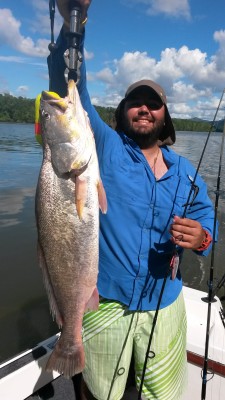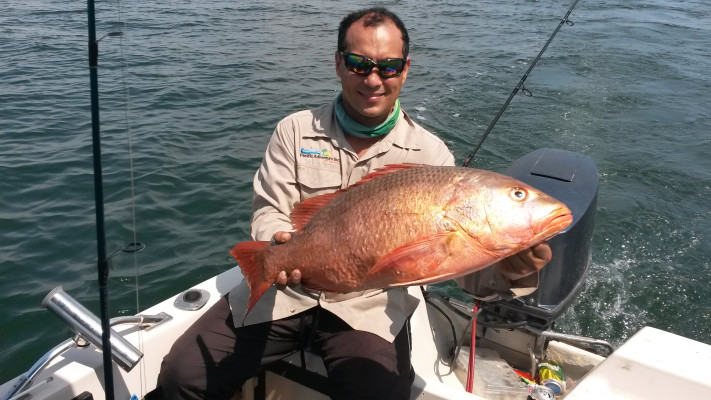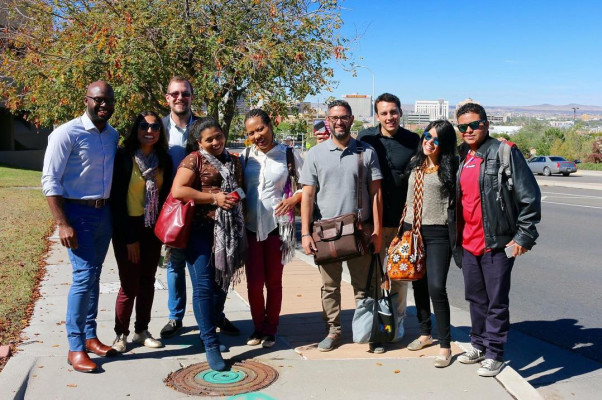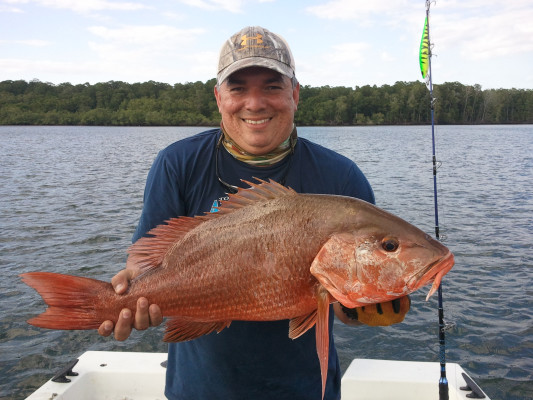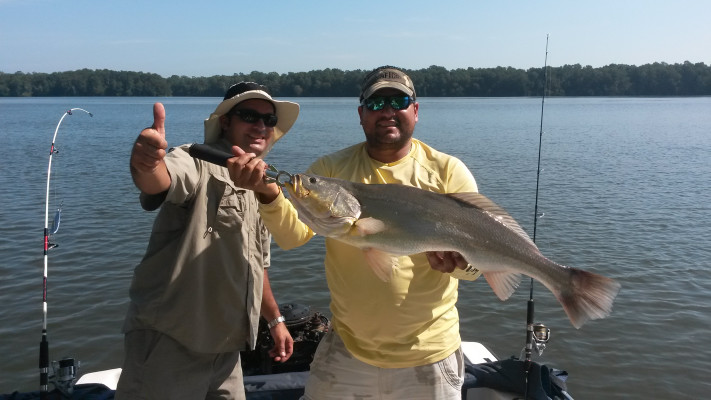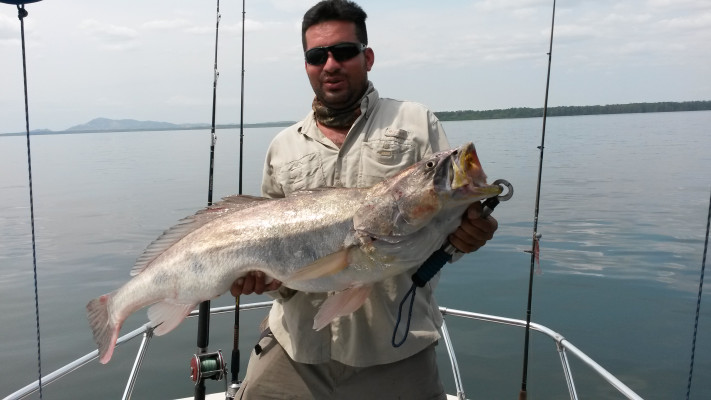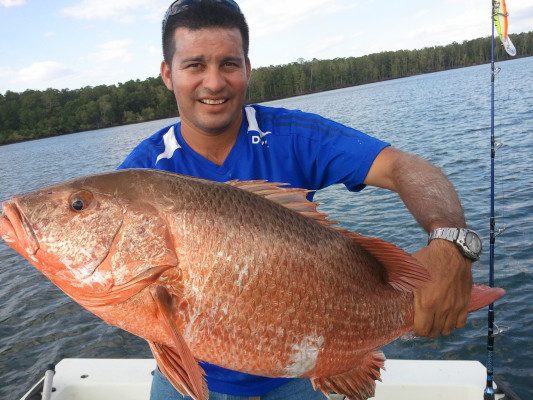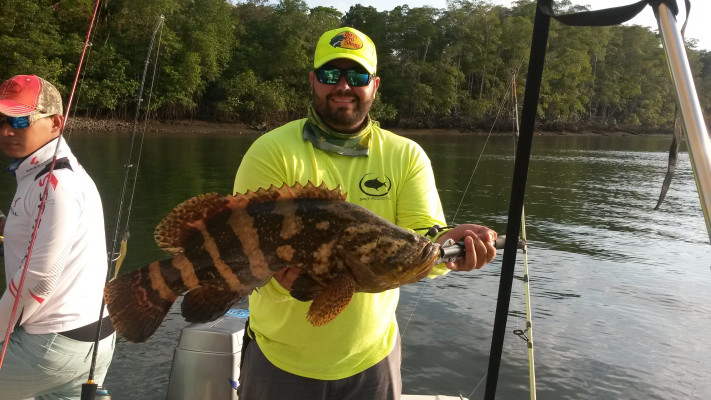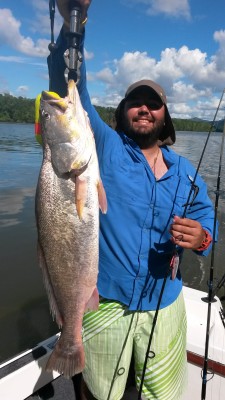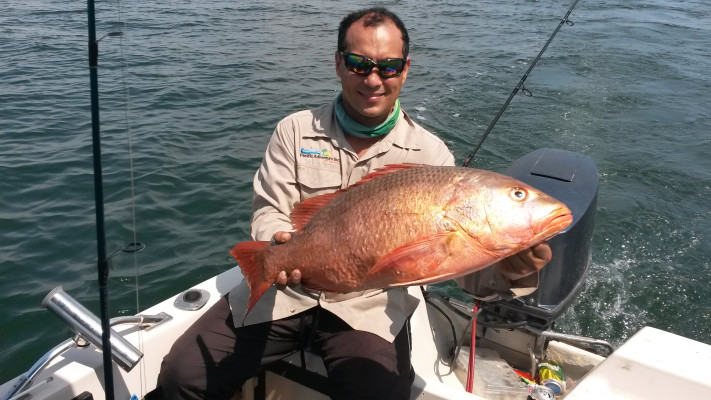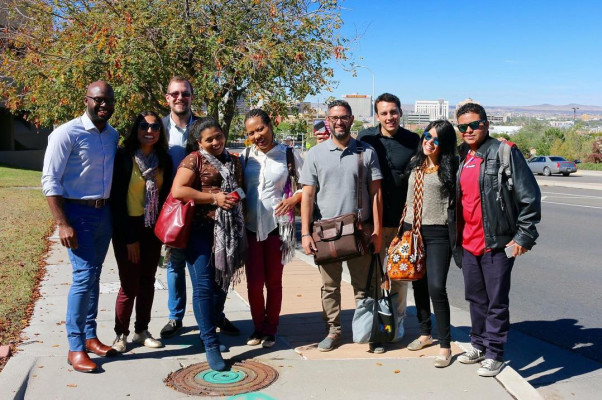 ---
description
The estuary of the Gulf of Montijo is undoubtedly one of the most picturesque places of Veraguas, as well as the best place to practice fishing, both for its abundance of fishing and for the size and quality of its specimens, which Will convert fishing days into unforgettable days.
Traditionally, fishermen have used different fishing methods and techniques, both in still waters, in the river and at sea.
In the most widespread modality, the one of waiting, in which natural baits are used, was added with time the one of the fishing with artificial, more sportive, whose technique consists of imitating from the forms and colors until the movement of the bait , Which are known as spinning, trolling, jigging and fly casting, more commonly known as "fly fishing".
Among the species commonly found in the area we have snapper, corvina, grouper, sea bass, royal shad, etc.
---
What's Incluided
Insurance
Maritime Transportation
Tour Guide
Hotel Pick-up
Ground Transportation
Food
Drinks
Tips
---
Usage instructions
Once the reservation is made and confirmed, an email will be sent with the information of the guide, and additional details.
---
Cancelation policy
When requesting a reservation, the user accepts the cancellation policy detailed below.
For confirmed reservations:
A refund of 100% of the price paid at the time of booking will be made if you cancel up to 7 DAYS in advance of the reserved day.
A refund of 85% of the price paid at the time of booking will be made if canceled up to 3 DAYS before the reserved day.
No refund will be made if canceled less than 72 hours before the reserved day.
---
Important information
Ground transportation is not included, you must present at the agreed time at the port to take the boat. If you want transportation from Santiago to Puerto Mutis, we can offer it at an additional cost.
---