Mobile Voucher accepted
2 days
24 Hour Support
Verified Operator
Transportation Included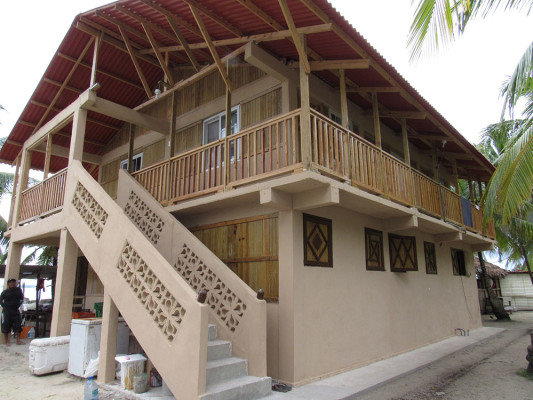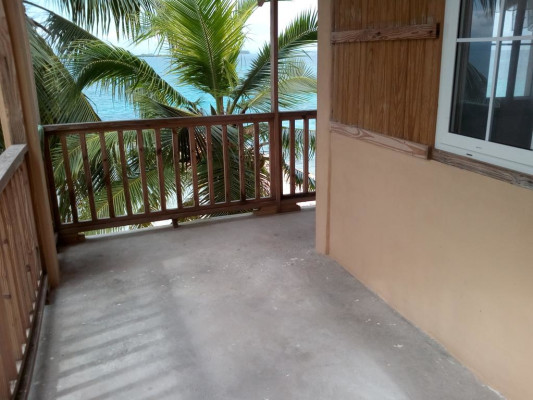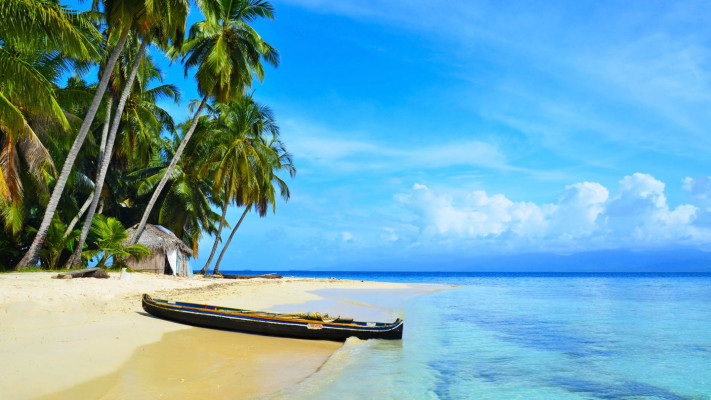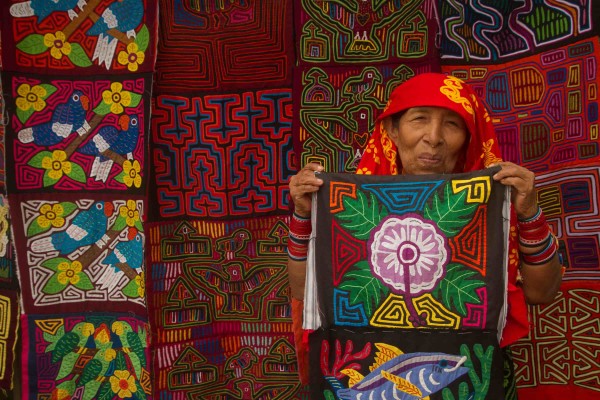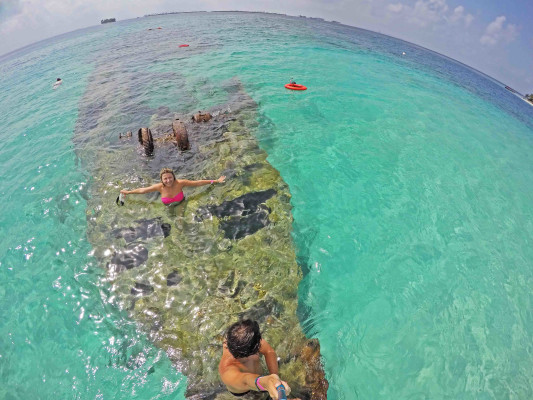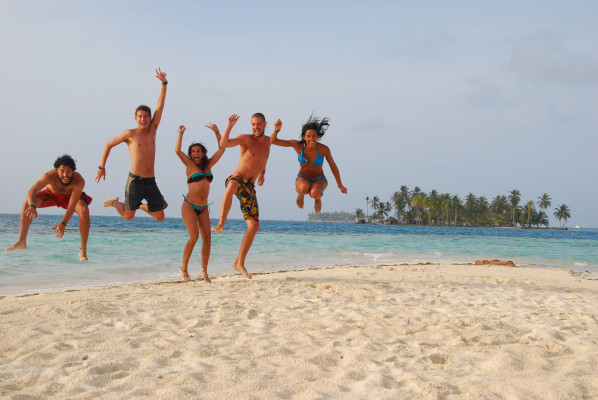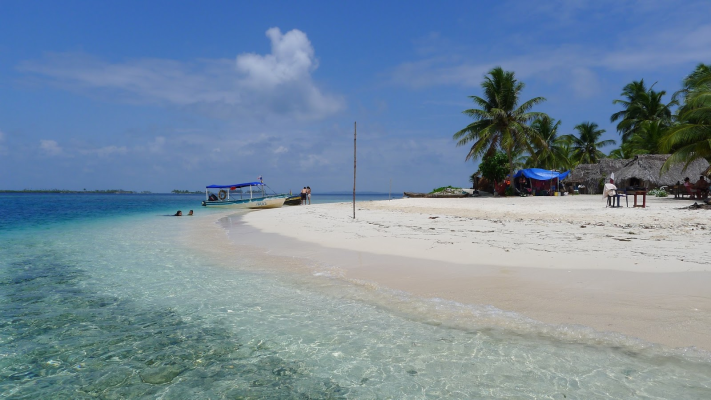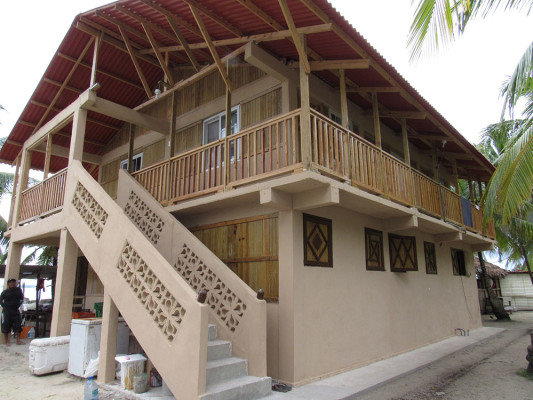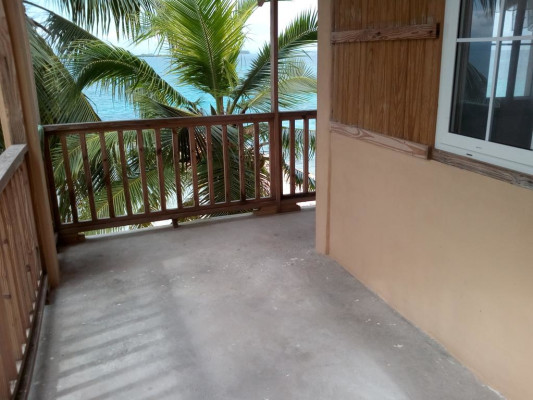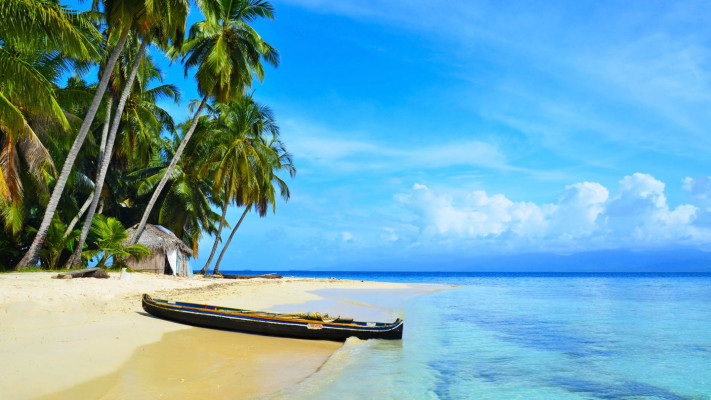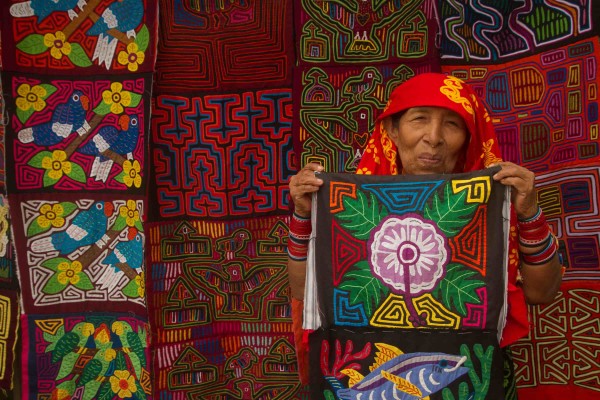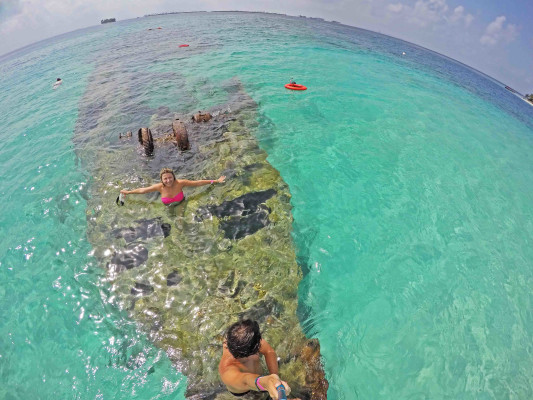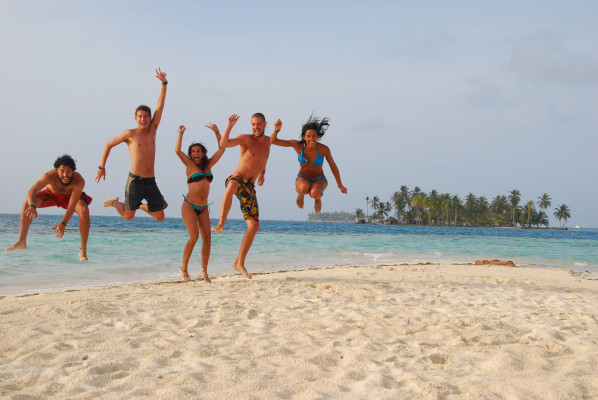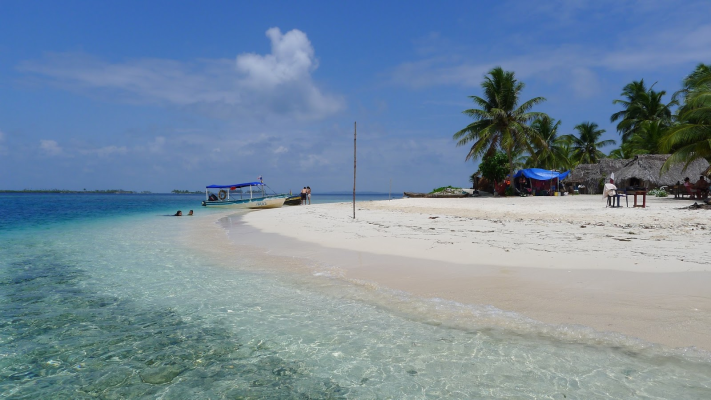 ---
description
Enjoy 2 days and 1 night Isla Perro Chico, in the Guna language "Assudub Bibbi". This island is famous for its crystal clear waters and for a ship that is sunk on its beach.
This island offers the option of staying in a private room with a cement floor and a fan with a shared bathroom.
The most famous among all the islands of San Blas. The beauty of the island is truly dazzling, with the calm and colorful sea, crystal clear waters, long strip of white sand and, to complete, a sunken ship covered with corals.
It is a true paradise in the middle of so many beautiful islands in the Guna Yala Region. The Dog Island (or Perro Chico) is the main route of the day trips to San Blas (daytour). Isla Perro Chico, the most visited tourist island, located in Cayos Limones, 30-35 minutes by boat from the port.
---
What's Incluided
Hotel Pick-up
Ground Transportation
Food
Insurance
Maritime Transportation
Tour Guide
Private Lodging
---
Usage instructions
During 5:30 am and 6:00 am our assigned guide will be passing by you at the address already provided at the time of purchase, (Remember you must be at the hour in the lobby or reception of the assigned address since the driver will only wait for a period of 15 minutes, if the person does not show up he will take the tours as a NO SHOW)
Remember to bring your passport or original ID, a towel, some drinks and a lot of desire to have fun
---
Cancelation policy
When requesting a reservation, the user accepts the cancellation policy detailed below.
For confirmed reservations:
A refund of 100% of the price paid at the time of booking will be made if you cancel up to 7 DAYS in advance of the reserved day.
A refund of 85% of the price paid at the time of booking will be made if canceled up to 3 DAYS before the reserved day.
No refund will be made if canceled less than 72 hours before the reserved day.
---
Important information
Remember to take your passport or original ID.
The tours are also given if it rains, only canceled due to weather problems that warrant it or that the authorities so require and in this case, you can re-arrange another date or proceed to return 100% of the payment.
---