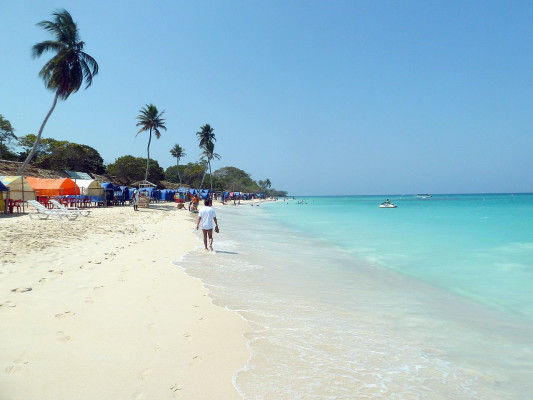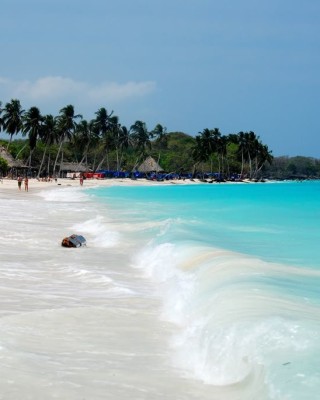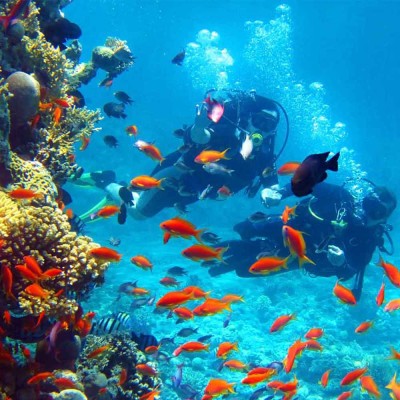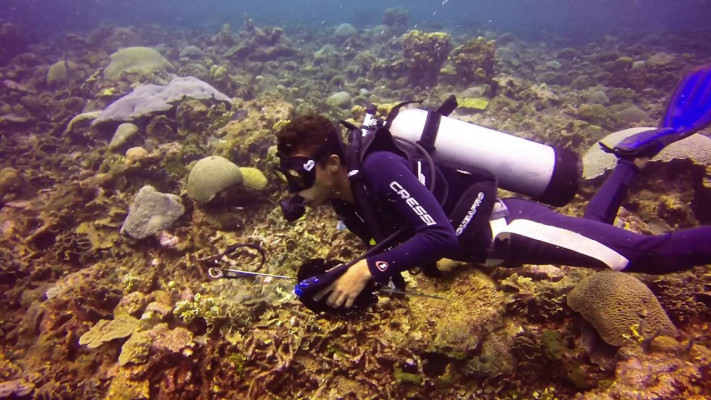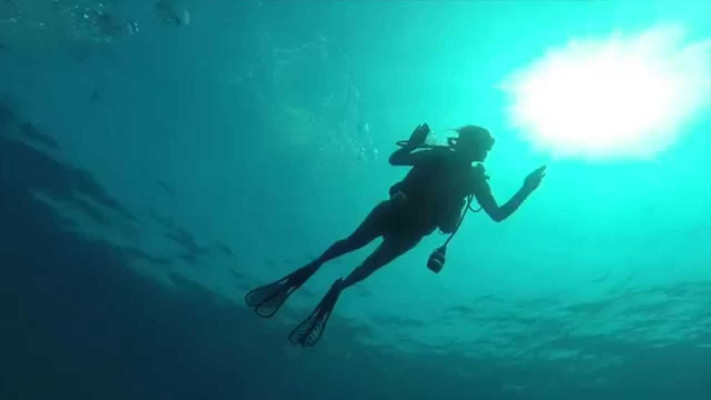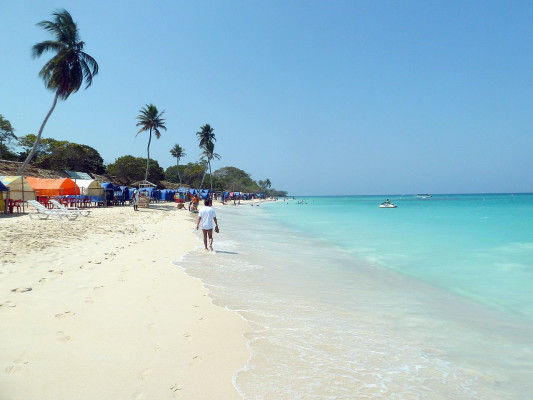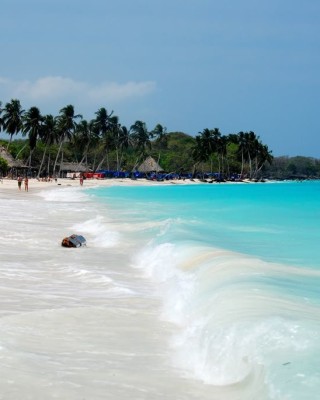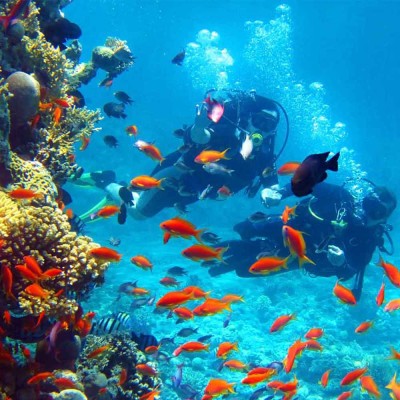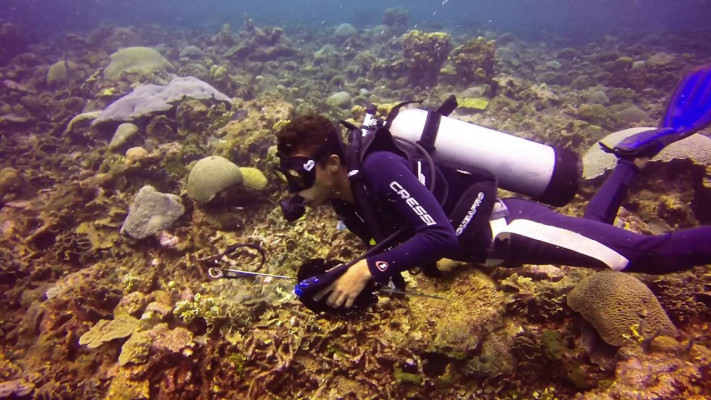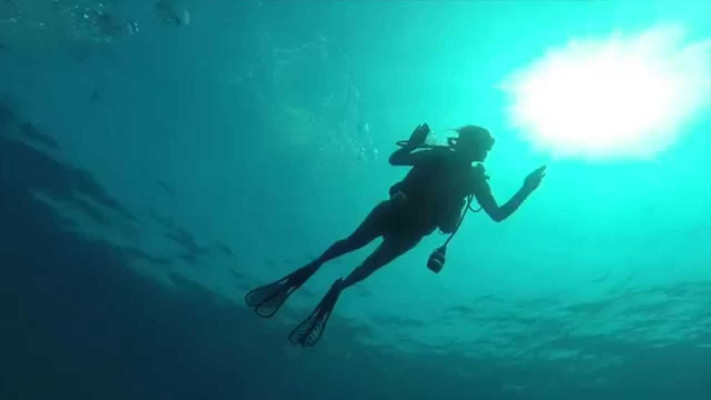 Beach day and diving in Playa Blanca Barú
Es el acto por medio del cual el ser humano se sumerge en cuerpo en el mar, con el fin de desarrollar una actividad profesional, recreativa, de investigación científica o militar con o ayuda de equipos especiales.
Precios:
👨‍💼adults

De 1 a 2 Adultos:

USD$150

Per Person
De 2 a 4 Adultos:

USD$150

Per Person

🙇‍♂️ Niños: from USD

$0

Per Person
👼 Infantes: from USD

$0

Per Person
Or Book Online Bellow
---
---
This tour is professional and recreational because it allows us to interact with the marine life and the most fun that are the best beaches of Cartagena, its water is crystal clear and its white sand is the best landscape to enjoy with your family.
* Tour only for people over 18 *
Hotel Pick-up
Ground Transportation
Food
Insurance
Maritime Transportation
Tour Guide
We leave every day from Salima 8:00 a.m. we return 4:00 p.m.
The duration is 8 hours
Departure point: large mouth, Marbella, crespo, mouthpiece, castle San Felipe. The percentage is added to the service value.