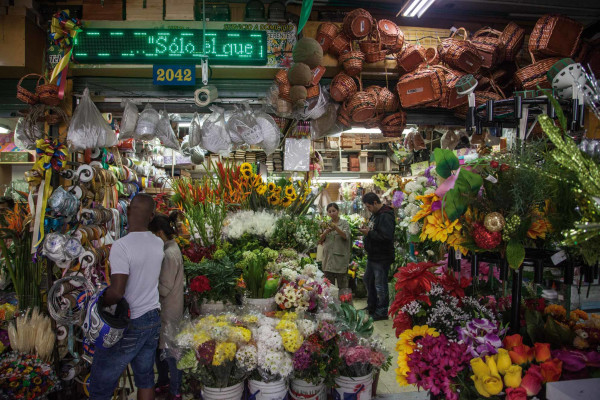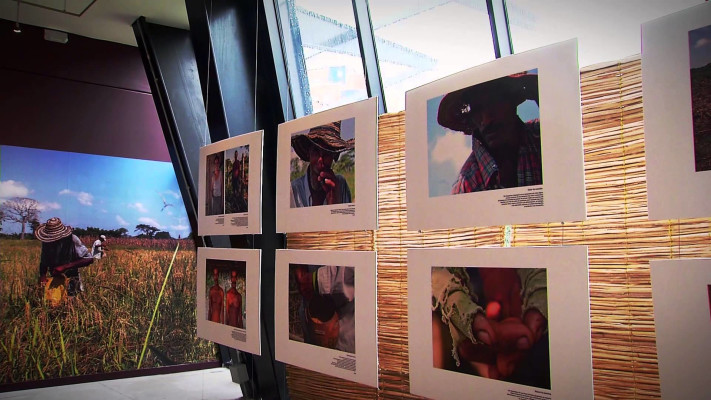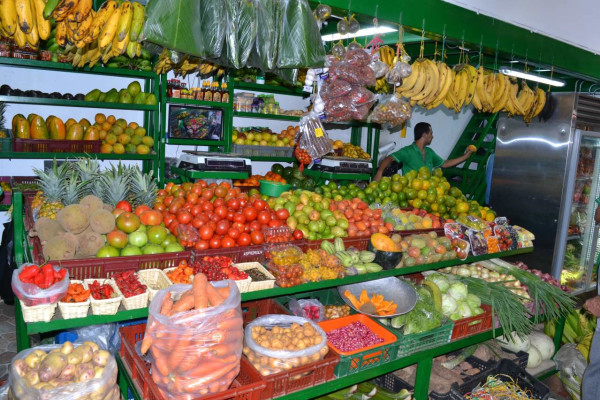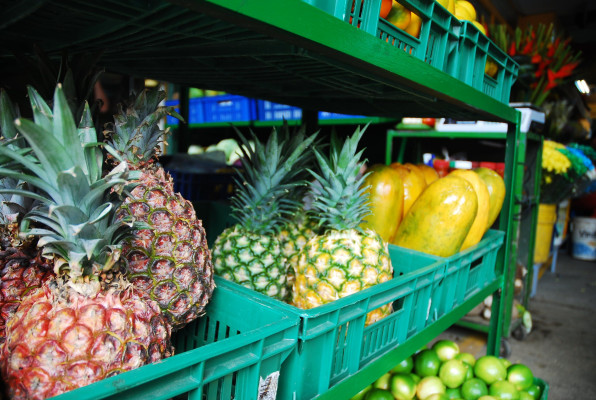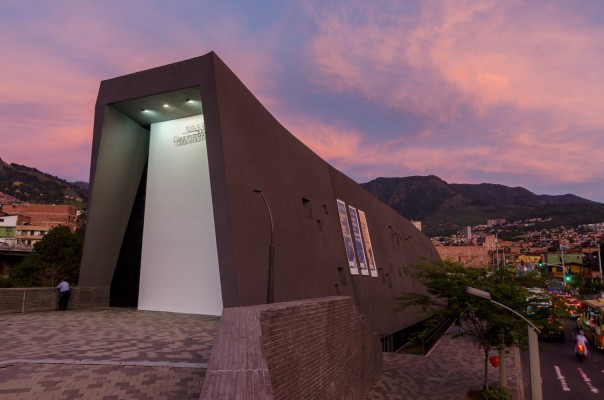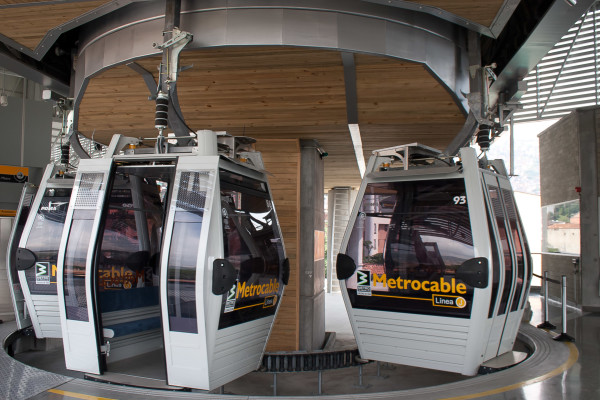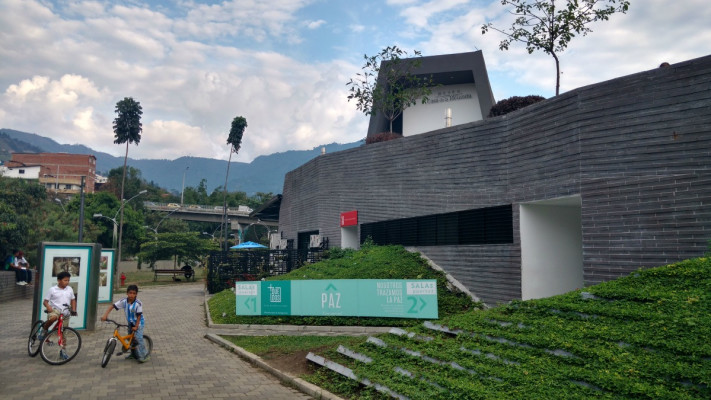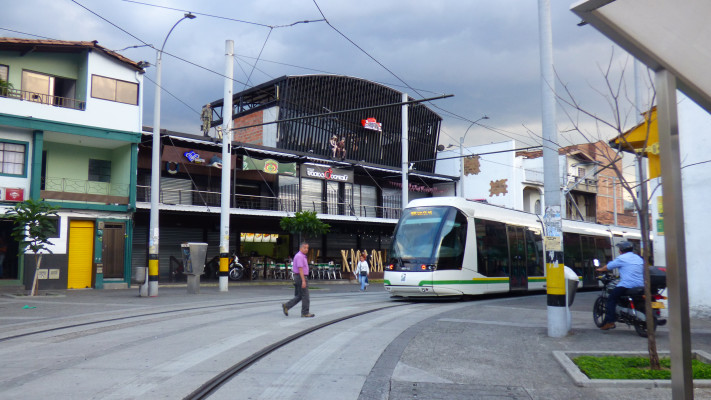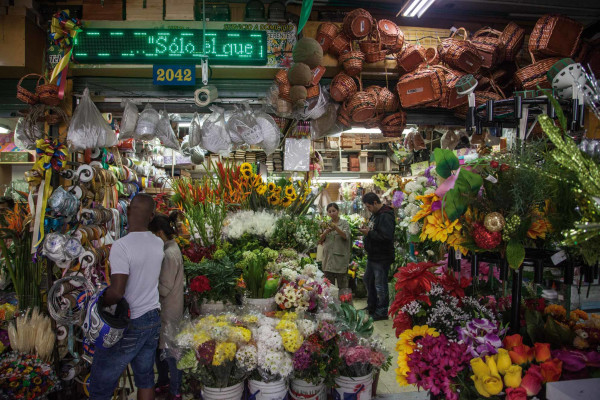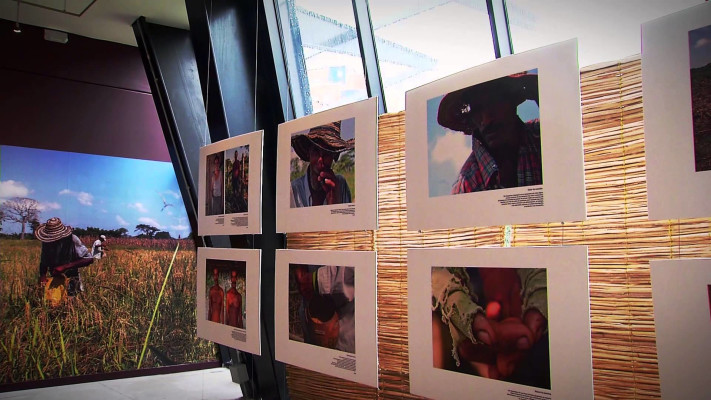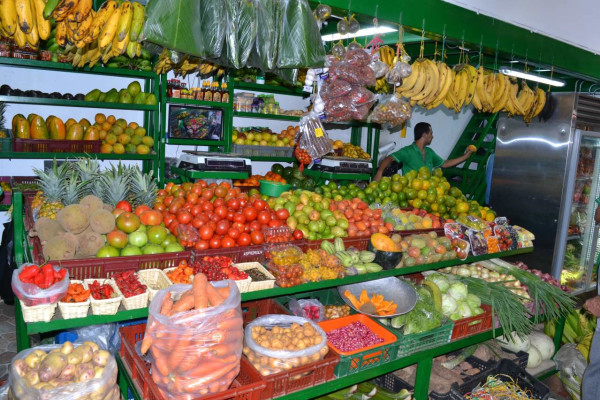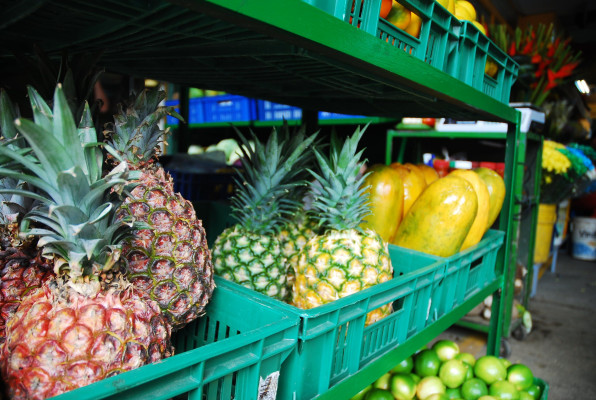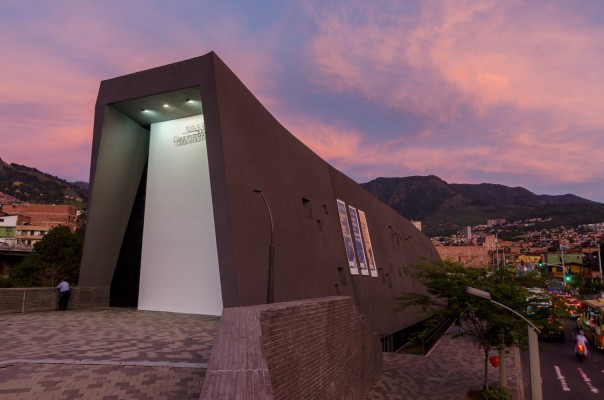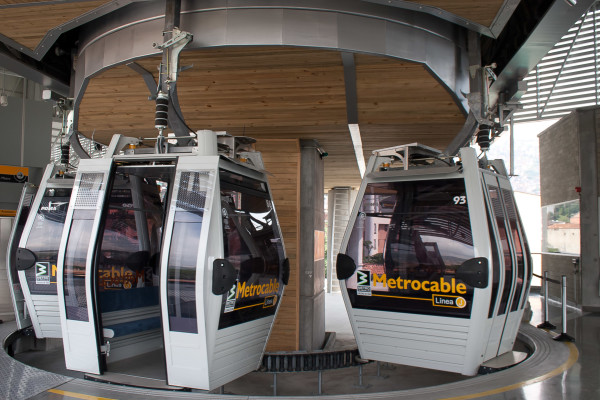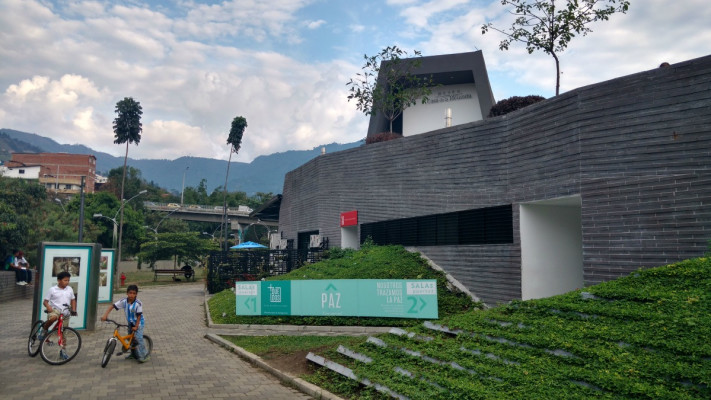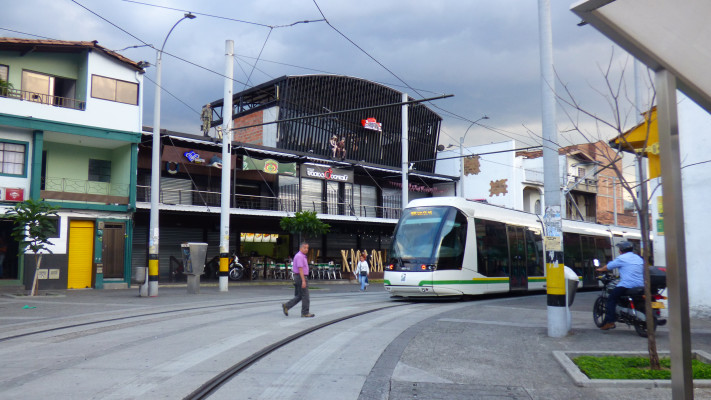 Comuna 9 and city tour in Medellín
Recorrido por la comuna 9 de Medellín partiendo desde el centro y utilizando el sistema de transporte metro, en el cual los participantes podrán tener una experiencia de inmersión cultural, social y gastronómica con el presente y el pasado de la ciudad.
Precios:
👨‍💼adults

De 1 a 2 Adultos:

USD$35

Per Person
De 2 a 4 Adultos:

USD$35

Per Person

🙇‍♂️ Niños: from USD

$35

Per Person
👼 Infantes: from USD

$4

Per Person
Or Book Online Bellow
---
---
When you walk the streets of Medellin you discover colors, flavors and smells that only happen here. We started this route up the Ayacucho tram, from the beginning murals evoke what has been our development. When you get to the top of the tram route after having gone through a number of local stories you find yourself on the mountain and discover what it is to travel by metro cable, in the midst of the stories shared by local guides, of what was and is now this neighborhood and this city this side b of Medellín little known and renowned. For the return, from the Miraflores station we walk the same streets, but this time we meet the community, this time we walk and so we can taste every feeling that the city really offers us every aroma, every sound, every landscape, every step come together to build this experience.
In this tour you first find everything to Medellin on foot, the inhabitants who walk it daily and in the middle of an environment of security and tranquility you will enjoy like a real paisa. Between murals and stories of the neighborhood we go down and find those places of traditional, regional and imported food flattered worldwide, because the b side of Medellín also invites us to eat and eat rich. Whether it is one of the 3 best ice cream in the world, a snack, a coffee or a fruit in the little square of flowers, patrimony of the Antioquenos and place of historical entrance of the silleteros to the city. Finally in the museum house of memory you can see what was Medellin and so with what you just went through make a comparison between the present and the past, a little of everything is what we have to show Medellín on its side b, the real Medellin
Insurance
Tickets
Snacks
Tour Guide
Hotel Pick-up
Ground Transportation
Food
Drinks
Tips
When requesting a reservation, the user accepts the cancellation policy detailed below.
For confirmed reservations:
A refund of 100% of the price paid at the time of booking will be made if you cancel up to 7 DAYS in advance of the reserved day.
A refund of 85% of the price paid at the time of booking will be made if canceled up to 3 DAYS before the reserved day.
No refund will be made if canceled less than 72 hours before the reserved day.