Mobile Voucher accepted
8 hours
24 Hour Support
Verified Operator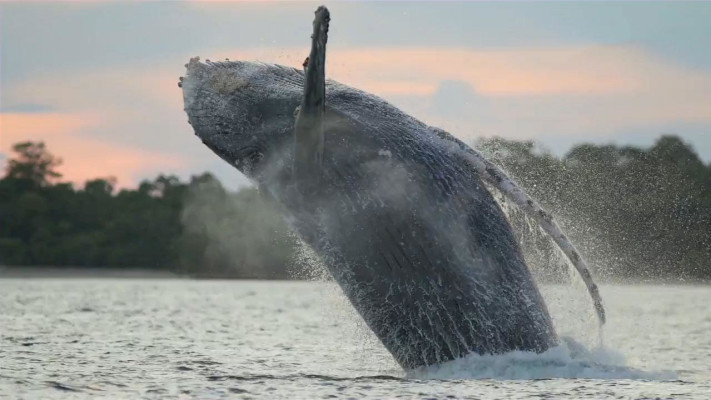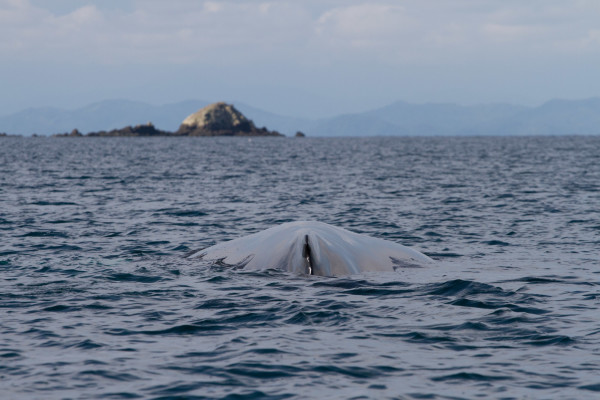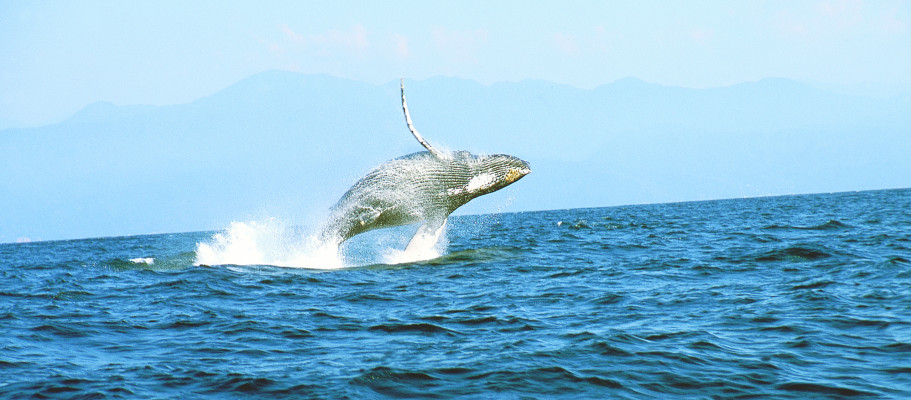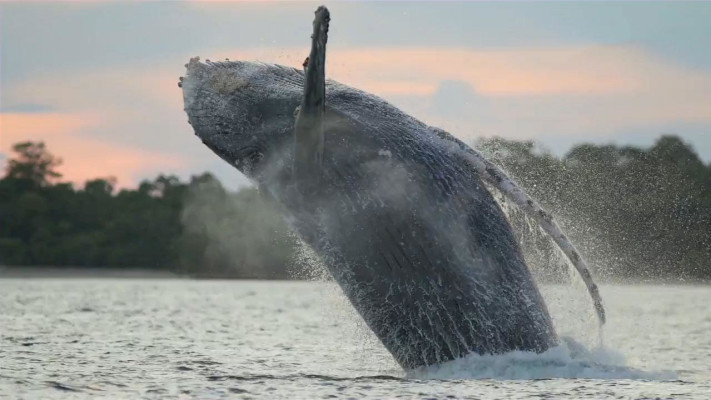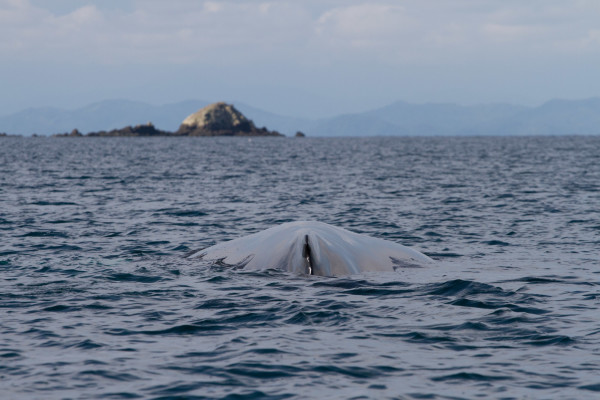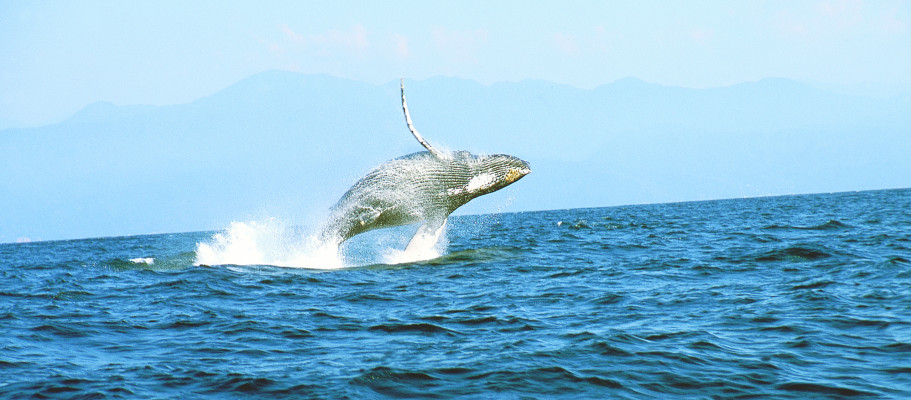 ---
description
The Panamanian Pacific coast favors the breeding of these marine mammals, its warm marine waters are safe and far from poachers, this condition favors the reproduction, health and welfare of its offspring. For these aquatic mammals the birth ritual is very important, because if the whales are not born with fat in their body they would not resist the cold temperatures of the North and South Poles. The Archipelago of Pearls, is a tourist paradise and home to humpback whales.
Each year the number of tourists that visit us increases for the sighting of humpback whales, positioning Panama as a destination for this type of tourism. And to witness it we have designed the perfect adventure aboard our Mega Catamaran the "Panamar" with an all-inclusive package
---
What's Incluided
Food
Drinks
Insurance
Maritime Transportation
Snacks
Tour Guide
Hotel Pick-up
Ground Transportation
Tips
---
Usage instructions
It is mandatory that you present the current identification with photo (ID or passport) and have it at hand at Check In.
It is recommended to carry a backpack with a change of clothes, sunscreen, sunglasses, towels and a hat.
It is allowed to bring snacks, beverages and thermal bag style refrigerators with dimensions less than 15 inches x 15 inches. Only beers and wines in plastic and tin containers are accepted inside the bag, subject to validation by the personnel in charge.
There is no type of glass container on board. It will be subject to a verification of identifications by the relevant authorities, both local and foreign.
It is not recommended for people with walking difficulties or with a physical disability or for women in the advanced state of gravity.
---
Cancelation policy
When requesting a reservation, the user accepts the cancellation policy detailed below.
For confirmed reservations:
A refund of 100% of the price paid at the time of booking will be made if you cancel up to 7 DAYS in advance of the reserved day.
A refund of 85% of the price paid at the time of booking will be made if canceled up to 3 DAYS before the reserved day.
No refund will be made if canceled less than 72 hours before the reserved day.
---
Important information
Only children from 3 years old and up are allowed.
---